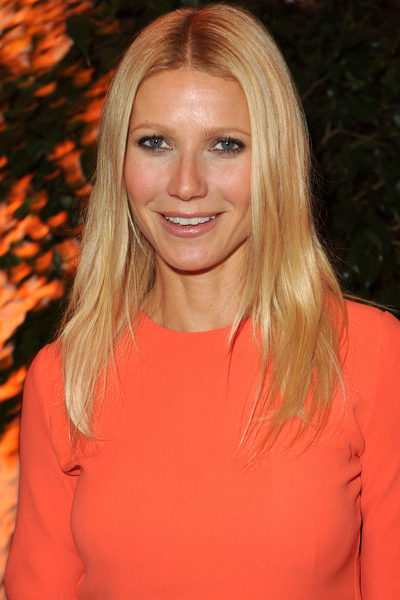 Photo: © Jason Merritt/Getty Images For Elle Magazine
I am not a big fan of roots or the "rooty look." I get the whole ombre effect, but that's for if you're in your early 20s, otherwise it's aging and makes you look unmaintained and too busy to care for yourself. Not a very glamorous look!!
Now, if you do color your hair, 4-8 weeks is an appropriate time to wait in between. I'd rather clients have bad roots than try to use at home color or go to someone new for a quick root touch up–those usually lead to hair color catastrophes.
If you are busy, ask your colorist to do something that's more realistic for your lifestyle. A few highlights around your hairline and crown are easy to maintain and won't show roots as easily as a full head of color. Also, stay within 2-3 shades of your natural color, so it grows out better and you don't have a distinct line of roots.
You could also use a vegetable dye that washes out and doesn't grow out, so it never looks like you have roots. But this only works for darker hair, as it's a stain that has no peroxide and only deposits color to give you darker hair.
No time to go to the salon? Here's a few trick you can do at-home to temporarily hide your roots:
Use an eye shadow to camouflage your roots.
Wear hats or headbands until you can get into the salon.


Guest editor Rita Hazan has established herself as one of the most sought-after colorists in the world, known for setting beauty trends and reinventing celebrities. She has most recently created signature hair color looks for stars such as Jennifer Lopez, Debra Messing, Michelle Williams, Rachel Weisz and Renee Zellweger. In addition to this wealth of creativity and hair tips, Rita owns and operates her namesake salon located at 720 Fifth Avenue in Manhattan.