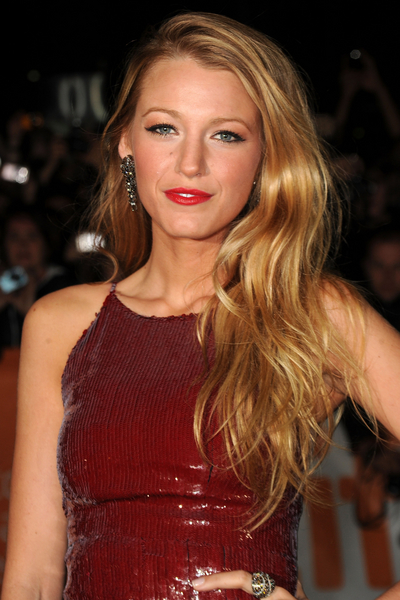 Photo: © Jason Merritt/Getty Images
Ever go into the salon with an idea of what you want to look like and come out the complete opposite? Getting your color done is supposed to be an ego boost that makes you feel beautiful, but sometimes lack of communication can ruin your whole day. Here's a few tips on how to avoid any misunderstandings and get what you really want.
The best way to get the color you want is for YOU to know what you want. Bring pictures of hair color you love and also, what you don't like. Make sure these pictures are realistic to your expectations and have similar eye color and skin tone as you. This will help to achieve the same color and look you want (and also, what will look best for your coloring).
Don't be shy to ask strangers where they get their hair done. Ask around when you see someone with color that you like–stop and say, "Your color is beautiful, who does it"? You should ask until you get 2-3 people who say the same person then make an appointment for a consultation with that colorist. Talk about what you want and make sure they understand what you want then make an appointment.
Listen to your colorist–although you may want a certain color, trust that your colorist will be able to 'tweak' the color so it is right for you. Between you and your colorist, you will find the perfect shade and get the look you want.

Try on more gorgeous hair colors in the Makeover Studio!


Guest editor Rita Hazan has established herself as one of the most sought-after colorists in the world, known for setting beauty trends and reinventing celebrities. She has most recently created signature hair color looks for stars such as Jennifer Lopez, Debra Messing, Michelle Williams, Rachel Weisz and Renee Zellweger. In addition to this wealth of creativity and hair tips, Rita owns and operates her namesake salon located at 720 Fifth Avenue in Manhattan.