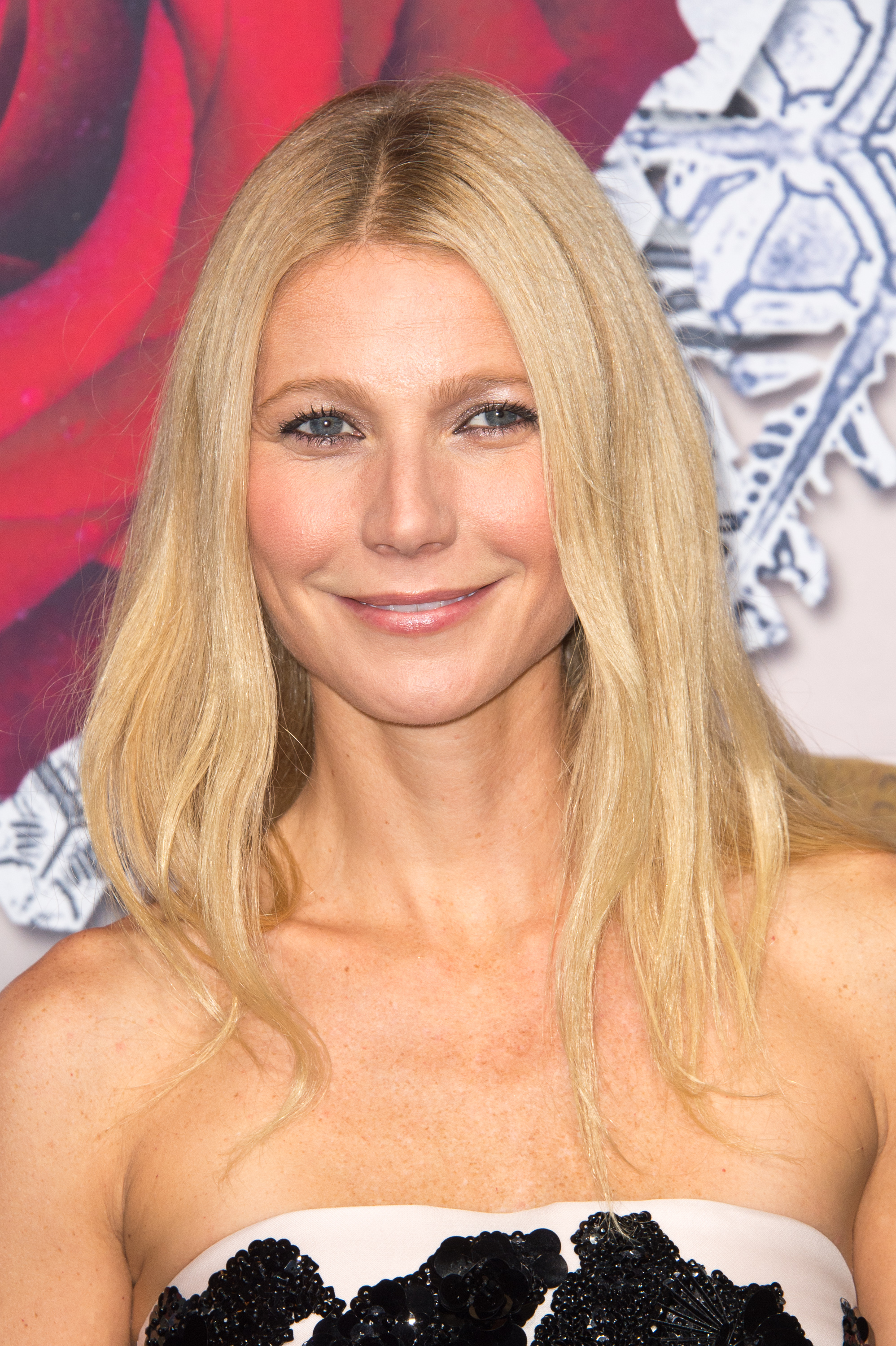 Gwyneth Paltrow doesn't exactly need to add to her long resume, what with being an award-winning actress, singer, mom, cookbook author and, of course, the brains behind GOOP. That didn't exactly stop Gwyneth, though, because she's just been named Restorsea's new brand partner. Though it's certainly not the actress' first jaunt with the beauty industry — she's the face of Max Factor makeup and has fronted Estée Lauder fragrance, to name a few — it's Gwyneth's first time partnering with a skin care brand.
MORE: Gwyneth Paltrow is the Latest Celebrity to Open a Blow Dry Bar
Joining Emmy Rossum, who is currently the face of Restorsea, Gwyneth will be the brand's newest ambassador, aiming to help the mission of encouraging women everywhere to embrace their age. "I was ecstatic when I learned that Restorsea is natural. Over time, I saw a real difference – a kind of freshness and dewiness," says Gwyneth. "I love how it smells, that it works, the story and the fact that it is a brand started by a woman entrepreneur." Considering how top notch Restorsea products are and how fantastic Gwyneth always looks, it makes sense the two would partner up, and we're particularly excited that it's for a message we can get behind.
Image via Dominique Charriau/Wire Image