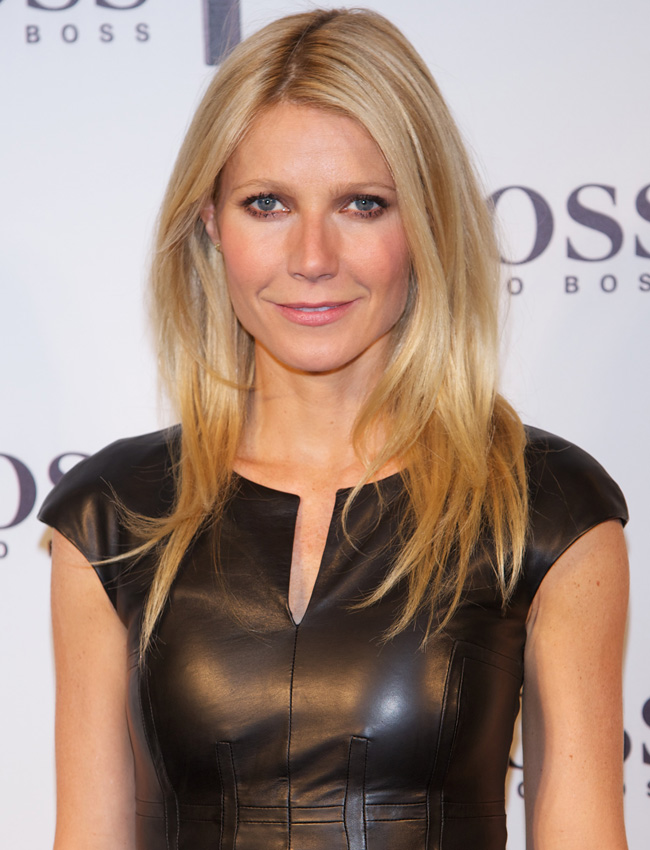 After a slew of celebrities have invested in the beauty industry — from Jennifer Aniston's part-ownership of Living Proof to Drew Barrymore's new makeup line — it seems Gwyneth Paltrow decided she needed a piece of the action, too. Hot on the heels of her upcoming book, It's All Good: Delicious, Easy Recipes That Will Make You Look Good and Feel Better, she's now teaming up with her trainer Tracy Anderson and the man behind her perfect hair, David Babaii, to open a blow dry bar in California.
A blow dry bar isn't anything new — Rachel Zoe just opened the Dream Dry blowout bar in February — but the idea behind making your hair the finishing touch to a healthy lifestyle is. "It's not just going to be a blowout bar," Babaii told People magazine. "It's going to be 'Hey, why don't we do this style with your new body?' It's more about your lifestyle. There's no judgment." So now after lifestyle blog GOOP and two nutrition books, Gwyneth is closing the gap between feeling good and looking good.
David Babaii Blow Dry Bar — opening on April 4th at Anderson's studio in Brentwood, California — will stock 14 cruelty-free products from the stylist's haircare line, all of which do not contain sulfates, parabens or petrochemicals to coincide with Gwyneth's healthy lifestyle.
Which celebrity do you see entering the beauty world next? Our money is on Jessica Alba.
Read more: 8 Celebrities Who Are Taking Over The Beauty World