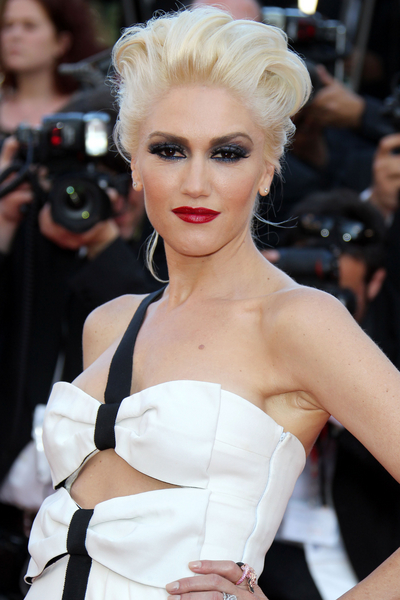 Photo: © Credit: Jean Baptiste Lacroix/FilmMagic
Gwen Stefani is teaming up with Target to create an affordable range of clothes for babies, children and teenagers.
The No Doubt singer–who already has her own fashion range L.A.M.B.–will work on the collection, entitled Harajuku Mini, which will be a spin-off of her successful Harajuku Lovers young apparel and accessories collection and Harajuku Lovers fragrance.
She told WWD, "Harajuku Mini is a dream come true. I've always wanted to do a cool children's fashion line inspired by the super-cute and playful kid's clothing you find in Japan. The whole idea is about being creative, expressing your own individuality and having fun getting dressed. Target has given me the creative freedom to design kid's clothing that is different than most anything you usually see out there with great quality, attention to detail and most of all, available at amazing prices."
Trish Adams, senior vice president of apparel and accessories for Target said, "Gwen is a creative force and her ability to create fun, wearable fashion made her an ideal partner for Target."
Prices for Harajuku Mini for Target–which will be launched in two phases, one in November and the next in January–will range from $3.99 to $29.99.


Try on Gwen Stefani's hairstyles in the Makeover Studio!