It happens to everybody. Inspired one day by celebrities and girls on the street walking by with cute, mussed, artfully tousled crops, you take your pictures to the hairstylist, seized with inspiration, and walk out an hour later with the breeze on your neck, and a short, playful 'do that's the best thing you've ever done. Then, one day, after many haircuts and trims and a lot of money gone, you find yourself having dreams of ponytails and topknots, French braids and fishtails. The time has come to grow out your pixie cut.
To ease the transition from crop to bob, you're going to need an arsenal of dependable products at your side. Call your hairstylist, set up a standing 2 month hair appointment, and buckle up. Here's what you'll need to ease the pain and take your hair from short to long.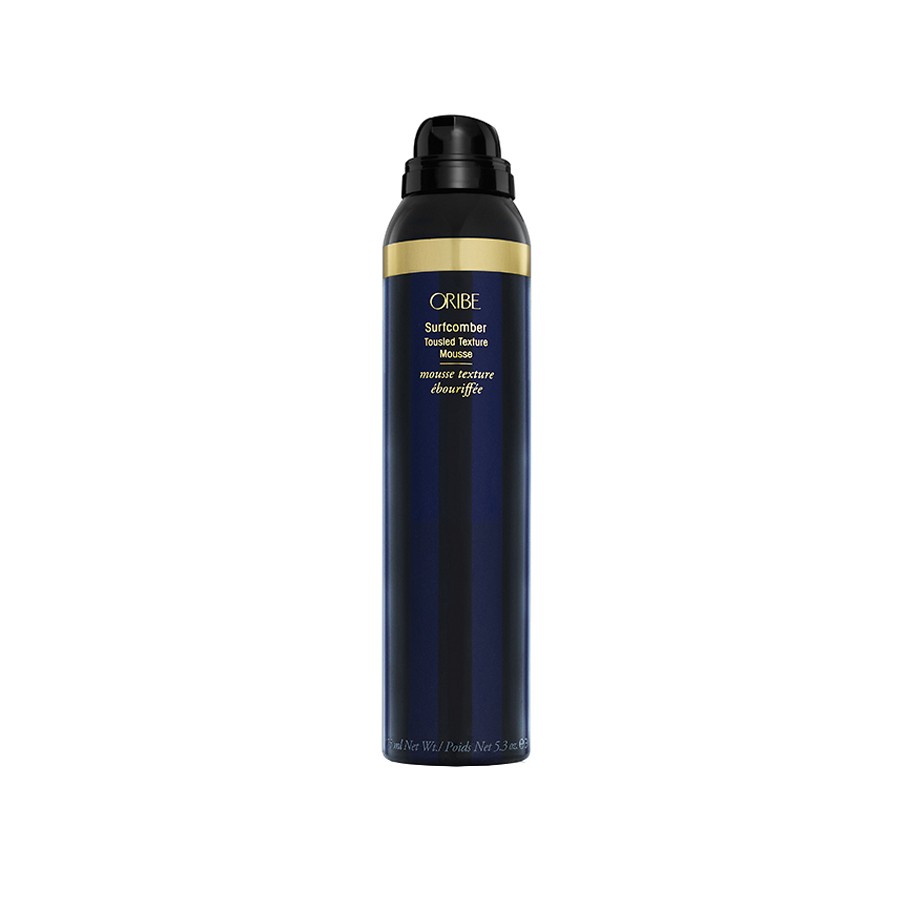 Oribe Surfcomber Tousled Texture Mousse
Better than a salt spray, this stuff coaxes texture out of even the straightest hair. As an added bonus, you can use this when your hair is longer — it'll create the same beachy texture on all lengths. (
$37, Birchbox)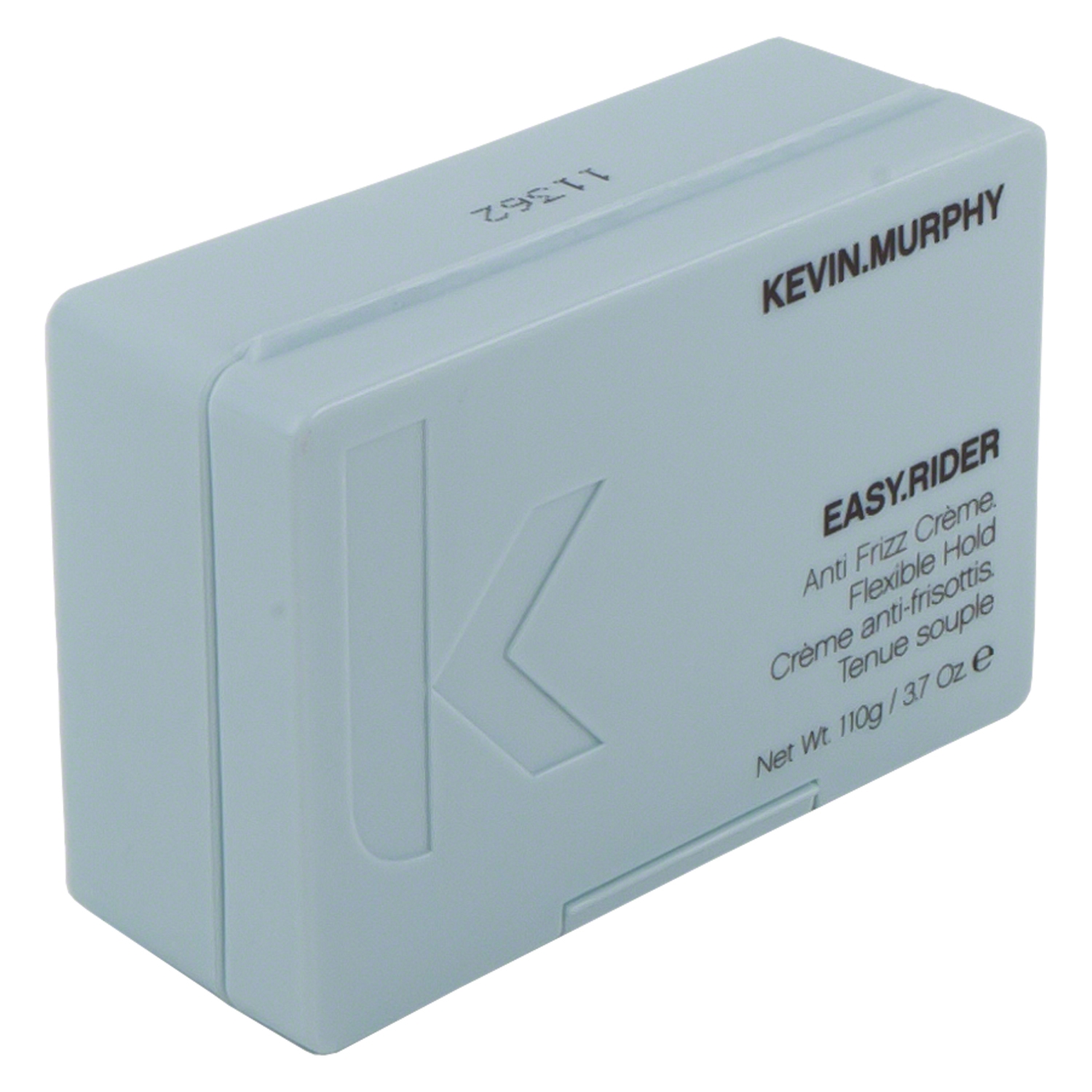 Kevin Murphy Easy Rider
This is perfect for mussing up a freshly-blown-out look and creating pieciness and texture — two things you'll definitely need between haircuts, when your hair is growing in thick and fast. When your hair's gotten a little longer, scrunch this in before blow-drying to combat frizz and create texture. (
$40.50, Amazon)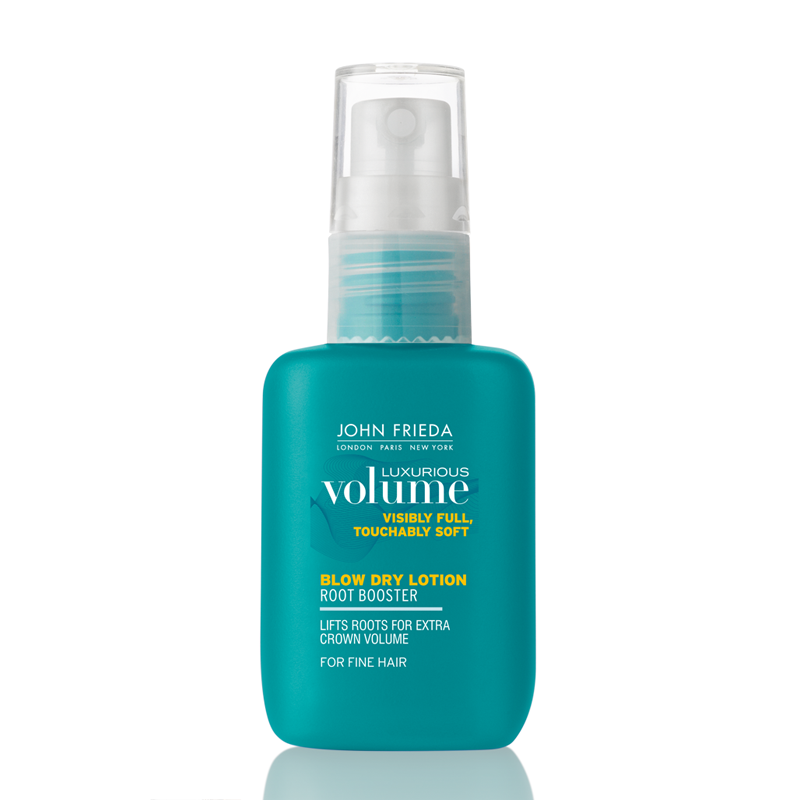 John Frieda Luxurious Volume Root Booster Blow Dry Lotion
When you're growing your hair out, part of the problem is the weight. The trick is to create as much volume and texture as possible, lest it look like you're wearing a bad wig when you leave the house every morning. Spray this at the roots for lift.
($6.59, drugstore.com)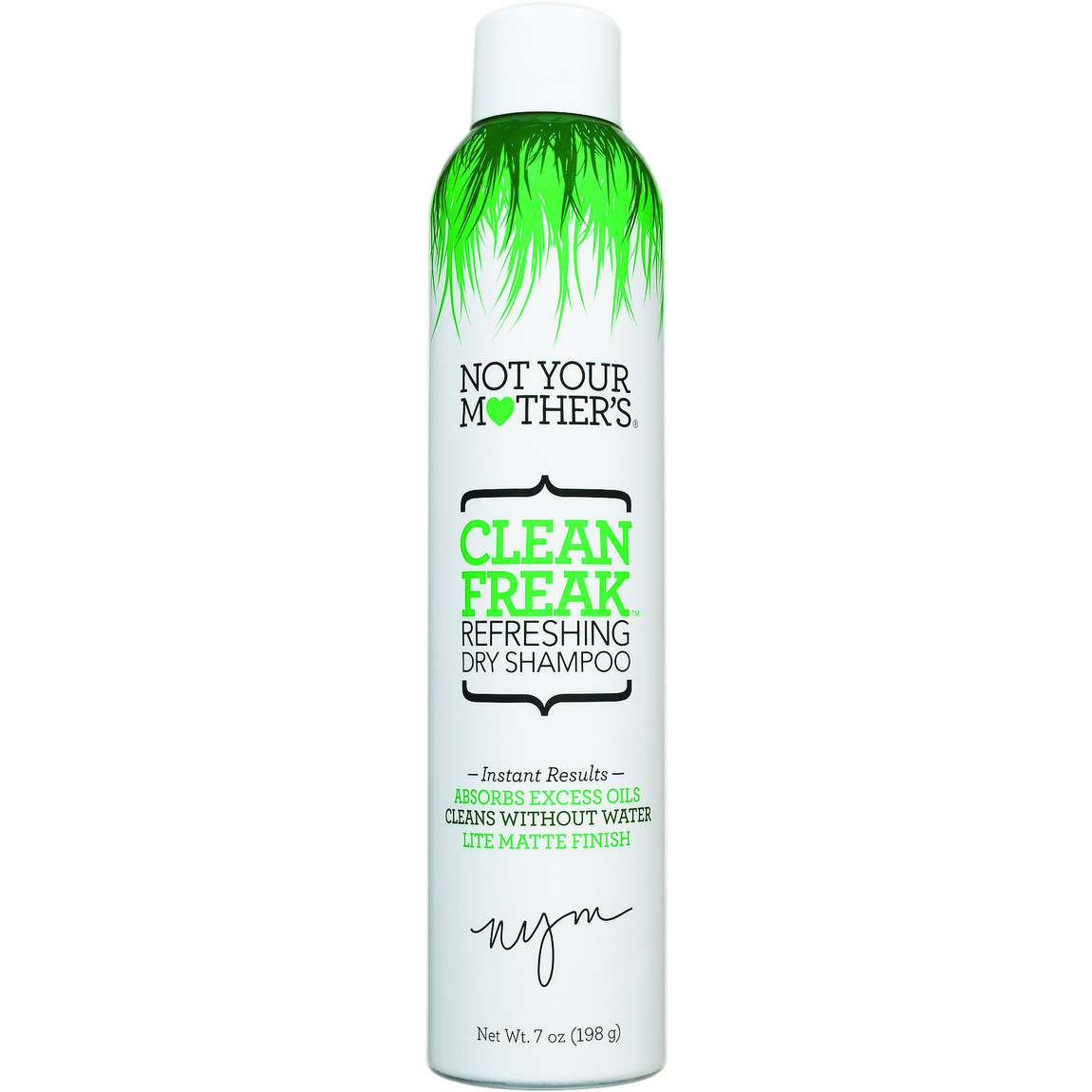 Not Your Mother's Clean Freak Dry Shampoo
There will be some days when you wake up, and your hair actually looks good. Cherish these days, and preserve what you have with dry shampoo. (
$5.99, Ulta)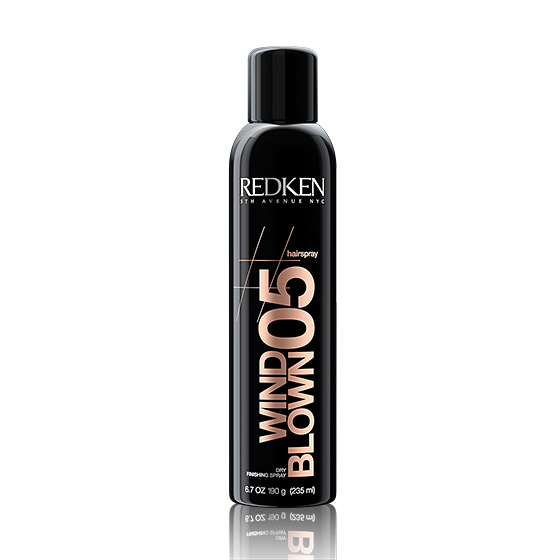 Redken 05 Windblown Dry Finishing Spray
This stuff works better than any other finishing spray or texturizing mist we've used. Just spray lightly, muss up with your hand and pin back the errant pieces in the front. It keeps things interesting without venturing into Kate Gosselin territory, and will amp up the volume on your bob once your hair finally gets longer. (
$22, Ulta)