The day has finally come when we must say goodbye to our favorite Upper East Siders. While Gossip Girl's fashion has gotten most of the attention, we're even more in awe of the beauty trends the show has started. Here are some of our favorite looks we hope to see tonight (and a few we hope don't grace our screen as well).
Blair's Headbands 
Although Season Six's story lines have been a little questionable (and confusing), they have gotten one thing right — Blair's headbands have returned! They may not be as bejeweled or bowed as Season One, but we'll take anything over those ridiculous hats she wore last season when she was training to be a princess.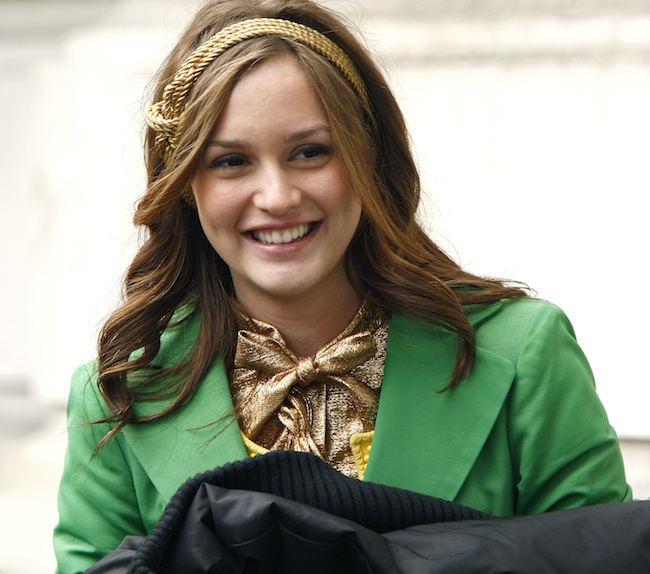 Serena's Carefree Waves
Blake Lively is the poster child for natural beach waves. (What girl doesn't wish she could wake up and look that perfect?) Her first season waves were flawless. They had texture, but didn't look messy.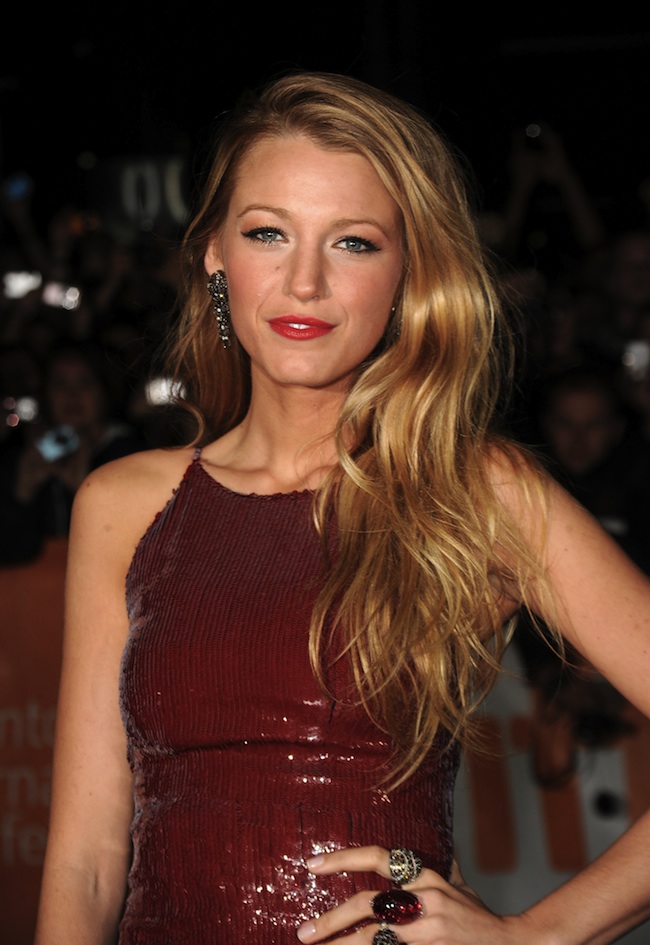 Ivy's Strawberry Blonde
When Kaylee Defer first joined the GG cast, she was a Van Der Woodson blonde. But wait, she wasn't actually a Van Der Woodson. So she went red…and proved that it's the color we should all try at least once.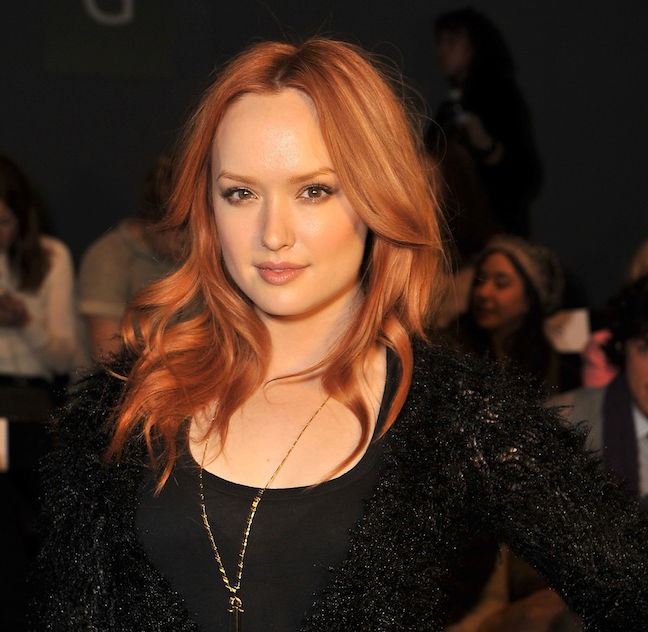 Blair's Braids
Since the second season when Blair sported one of the very first waterfall braids, she has been playing with innovative takes on the plait trend (like this peek-a-boo one below). Here's to hoping she goes with something chic and a little funky tonight.
And then there are a few looks we hope not to see: 
Over the past few years Serena's hair has been getting messier and messier, to the point that we think her hairstylist just doesn't come into work some days. We know Serena has had a lot of boyfriends throughout the series, but please don't please don't show us her actual "bedhead" hair.
Word on the street is Jenny Humphrey will finally return to Manhattan. Although Taylor Momsen has become a full-on rocker these days, we'd still prefer the show's makeup artists to forgo Little J's raccoon eyes. They weren't edgy…they were scary.
What beauty looks do you hope (and hope not) to see tonight?