I love me some good eyeshadow palettes. Actually, that's an understatement: I have so many of them that if you looked in my beauty cabinet at home, you might mistake me for a hoarder. I have so many in every conceivable combination of size, shades and finish—but truth be told, I don't use all of them as often as I thought I would. Like many of you, I play favorites with my eyeshadow palettes; I have many, but there are only a few that I rely on regularly.
So whether you're a consummate pro looking to round out your shadow collection or a beginning looking for a palette you'll actually get a lot of wear out of, I've got you covered. Here are the five eyeshadow palettes that I actually use—and that I think you'll really love as well!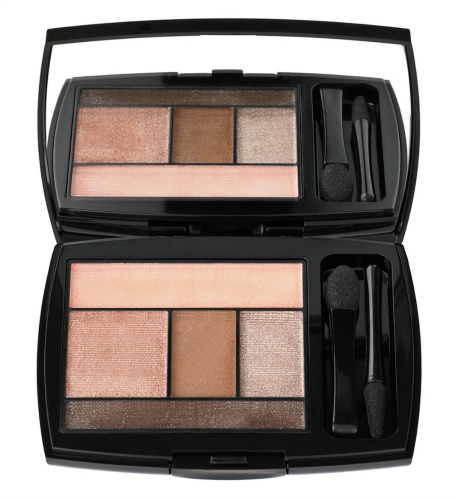 Lancome Color Design 5 Shadow Palette ($50, sephora.com)
Out of all the palettes I own, this is the one I reach for the most often. Taupe Craze is my chosen color combo; it has the most beautiful combination of the neutral, shimmery shades that I love, as well as mattes to ensure a good balance of finishes. The powder eyeliner is amazing—use it damp for a really defined line, or blend it with a small makeup brush for the ultimate smokey eye look. All the palettes comes with a little face map that breaks down two looks that you can create with the colors, so there's really no way you can go wrong with your application—and because there are sixteen of them to choose from, you're bound to find one that works for you.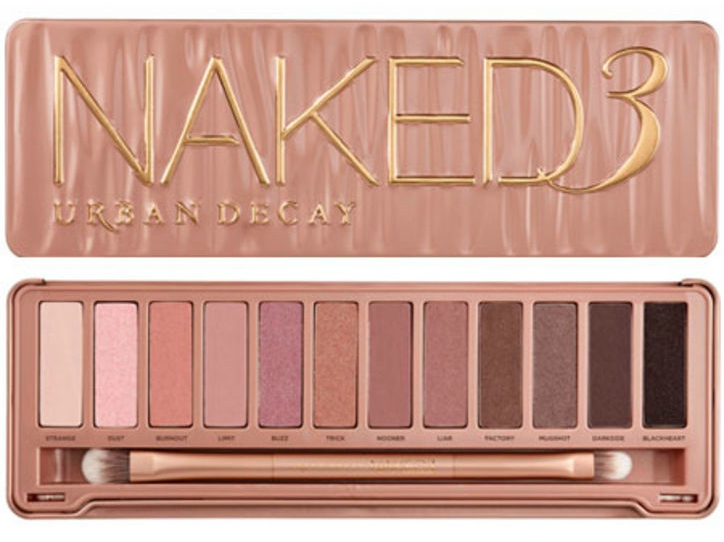 Urban Decay Naked3 ($55, sephora.com)
Everyone has their favorite Naked palette, but my heart belongs to 3. The rose-gold shades in a variety of shimmery, matte and microglittery finishes are amazingly versatile: they flatter practically every skin tone and allow you to create any look imaginable. And unlike a lot of palettes, the double-ended brush is actually super useful—I use it daily, even if I'm not defining my crease with Nooner.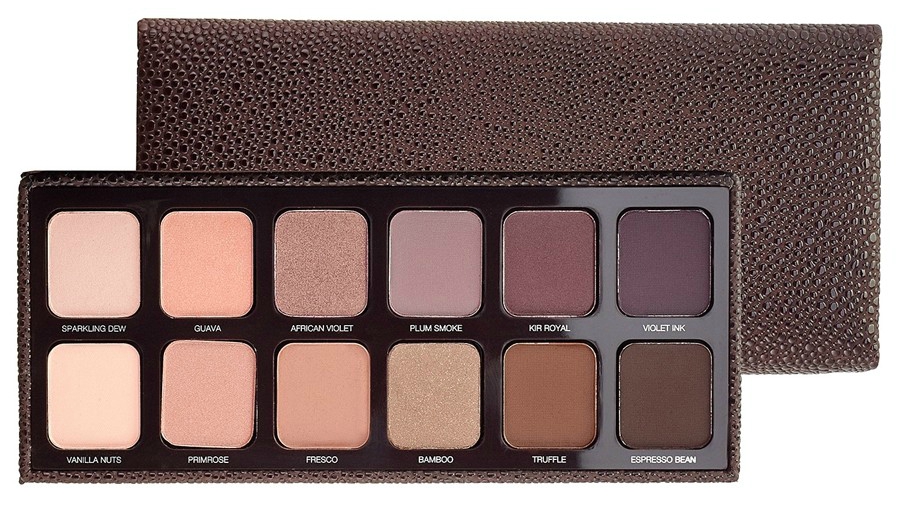 Laura Mercier Eye Art Artist's Palette ($55, sephora.com)
If you're looking for a serious multi-tasker, you can't go past this palette. With a beautiful array of shades handily arranged with cool at the top and warm at the bottom, you get your dramatic deep browns and purples along with your every day taupes and roses. Use it for dramatic night time looks or a work-appropriate neutral eye; I love to bring this along when I'm filming our Real Girl Makeover videos, because I know it'll have every color I'll need for whatever look I'm creating!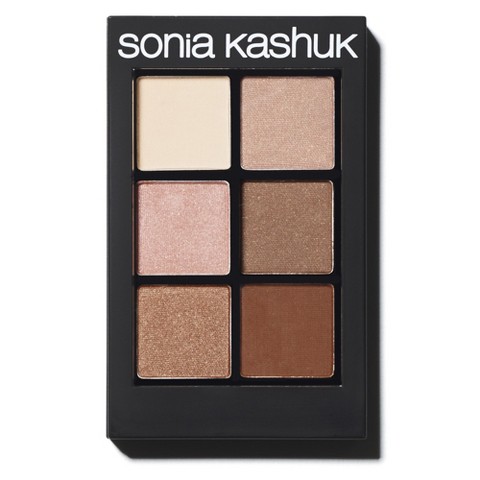 Sonia Kashuk Eye Palette ($14.99, target.com)
If you're just getting into eyeshadow and aren't sure where to start, I recommend one of Sonia Kashuk's amazing palettes. Not only are the shadows of an incredibly high quality (which means they won't smudge or crease up you), these palettes give you all the shades you need to create a multitude of beautiful eye looks—without breaking the bank. My favorite is definitely Perfectly Neutral, which probably won't surprise you—I love a good warm brown eyeshadow paired with a shimmery champagne, and the deep rust-brown of Perfectly Neutral is one of my all-time favorites.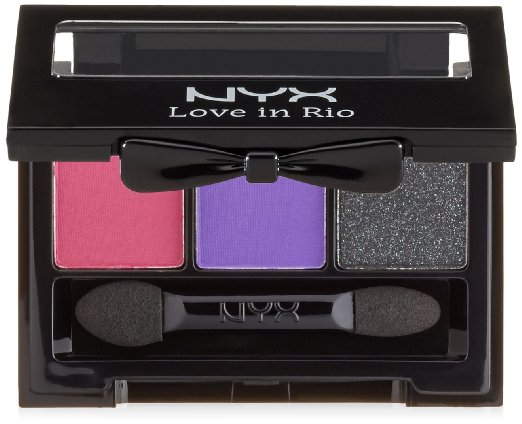 NYX Cosmetics Love In Rio Eye Shadow Palette ($5.99, ulta.com)
Who says that all good things have to be expensive? For the price of two coffees, you could get one of these amazing, three-shadow palettes—but don't think that being a babe on a budget means you're sacrificing quality, because NYX makes some of the best eyeshadows in the game. There are 11 of these awesome palettes, and I know you're expecting my favorite to be one that features warm, pink-toned neutrals—but it's actually Nighttime in Rio, which has matte pink and purple shadows paired with a glittery, glam black. The bright shades are perfect for adding a little color to an otherwise monochromatic smokey eye look, and the sparkly black? Forget everything. It's high-octane perfection that actually stays put without fading or going grey on you. Definitely worth the price of admission.
More from Daily Makeover: Amazing Makeup Primers You Need Now.