When done right, a topknot can be chic, sexy, fun, you name it! But I've never really been great at doing them, so I've always steered clear and opted for a braid. However, last month my colleagues and I headed to a bun workshop at Butterfly Studio in Manhattan. We learned four new styles that we are dying to share. Below I've recreated the Vixen. It still includes a braid…so I haven't strayed too far from my comfort zone!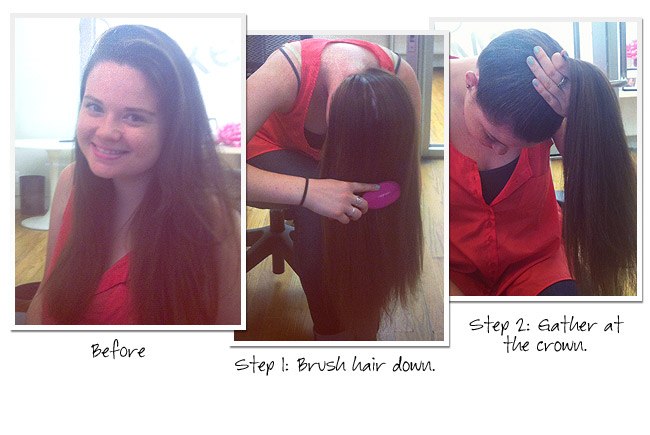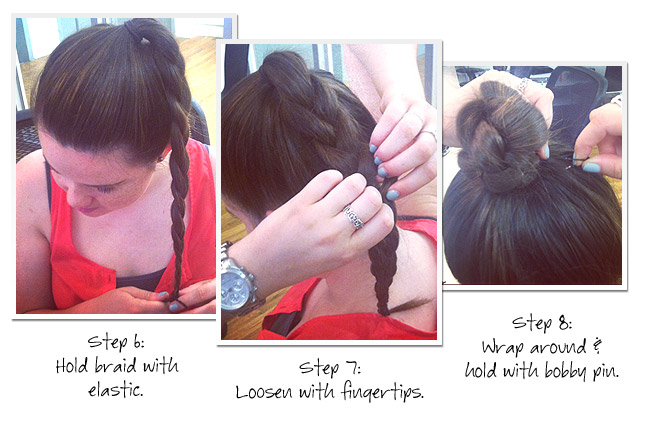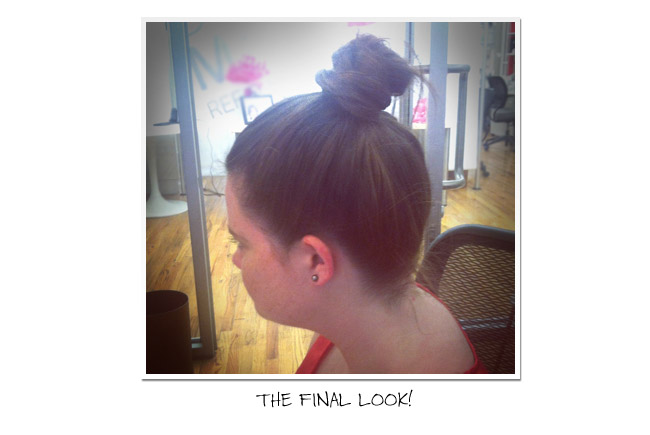 Photo: Daily Makeover
Will you be trying the Vixen topknot at home? If not, you can head over to Butterfly Studio, and they'll perfect the knot for you in 20 minutes!
Sexy Side Celebrity Hairstyles