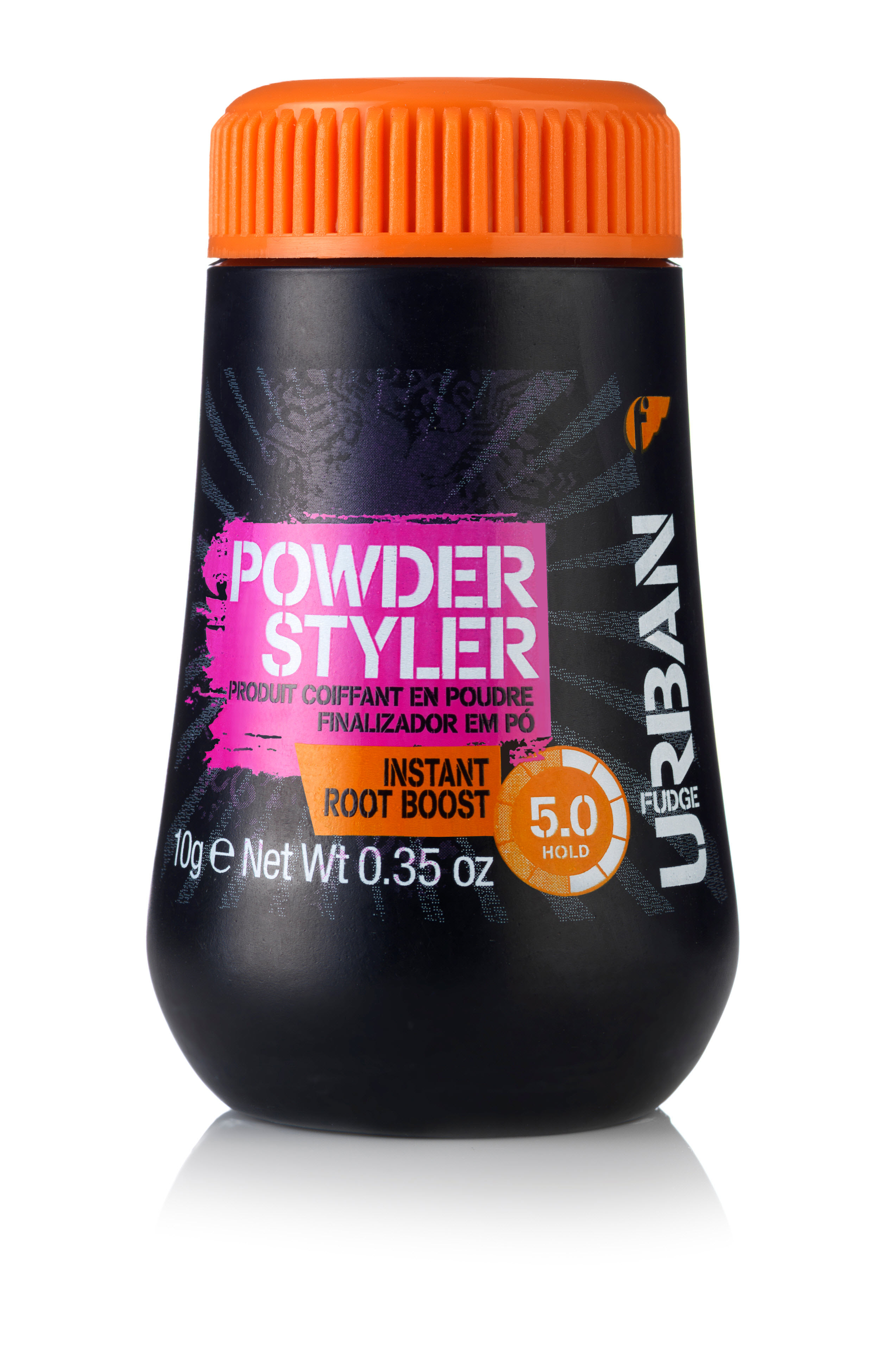 At Beauty High we constantly have new products crossing our desks and are always on the hunt for the next best thing. "The One Thing" is our way of sharing with you that must-have product that you need to introduce to your lives right now, whether it's from a drugstore or a department store.

We've all got our favorite hair products, but it's hard to deny that dry shampoo has become a staple in beauty arsenals everywhere. Extending the life of a blowout while giving major texture and volume is no easy feat, but somehow, dry shampoo performs that magic. Recently, we discovered Fudge Urban's Powder Styler, which is not technically a dry shampoo, but does all the same things as one — and then some.
MORE: Fake It Til You Make It: A Fresh Blowout
What Makes It Different: 
Like a hybrid between a styling spray and a dry shampoo, the powder works to style your hair and create texture and hold while absorbing any excess oil.
It lasts for days on end. Really.
Even though the powder is white, it works on all hair colors (brunette included) and essentially fades, eliminating the need to worry about people seeing your styling product in your hair.
Why It's The One Thing: 
Before we tried this powder styler, we'd wash our hair on average, once every two days. Since we've started using it, we can go five days without washing our hair, and the style stays intact. Plus, it's less than $10, so it's a win-win.
Where to Buy: Fudge Urban Powder Styler, $8.79, Target.com