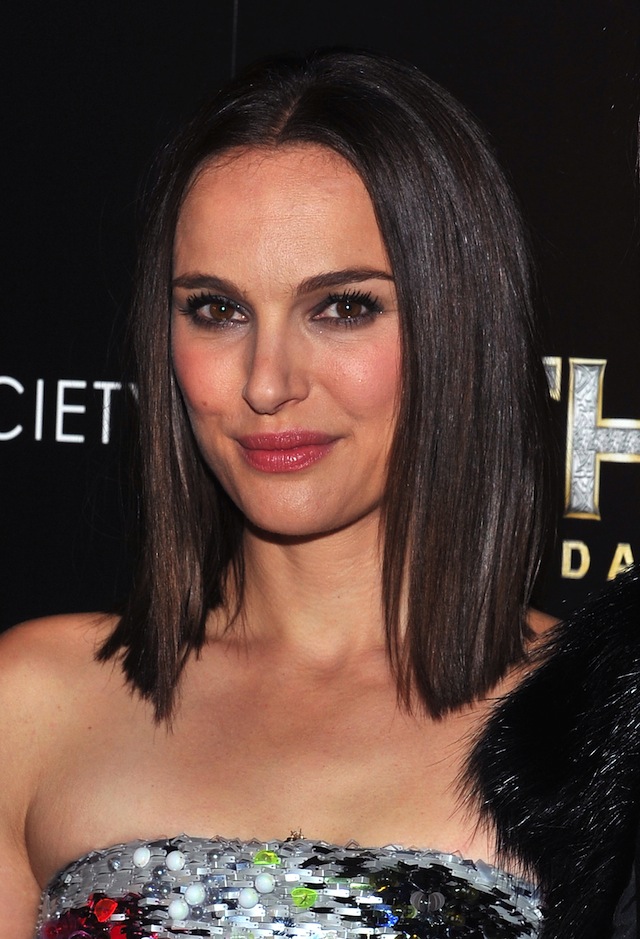 Through all of our handy beauty products, we enhance and improve upon our features that we were born with, and play up the ones that we wish had a bit more prominence. So that saying "fake it until you make it" can really ring true in the beauty world – if you want fuller lips, make them; bolder brows, create them; and a contoured jawline, contour it! In this column we'll teach you the tips and tricks to tweaking your features and "faking it" until you "make it." 
For the lucky few, frizzy hair is merely something they hear friends complaining about, but for many, having a frizzy head of hair is a trait people have been plagued with for years. Unfortunately for those prone to frizz, a crazy and unmanageable mane isn't solely a summertime issue, flyaways can strike any time of year. So if soft, smooth hair just isn't in your DNA, then we are here to help you fake those silky strands until you make it!
Read on to find out some hair care tips and tricks you can try to get those tame tresses you've been dreaming about.
MORE: Fake It Until You Make It: Bigger Eyes
Deep Condition:
At least once a week, use a deep conditioner on your hair. Frizz happens to good people, but to good people with dry hair. Dry hair tries to soak in the moisture from the air, which results in frizz. By applying a deep conditioner to your hair for 10 minutes every week, it will help seal the hair and prevent the air's moisture from seeping in. This will give you smoother, stronger hair.
Dry Wisely:
Towel drying your hair after a shower will only damage the hair's outer layer. Instead, use a soft, old t-shirt to gently squeeze the excess moisture out of the hair. If you are blow drying your hair, make sure you aim the nozzle of the dryer down the hair shaft to prevent any frizz.
Embrace Your Serums:
Start making hair serums your new best friend and your locks will thank you. Really working a hair serum into your strands will make sure the hair's cuticle stays smooth and flat. Use this before you dry your hair and also add a touch after styling to really seal the hair and lock out that pesky frizz.
Photo by Henry S. Dziekan III/WireImage