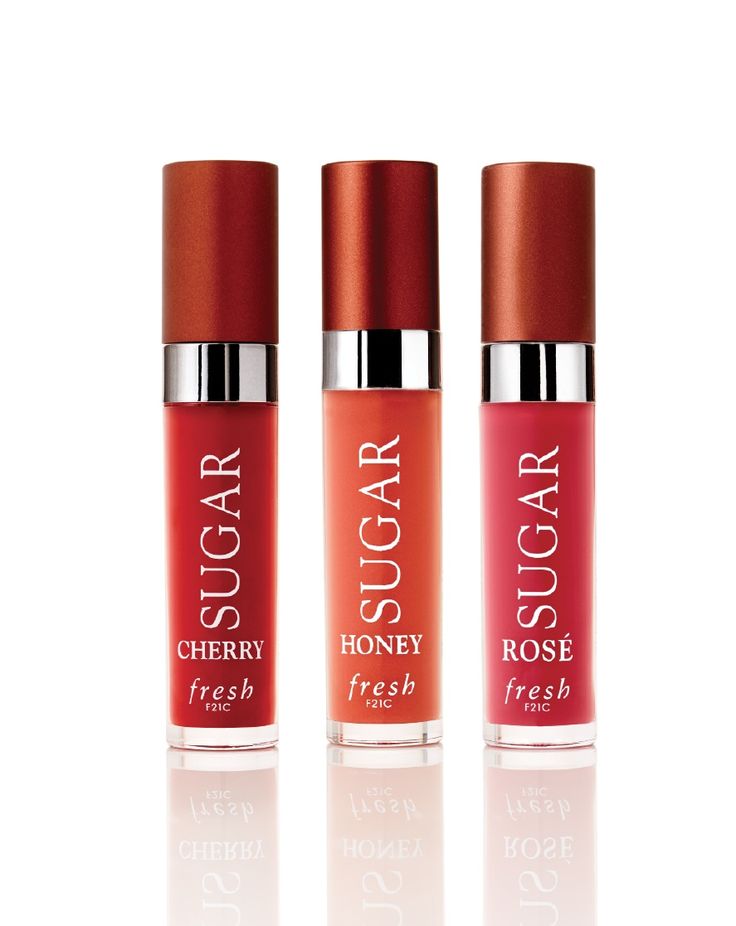 At Beauty High we constantly have new products crossing our desks and are always on the hunt for the next best thing. "The One Thing" is our way of sharing with you that must-have product that you need to introduce to your lives right now, even if it means skipping Starbucks for a couple of days.
When there's a mini-sized Fresh Lip Treatment box on the checkout line at Sephora, we can barely make it through without buying two different shades. Sure, we've got about a dozen other tubes at home, but nothing beats the feeling (and taste) of the Fresh lip balms, so we constantly find ourselves stocking up, despite the fact that our makeup bags are practically incapable of being zipped. Luckily, we've got an entirely new excuse to buy Fresh Lip Treatment now: The new gloss formula.
MORE: 5 Ways to Use Argan Oil in Your Beauty Routine
What Makes It Different: 
The Shine Lip Treatment gives you all of the benefits of the original balm — moisture, suppleness, and improved lip definition — but delivers it all with a high shine, no stick factor.
Because the colors are just about sheer, they look different on each person who wears them, simply enhancing the natural lip color instead of totally taking over.
Wear it alone or on top of your favorite Fresh Lip Treatment for double the moisturization and a bit more color, but either way you choose, your lips will look and feel great.
Why It's The One Thing: 
We love the original Fresh Lip Treatment, so now that we can get the same hydration and benefits in the form of a fancy gloss, we're on cloud nine. It comes in four shades — Cherry, Honey, Rose, and Vanilla — to suit any mood, and we may just have to keep all four on hand.
Where to Buy: Fresh Sugar Shine Lip Treatment, $18.50, Sephora.com