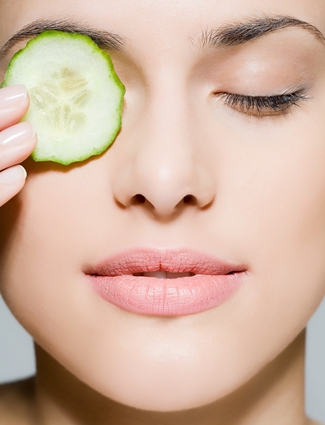 New Year's Eve recovery is in full effect, and now that your hangover has passed it's time to refresh your look for 2012. Banish tired, puffy eyes with a few easy steps courtesy of our friends at BellaSugar. They grilled one dermatologist on the quickest way to de-puff your peepers.
Try on eyeshadow in the Makeover Studio
Step one: "I think the best thing is to use cool, cloth compresses," explains celebrity dermatologist Dr. Harold Lancer. He recommends applying them for about a minute or two and then repeating after about an hour.
Step two: Apply a touch of eye cream with hyaluronic acid in it. Products like Sephora's Age Defy Eye Cream include HydroSenn+, a natural ingredient that immediately delivers hydration and instantly refreshes the under-eye area.
More from BellaSugar:
How To Recover From A Hangover