January may not be the cheeriest of months weather-wise, but thanks to our ambitious fitness resolutions, it's the one time of year that we feel the most motivated. No matter how big the fitness goal, we feel empowered to succeed… but maintaining this mindset year-round is another task entirely. Many resolutions tend to become a distant memory come mid-March. To avoid this fade-out, we're turning to technology to keep us going. Accomplishing our goals becomes much more achievable when we become more accountable. These fitness trackers do just that.
UA Record (Free, underarmour.com)
This free app, which is Under Armour's very first fitness platform, works like a personal trainer to create a personalized plan to reach your goal based on your interests and health data. Not only does it have the ability to track your daily activity, it can also sync data from other tracking devices you may have been using previously. Need more motivation? You can build your own community with a network of 20 friends. You can compete to burn a certain amount of calories or even log a certain amount of miles.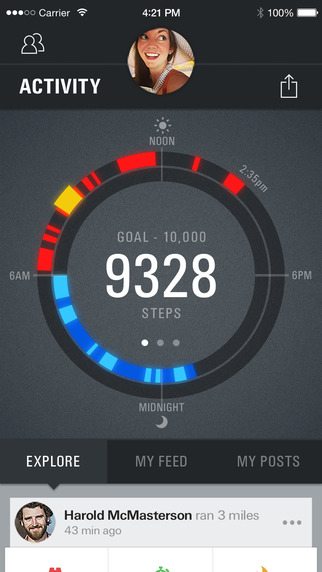 Polar A300 ($160-200, polar.com)
The brand has been known for years for its heart rate monitors, and is now making its way to the fitness tracking realm with a watch. The watch connects with the Polar H7 heart rate sensor so you get the benefits of a heart rate monitor and a tracker in one. Another plus—the watch also tracks sleep, but doesn't need to be switched into a sleep mode. Because how would we ever remember to do that before hitting the sack?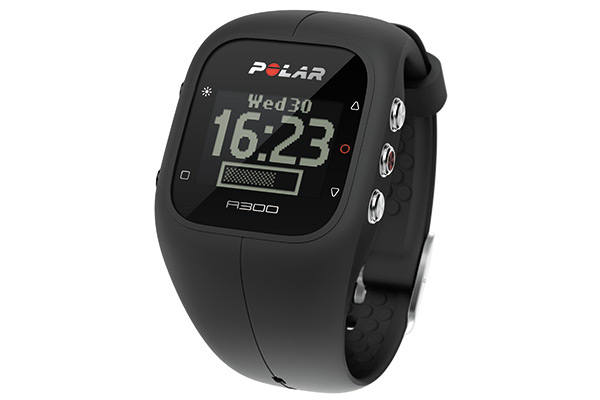 Hot5 Fitness (Free for limited use or $2.99 per month for unlimited access, http://www.hot5.co/)
Need more step-by-step instruction? This app offers hundreds of videos where instructors demonstrate each move. Whether you have 5 minutes or 45, are a seasoned yogi or just beginning your practice, the app is curated to fit everyone's needs. And just in case you were wondering—no WiFi necessary.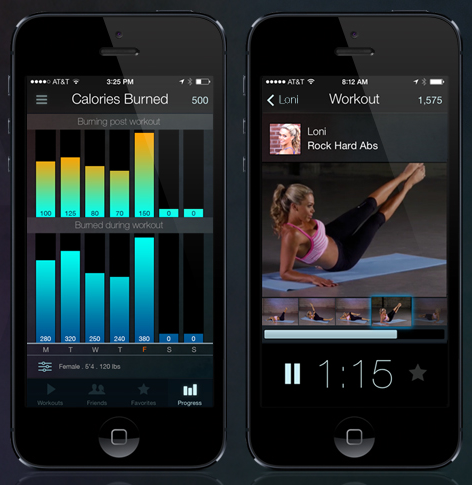 Swarovski Shine Collection ($169-249, misfit.com)
If you want a tracker that's just as fashionable as it is functional, this collaboration between Misfit Shine and Swarovski is just the thing. The crystal works like any other tracker to measure steps, calories burns, distance traveled, and sleep data. You can even interchange the crystal between a bracelet, necklace, or watch band set, depending on your needs. Come March, the brands will also launch a solar powered option, so you won't have to worry about charging batteries ever again.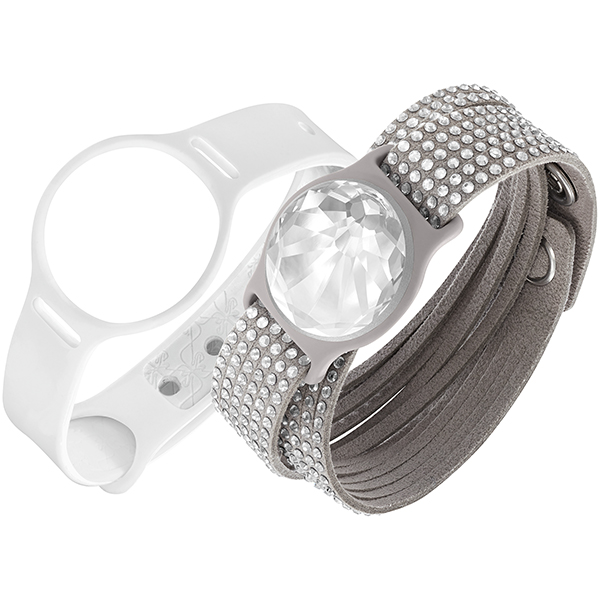 Pact (Free, http://www.gym-pact.com/)
If money is the one thing that'll keep you on track, Pact is the app for you. Each week you set a number of days you plan to work out. Skip out? Pay up. Users pay for each workout they miss, but they get paid for every day they work up a sweat.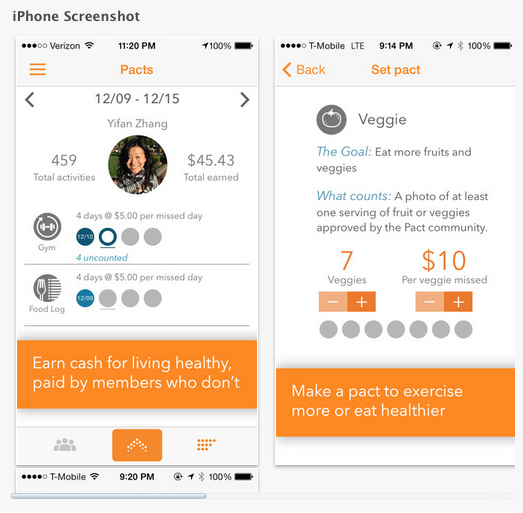 Garmin vivofit2 ($130, garmin.com)
This year's model boasts some significant updates from the previous version, including an activity timer, backlight, and audible alerts, but our favorite new development is the enhanced versatility. Choose between different solid band colors, Jonathan Adler-designed patterns, or metallic options that seriously resemble our formal-wear watch.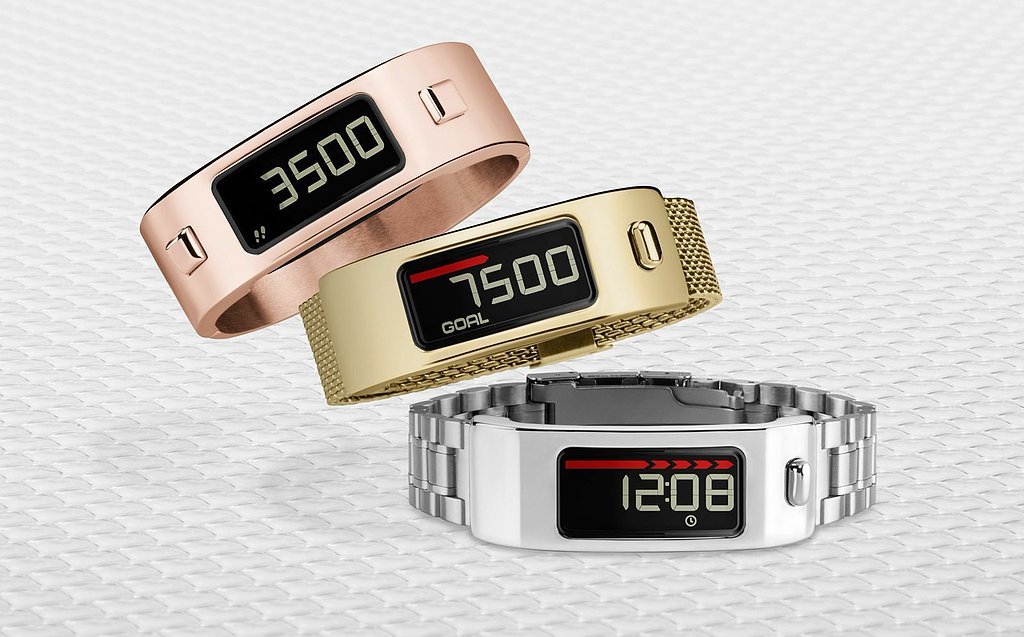 Read more: Surprising High Fiber Foods That Can Help You Lose Weight