After sleeping in for a week straight, along with daily naps that spanned two hours each, I still had a really hard time getting out of bed this morning for work. And to my dismay, my skin looked as tired as I felt. If you're looking less than bright eyed and bushy tailed today, then try these tips to perk your skin right up.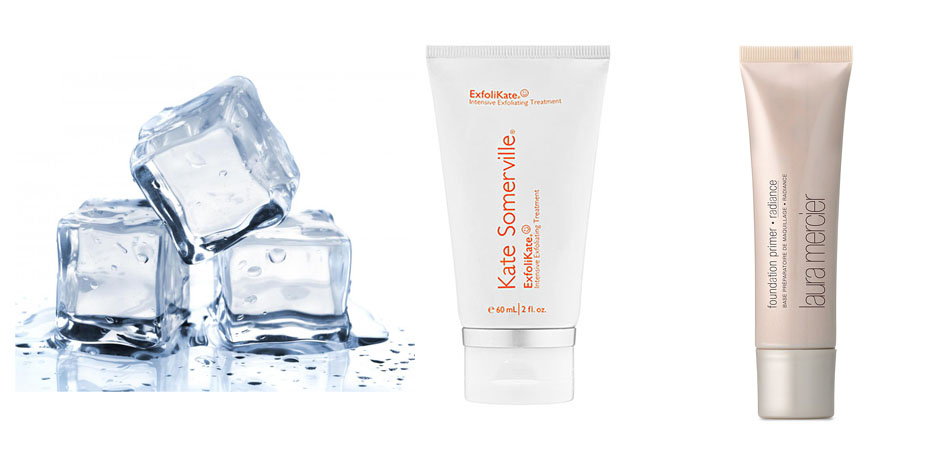 1. Put two spoons inside the freezer for 15 minutes. Place the spoons onto your eyes first thing in the morning. It may sound unpleasant, but this trick does amazing things for eyes that are puffy and tired looking.
2. Try a brightening facial, like Kate Somerville's ExfoliKate ($85, sephora.com). The treatment uses fruit enzymes and microbeads to make skin look refreshed and healthy.
3. The real sign of tired skin is redness and inflammation. Wrap an ice cube in a paper towel, and rest it on the blemish for a few minutes to reduce redness.
4. Use a brightening primer under your BB cream, like Laura Mercier Foundation Primer in Radiance ($32, lauramercier.com). The pearl tint hides imperfections and gives skin a subtle glow.
Could your skin use one of these post-holiday fatigue fixes?