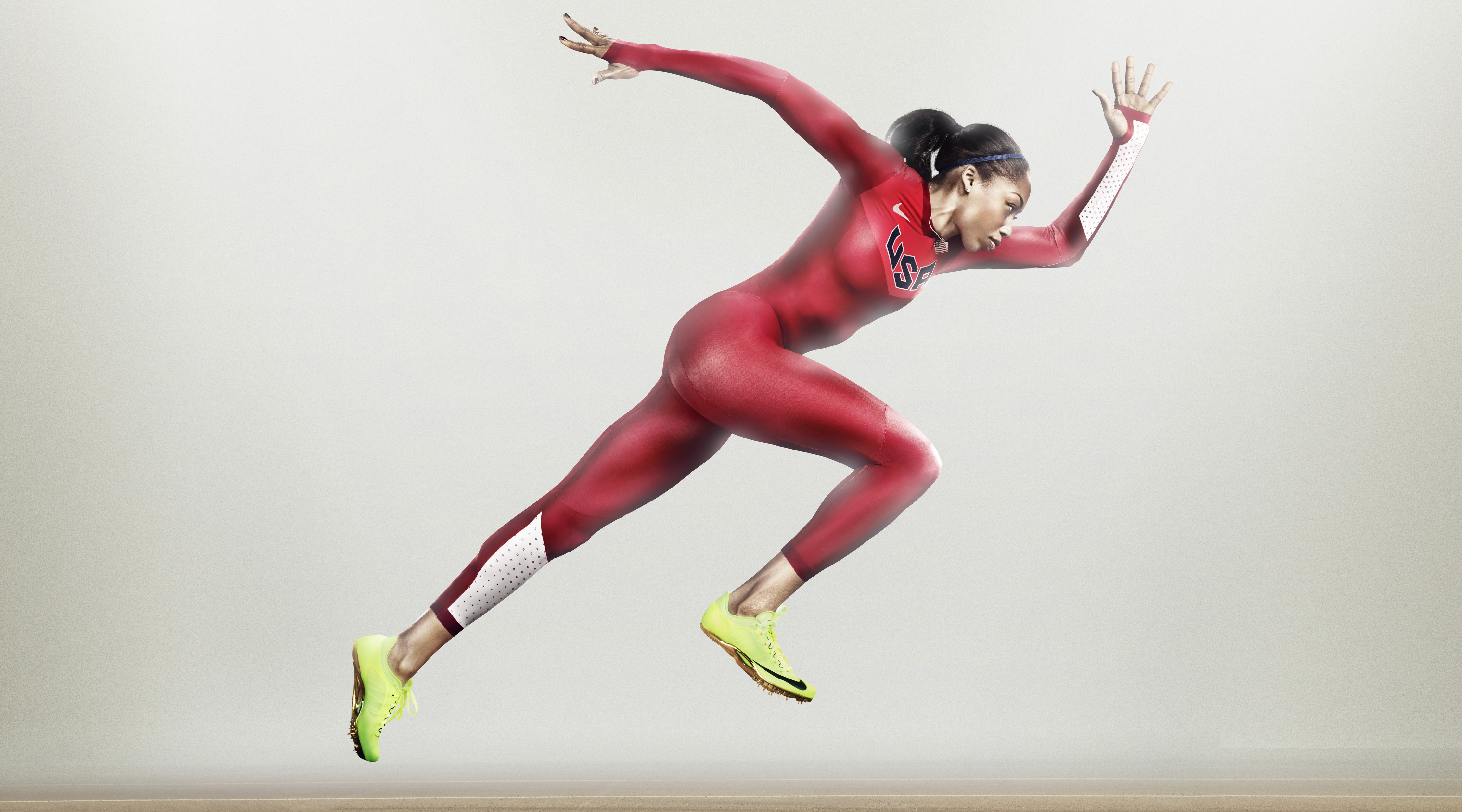 For the Olympic athletes, worrying about makeup all the time isn't their top priority. They are constantly working out or practicing and having to reapply makeup all the time isn't really an option. This is why some female athletes are turning to permanent makeup so that they can look great even when they are competing.
According to Female First, British Olympic long-jumper Jade Johnson gets her eyebrows done by a cosmetic consultant in England. Jade was quoted saying, "I'm an Olympic athlete but I'm also a woman and I love to be feminine. I love makeup, lashes and getting my hair done so I look good on and off the track." Jade turns to Karen Betts, a leading permanent cosmetic consultant and leading beauty expert, for when she is looking to get permanent makeup. Her clinic has been overbooked with athletes who want to look effortlessly beautiful all the time. The procedure will save you ample amounts of time since you won't have to apply and reapply makeup throughout the day.
Other athletes who worry about looking their best while competing are the synchronized swimmers. They actually have to wear makeup while performing in the water. Since they are constantly having to "paint" their faces for performances, anything to help the makeup stay is needed. A tip they shared was to put chapstick on as a base for the makeup to make it stand out and last longer. Also, filling in their eyebrows is crucial since the harsh chlorine can really damage the hairs.
Even though it isn't a top priority for many Olympians, long-lasting beauty is something that is very handy for the female athletes who don't have the time to worry about reapplying makeup all the time. If you would consider permanent makeup, let us know in the comments below!