Just as your go-to outfit speaks volumes without you saying a word, your choice in beauty products says a lot about who you are. Whether you're practical or spontaneous, outgoing or refined, you'd be surprised by just how well your favorite beauty product represents your personality.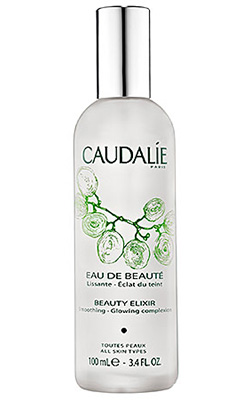 Caudalie Beauty Elixir ($49, caudalie.com)
You love luxury and like to keep up appearances. You prefer timeless classics over trends and strive for an air of elegance in your day to day life. That said, you aren't immune to feeling like you need a refresher come late afternoon, which is why you've always got a bottle of this tingly rejuvenating treatment on hand.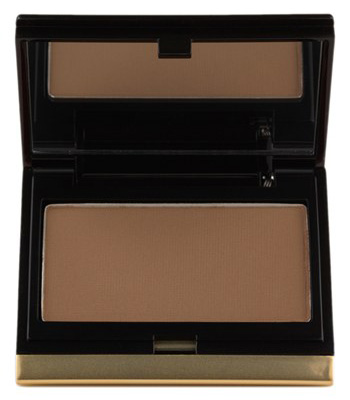 Kevyn Aucoin The Sculpting Powder ($44, nordstrom.com)
Others perceive you as strong and determined, and your focus is unmatched. You're inspired by powerful female figures, especially those whom also just so happen to have really great cheekbones.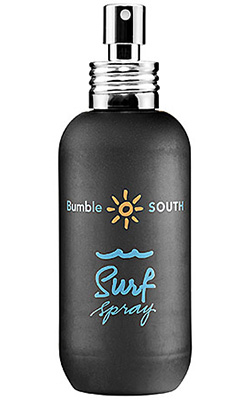 Bumble and bumble Surf Spray ($26, bumbleandbumble.com)
Needless to say, you'd rather be at the beach. You like your beauty with a side of devil-may-care, and you're never bothered by a hair out of place… or all your hair out of place.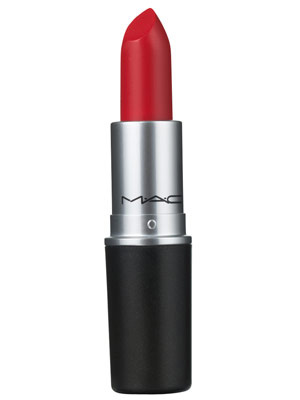 MAC Lady Danger ($16, maccosmetics.com)
You like the spotlight, and tend to be the life of every party (or conference call). People are drawn to your social, spontaneous nature and confident vibe.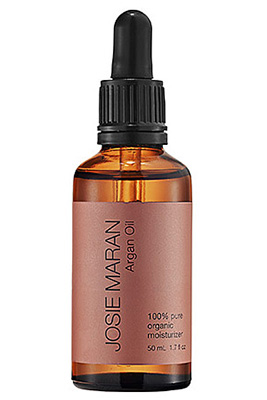 Josie Maran Argan Oil ($48, sephora.com)
You're practical and thoughtful, and you're inclined toward the more low-key, natural side of life. You don't sweat the small stuff, and you've been considering starting some sort of artisanal business for years now.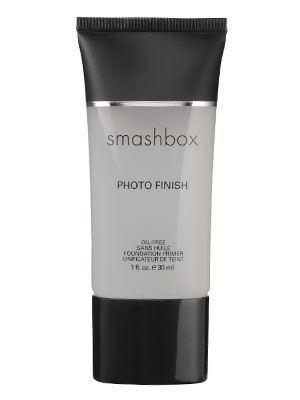 Smashbox Photo Finish Foundation Primer ($36, smashbox.com)
You're always thinking ahead—you're never caught in the rain without an umbrella, and you're the first person your friends go to for advice, particularly as it relates to how you always manage to keep your makeup intact.