We here at Beauty High could not be more floored with the abundance of gorgeous fall lines announced to come out. This fall will be full of texture and those tips of ours will be quite the attention getters.  Of course, the question will be what texture you have on your nails, not what color this season – so pack the navy blue you put on every September 1st away (heartbreaking, we know). The good thing is the collections to be debuting for fall 2013 couldn't be better. Take sneak peak below at our favorites and be sure to keep an eye out for them this season.

Deborah Lippmann has done it again with this holographic and jewel themed line.  We need all the glitter polish and we need it now.  (Where to buy: Deborah Lippmann $17-19, lippmanncollection.com)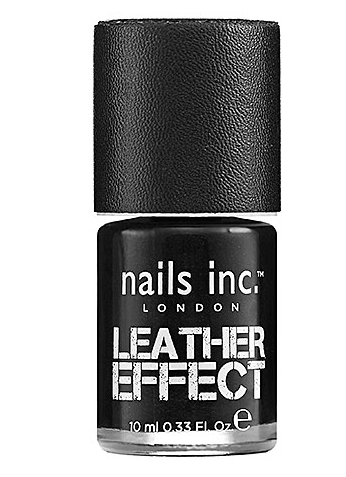 Nails Inc. released the ever so requested leather nail effect. You can never have too much leather so wear this with your favorite leather skater skirt. (Where to buy: Nails Inc. Leather Effects $11, sephora.com)

Zoya released a line with richer colors of their popular PixieDust formula.  How could you not try a polish named PixieDust? (Where to buy: Zoya Fall 2013 $8, zoya.com)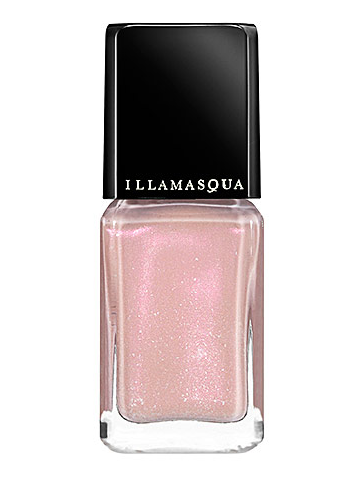 Illamasqua recently put out their new raindrops effects polish, giving your nails a wet and sparkly sheen. (Where to buy: Illamasqua raindrop effect polish $17, sephora.com)
We'll be keeping our eye out for more textures that we need to get our fingers on – have you seen any that you can't possibly wait for? Let us know in the comments below!