Did you know that you lose a LOT of moisture just while you're sleeping? As you softly breathe in and out, tucked under covers which keep your body at a toasty 98 degrees Fahrenheit (or warmer) in a room that is generally 20 degrees cooler, the air you inhale is warmed up and humidified in your lungs and once expelled, takes that moisture from your body with it—leaving you parched! For however long you're sleeping, though, you aren't re-hydrating. So you probably wake up and reach for a glass of water, your skin at its dullest. We can't really help you with sleep-water intake, but we can suggest something for your parched skin. You know when people describe something as "so easy you can do it in your sleep?" A facial probably hadn't crossed your mind as being a part of that list. But guess what? Now you can give yourself a facial while you sleep. Slather on these face masks before you hit the sack and allow them to beautify your mug as you catch some seriously needed (if you're us) Zzz's.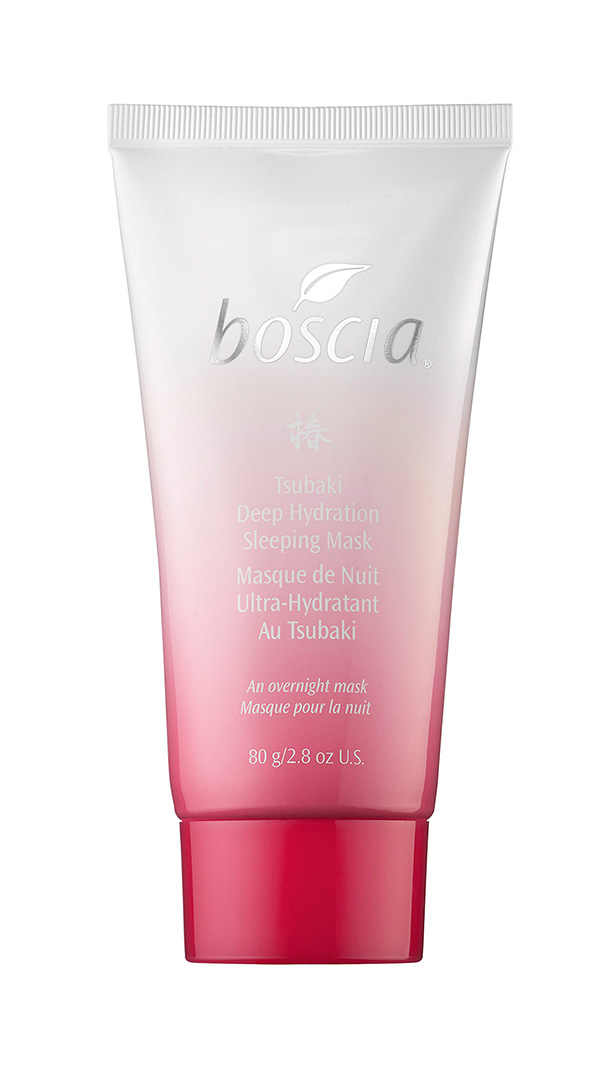 Tsubaki is the Japanese term for the Camellia Flower—a plant popular for its hydrating oil. You can use it for skin and hair, and it makes both feel divine. Like a supercharged version of a their Tsubaki face oil, Boscia's Tsubaki Deep Hydration Sleeping Mask is a way to impart that moisture onto your face while you're sleeping, warding off the dehydration you suffer from a pumping heater.
(Where to Buy: Boscia Tsubaki Deep Hydration Sleeping Mask, $34 at Sephora)
MORE: The Beauty Cons of All Those Steamy Showers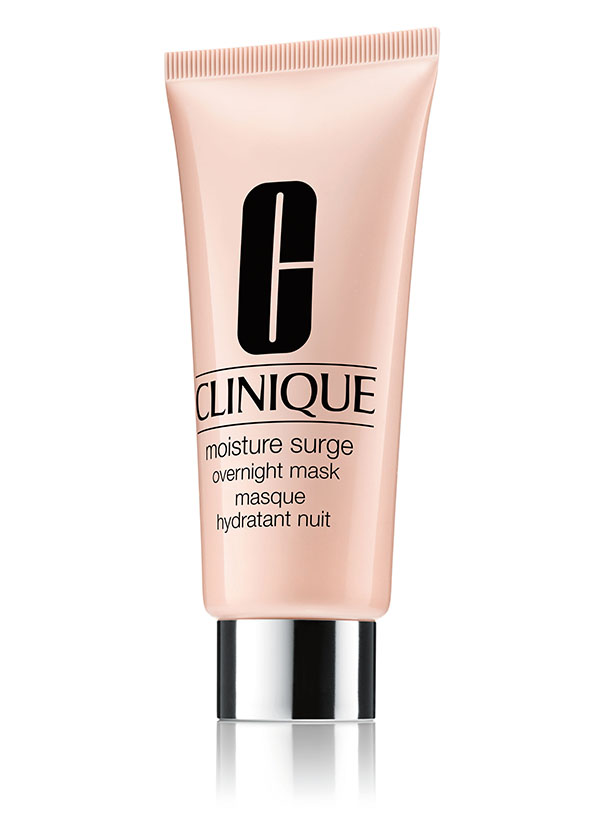 Clinique offers an oil-free sleep moisturizing mask as part of its Moisture Surge collection. This is a great balancer if your skin is prone to acne but also dry, because it'll keep you hydrated and help banish dry spots overnight while not exacerbating any breakouts.
(Where to Buy: Clinique Moisture Surge Overnight Mask, $33 at Clinique.com)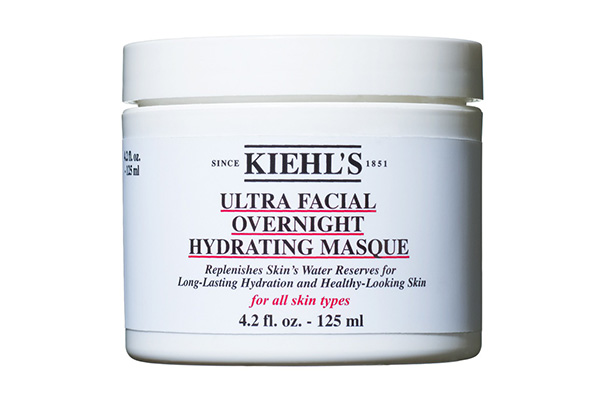 Kiehl's makes a no-fuss sleeping mask, using Ophiopogon Japonicus Extract (aka Fountain Plant) which helps your skin retain moisture and increase production of humectants. Without much filler, this sleeping mask works to hydrate your skin to the fullest sans leaving behind any potential irritants.
(Where to Buy: Kiehl's Ultra Overnight Hydrating Masque, $35 at Kiehls.com)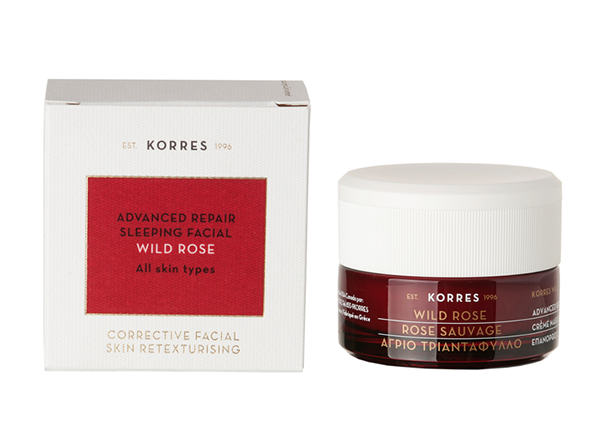 If you want to wake up with brighter, hydrated skin, look no further than Korres Wild Rose Sleeping Facial Mask. It has vitamin C and wild rose oil, which not only smells amazing, but leaves your skin plump and glowing upon waking up—and many mornings after with long-lasting effects.
(Where to Buy: K WILD ROSE & Vitamin C Advanced Brightening Sleeping Facial, $48 at Korresusa.com)
MORE: The Top Products to Keep in Your Skin-brightening Arsenal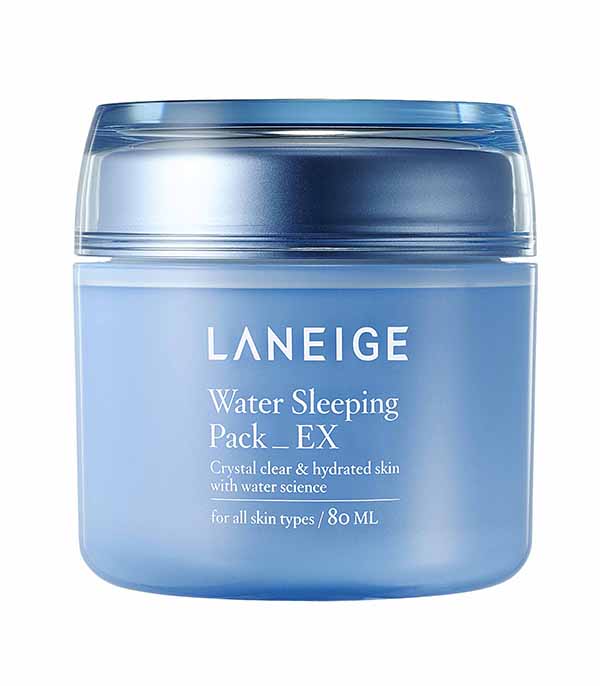 Korean Brand, Laneige, is making their products available at Target—mainstreaming K-Beauty into the US market on a mass scale. Good thing, because you can find this gel sleeping pack there. It's one of Asia's most popular skincare buys, for good reason. A combination of ionized water, chestnut and apricot extracts, work to hydrate and brighten your skin as you sleep—sans goopy texture. This is a great option for breakout-prone people since it's water-based and a gel, it won't clog pores. The orange flower, rose, and sandalwood scent is meant to be aromatherapeutic for a more peaceful sleep to boot.
(Where to Buy: Laneige Water Sleeping Pack_EX, $21.85 at Target.com)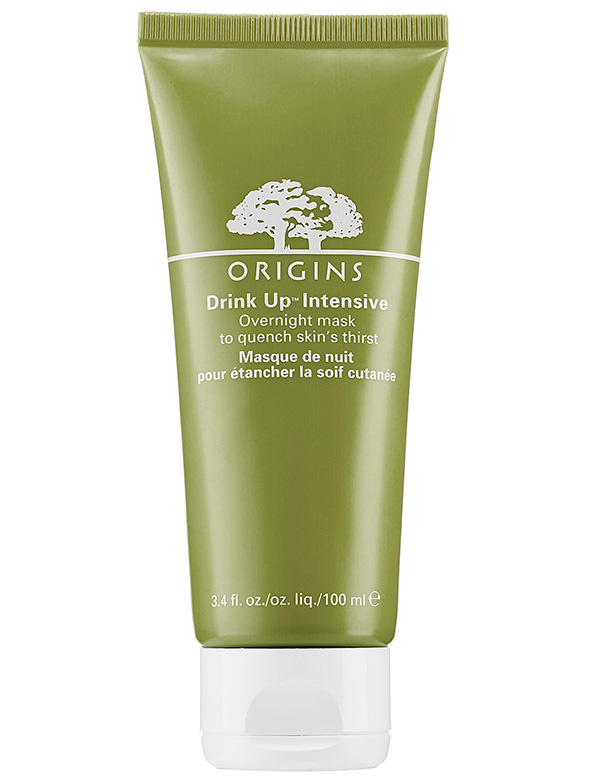 Origins does not mess around with your skincare, so the brand's sleep mask is reserved for those in a literal drought—skincare-speaking. With Avocado and Apricot Kernel Oil, this mask has intense moisturizing properties as well as Japanese Seaweed to repair your skin's barrier to prevent loss of moisture in the future and fight signs of premature aging.
(Where to Buy: Origins Drink Up Intensive Overnight Mask, $25 at Origins)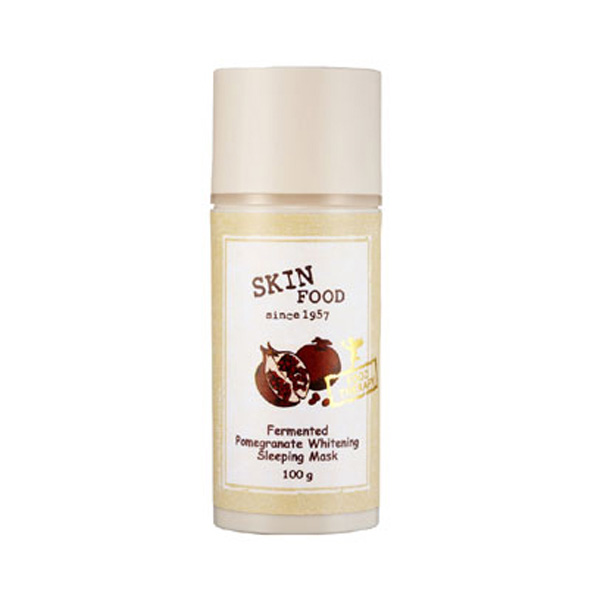 Skinfood incorporates fermented pomegranate extract in this brightening (lots of Korean beauty products use the term "whitening" for what we refer to as "brightening") sleep mask, which targets dark spots and also forms a protective barrier on your skin to prevent moisture loss as you slumber.
(Where to Buy: Skinfood Fermented Pomegranate Whitening Sleeping Mask, $24.95 at PrettyandCute)