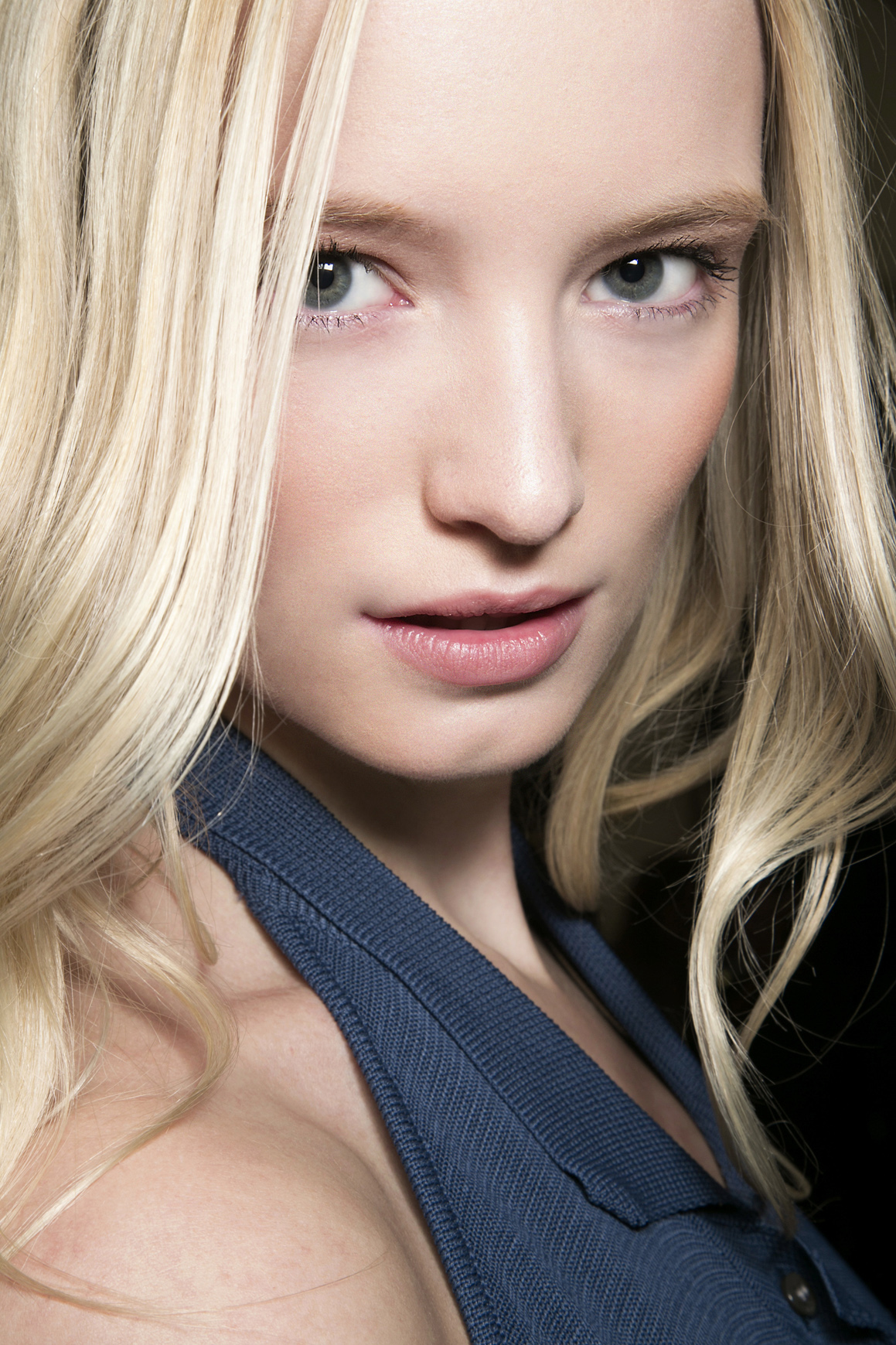 If you tend to think of oil as the archenemy of a clear complexion, you may be missing out on some seriously great products and skin remedies. Counterintuitive as it may sound, smoothing on face oils can actually be a great thing for your skin. Certain kinds have been shown to boost radiance, give much needed moisture, and, yes, even help fight breakouts and discoloration.
So, how can added oils end up helping your skin? Face oils not only hit your skin with a light-yet-effective dose of hydration, but they're also often rich in vitamins and antioxidants, the good for you ingredients that help protect you from UV damage and more skin saboteurs. Not only that, but they kind of have superpowers: They help your skin let active ingredients from other creams sink in deeper, and they can even calm irritation from harsher ingredients. Plus, they absorb incredibly quickly (which totally beats heavy creams, if you ask us), and won't leave you feeling greasy.
The main thing is to make sure that you're using the right kind of oil. Steer clear of mineral oils—they'll clog your pores and basically put you on the express train to breakout city. Your best bet is to stick with plant-based oils to treat your skin concerns. As far as specific recommendations for your needs go, take a look at the pointers below.
MORE: 10 Natural Remedies for Shrinking Your Pores
Best for Acne: Tea tree oil
While chemical solutions (ahem, benzoyl peroxide, salicylic acid, and company) are without a doubt effective at treating spots, you can also go the natural route with tea tree oil. Studies have shown that this essential oil, which has antibacterial properties, has been able to improve mild to moderate acne.
Try: The Body Shop Tea Tree Oil, $9, thebodyshop.com
Best for Oiliness: Grapeseed oil and Argan oil
Some skincare experts recommend grapesed oil for two reasons: It regulates your natural oil production and it contains tons of antioxidants. As for argan oil, it can actually help decrease sebum production, cutting back on that mirror-like shine we try to hide.
Try: Fresh Seaberry Moisturizing Face Oil, $50, sephora.com; Kahina argan oil, $36, kahina-givingbeauty.com
Best for Discoloration: Rosehip seed oil
Thanks to a high concentration of super-hydrating fatty acids (which help with skin cell turnover) and vitamin A (which helps promote collagen production), rosehip seed oil is ideal for minimizing the appearance of dark spots.
Try: Kora Organics by Miranda Kerr Luxurious Rosehip Oil, $49, koraorganics.com
Best for Redness and Irritation: Avocado oil
There's a reason tons of DIY hair and face masks contain avocado. The green fruit can boost moisture and even treat sunburns. One of Lupita Nyong'o's beauty secrets, avocado oil contains loads of vitamin E, which may help calm seriously irritated skin—some experts even recommend this little elixir for people with rosacea.
Try: Diptyque Satin Oil for Body and Hair, $60, spacenk.com
Image via Imaxtree