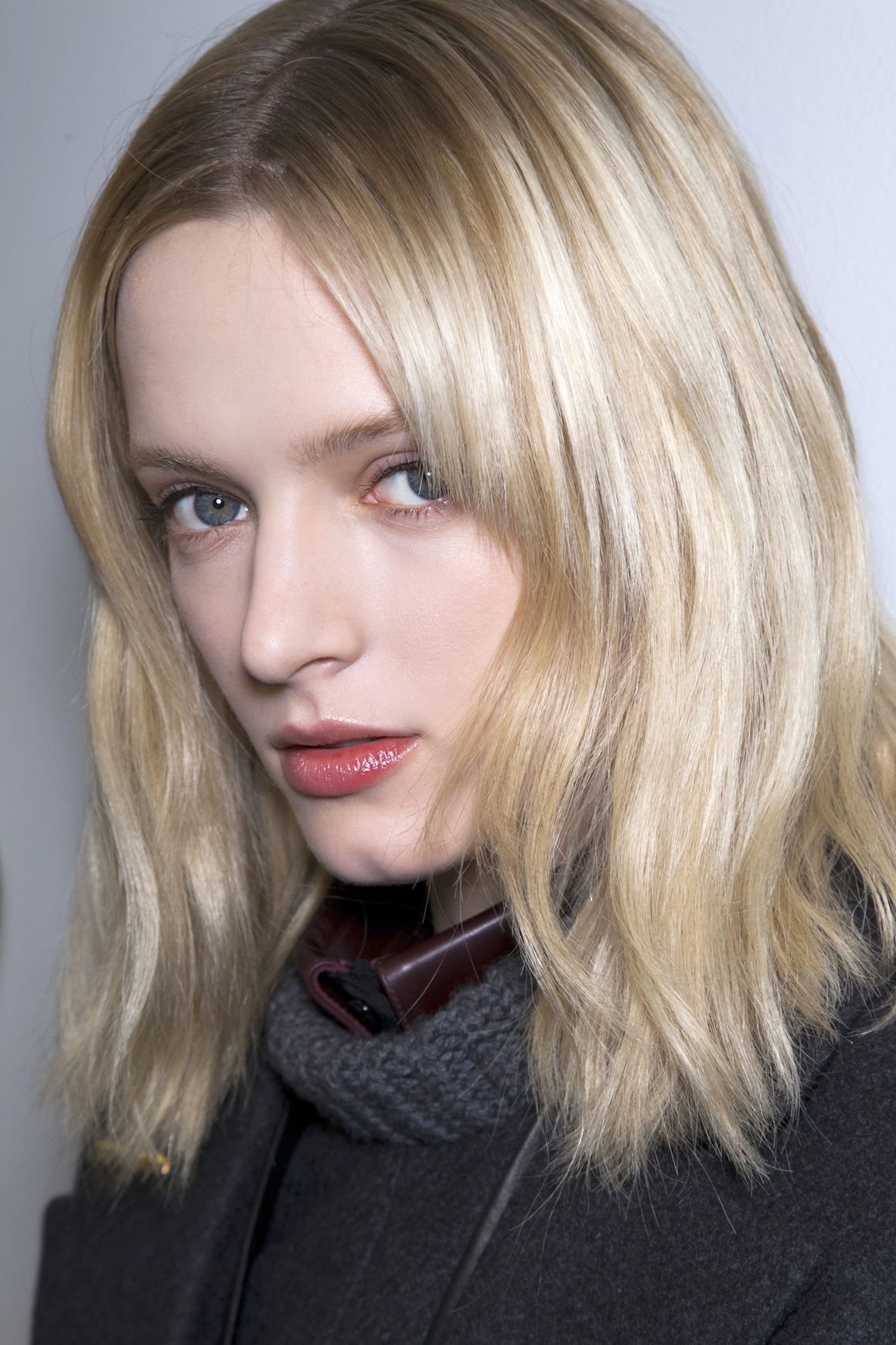 Since we are lucky enough to work with a bevy of experts who drop excellent tips on us without blinking an eye we figured it was due time to share them with the rest of you. With Ask an Expert, we'll be reaching out to some of our favorite pros in the industry with the beauty questions that you send in via social media (with the hashtag #BeautyHelp). So please, send in your critical beauty questions and we'll get them answered for you!
Gone are the days of sleek, flat hair being the trend to try. Sure, straight hair will always look nice, but lately it's all about texture and movement. When you're using a texturizing spray, though, sometimes your hair falls prey to getting seriously dried out, which kind of ruins the whole idea of enviable hair. To help you figure out how to balance texture with moisture, we talked to hairstylist Michael Dueñas. See what he has to say below!
MORE: 8 Masks to Repair Damaged Hair
Q: What's the best way to give your hair texture without drying it out? I've been working with dry shampoo, but my hair ends up brittle by week's end. Maybe the trick is balancing with a hair masque? Basically, I'd like Jared Leto's hair, please. – @Laurelpinson
A: "If your hair is dry and brittle a moisture masque is key. Use one once to twice a week to keep your hair shiny and bouncy. To get texture, use a texturizing spray or cream, they will not dry your hair out. Also a fantastic way to get volume and texture is hairspray in wet hair, it will help your hair clump together yet the water will allow it to move and not get hard!" —  Michael Dueñas, Celebrity Hairstylist and CEO of Hair Room Service, an in-room salon appointment service that delivers top celebrity stylists and services to your door. 
Image via Imaxtree