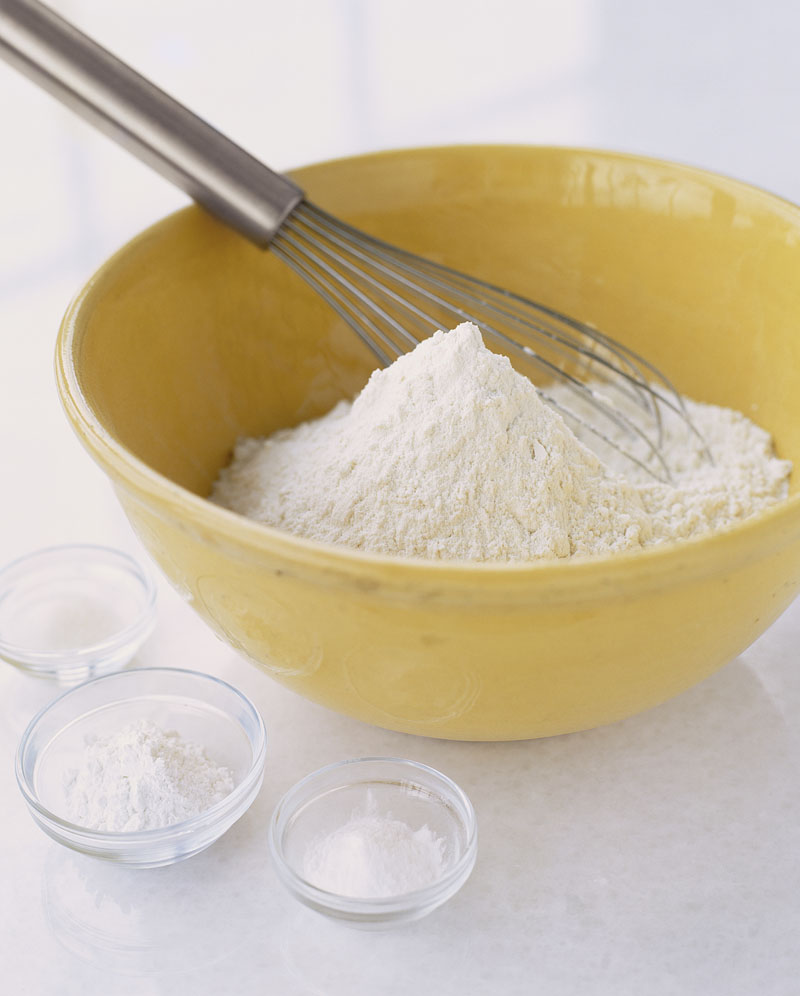 We all spend a lot of our hard-earned money on magic lotions and potions for our face and hair, but the surprising news is some of our best beauty assets are not in our beauty drawer at all— in fact, you just may find it in the kitchen, pantry, or even the beach.
Sand
Next time you are at the beach, don't rush to wipe that sand off of your skin. Instead, proactively put it all over your skin and rub it in. "This will help serve as a natural exfoliant. When you're leaving the beach, simply fill up a water bottle of that sand to bring home with you so you can have a bit of your own!" says Nicole and Kelsey of Sisters in the Sand.
Sea Water
After going for a swim in the ocean, pour some of that ocean water into a spritzer bottle to take home with you. After showering and getting all of the tangles out of your hair, spray a generous amount of salt water into your hair and then air dry it to achieve beautiful beach waves (even when it isn't beach season.)
Baking Soda
"Add a teaspoon of baking soda to your favorite cleanser to make a great exfoliant," says dermatologist Dr. Debra Jaliman. Also, give yourself a gentle facial and body scrub with baking soda. Make a paste of three parts baking soda to one part water. Rub in a gentle circular motion to exfoliate skin and remove dead skin cells, and rinse clean with warm water. Leaves skin feeling nourished and refreshed.
Lemons
Looking to lighten your hair just a little bit? Take that bottle of lemon juice out of the fridge and add it right into your hair.
Toothpaste
"This is one of our favorite tricks that our mom taught us way back when," says  Nicole and Kelsey. "If you feel a pimple on its way, put some of your toothpaste on it the night before and it will help eliminate it or at least reduce it by the morning."
Conditioner
Realize you ran out of shaving cream just as you hop in the shower before going out on a date? No need to worry. You can substitute your conditioner in as shaving gel to leave your legs silky smooth.
Read more: 20 Life Hacks for Your Beauty Routine