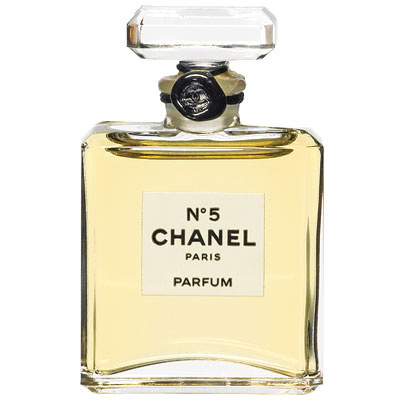 Can you imagine a day when the classic Chanel No. 5 perfume was gone or banned? The Scientific Committee on Consumer Safety of the European Union is attempting to ban several key ingredients in No. 5 by pushing a legislation. The committee is concerned that allergens in some of the most prominent perfumes are putting consumers at risk. How many exactly? About 1 to 3 percent of people in Europe, according to Reuters.
Brands fear that the legislation could ruin perfume forever and force them to create new formulas. As of right now, brands are only required to list 26 allergens but the legislation would require them to list any of the 100 allergens present in the fragrance, meaning No. 5 and Miss Dior would have to change.
The committee wants to reduce certain ingredients down to 0.01 percent, including citral, coumarin, eugonol – all natural ingredients. They are also proposing a ban on tree moss and oak moss, which make up the woody scents in No. 5 and Miss Dior. "It would be the end of beautiful perfumes if we could not use these ingredients," Francoise Montenay, non-executive chairwoman of Chanel, told Reuters. These fragrances allow us to own something of luxury brands that we otherwise cannot afford.
There is no time frame of when these proposals could become possible, but groups such as LVMH (which owns Dior and Guerlain) fear the possibility as it could mean changing the scents of the most popular fragrances.
These regulations seem outright ridiculous, considering a very small population are at risk because of present allergens. What do you think of this proposed legislation, should Chanel No. 5 be required to change its formula (which has been around since 1921)?