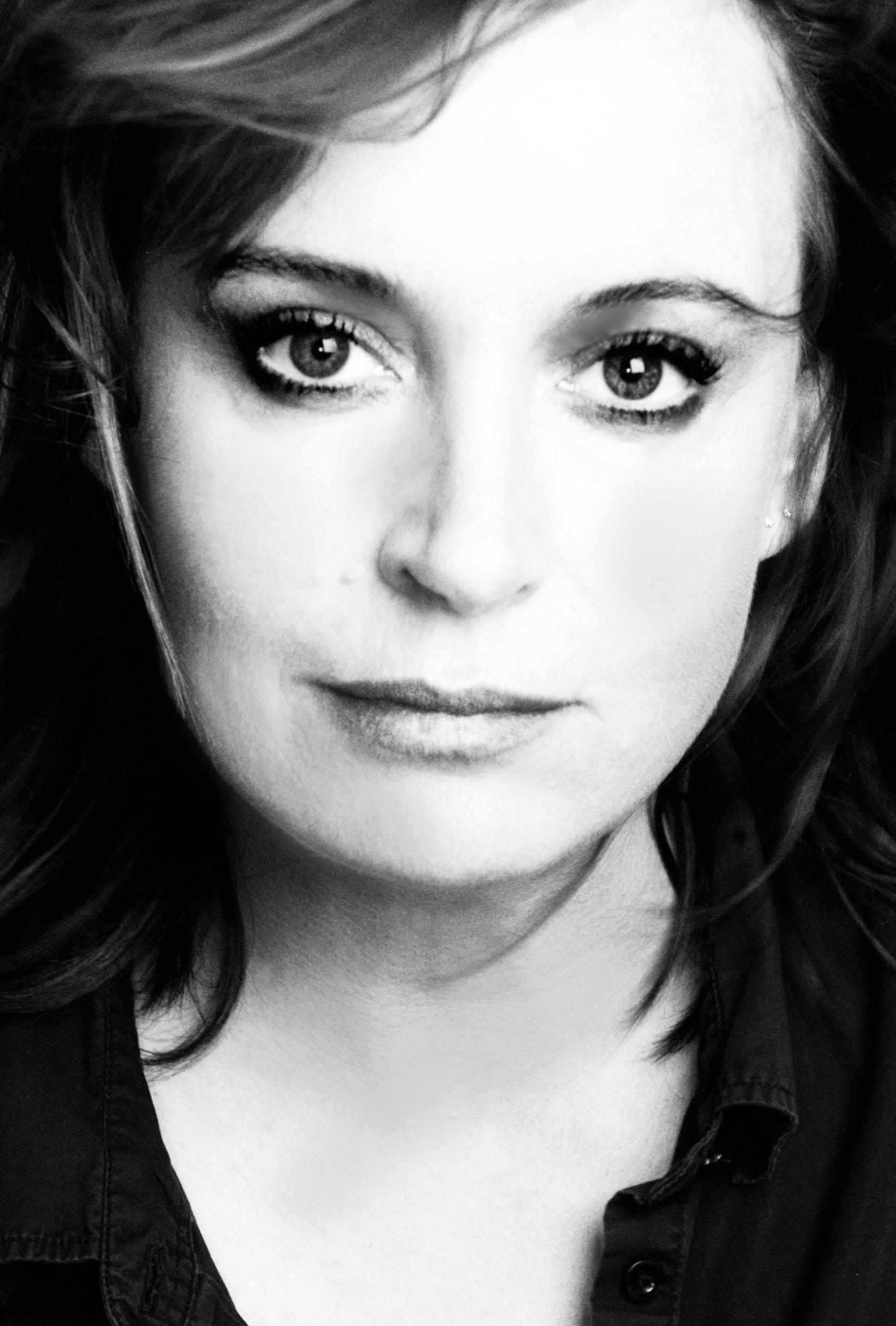 Ellis Faas, a former photographer and professional makeup artist launched an innovative makeup line in 2007 to fill a void in the industry. Faas quickly became known for her liquid makeup formula and silver bullet designed packaging. The artist talked with us about her transitioning career and the ideas behind her line below.

You initially wanted to be a photographer, how did you make the transition to makeup?
When I was studying photography, I used makeup to change my own face so I could continuously use myself as a model. The more technical the photo-study became, the more I was attracted by the intuitive aspect of makeup. Then my mother noticed an ad for a makeup school in AmsterdamI had always liked makeup since I was a little girl, but I didnt even realize it could be a profession. So I first did the course, followed by a study for makeup professionals in Paris, and that was the start!
Why did you decide to start your own line?
I really missed something on the market not as a makeup artist, but as a woman who uses makeup in daily life. I was missing a practical way to carry it around. My handbag was always one big mess with tons of products in various shapes and sizes. So I came up with a solution that provides me what I wanted – the Ellis Holder, a canister in which you can put a maximum of eight of our products that you may want to carry around that day and the day after you can easily make a different color selection if you are in a different mood. I just made what I wanted but I believe that I am not the only one, because I once read a survey that women usually spend more time looking for a certain product in their handbag than it takes to actually apply it.
You create colors based on actual tones found in the skin, what made you choose to do this?
This was not a pre-conceived concept. I have been mixing my own colors for shows and shoots that I have been working on over the past years and years. So when we started realizing this brand, the easiest part was to sit down and select my favorite colors. I stood back and tried to explain to myself why I liked the colors that I selected. I saw that all of them were non-primary, but broken and I noticed that (unconsciously!) I had based every color on the colors that are already part of the human body thats why we started calling them Human Colors. Sometimes people find this a scary story, especially when I tell them that, for instance, Ellis Redis based on the natural pigments of blood. I truly believe that these colors are the most logical to bring out the best aspects in your face, or mask the lesser ones.
How do these colors set your line apart from other brands?
I believe our products are truly suitable for all skin tones and ages, because the Human Colors are incredibly flexible.so every color is okay for every face and the only thing that matters is your own taste. Thats why we can also urge people to play around with the colors, instead of setting rules by which people have to choose colors, like so many brands do.
I know you don't really like to pay attention to trends, so how do you decide what look to create when working with a designer or photographer?
Thats a totally intuitive process by which the whole team (designer, stylist, photographer, hairdresser, model and me) is inspired by the mood and atmosphere that we want to create.
You have come up with a very unique packaging design. Tell me a little bit about that.
The starting point was the explained ease and flexibility of carrying around the products. So when it came to really designing the products, I took the bullet chamber of a revolver as an inspiration that you load with the individual makeup products. That inspiration hasnt got anything to do with aggression, but I have always been fascinated by the innovative solutions that the military come ups with to carry around all the stuff they need in the field.
Making all of your products liquid is a pretty radical choice as well, considering how much makeup is solid or powder. Why did you choose liquid?
I love liquid makeup, because unlike powdered makeup it doesnt lie on top of the skin, but it becomes one with it. That way it doesnt look or feel like a mask. Also, powdered makeup tends to fall down onto parts of the face where you dont want it once our liquid products have set and dried, they simply stay put until you take them off with a cleanser. I do realize that some people have to get used to how to apply liquid makeup, but Im sure that once you get the hang of it, you dont want anything else.
What are you currently working on?
Im taking a little break so I am working on my garden in France!
And finally, whats the best piece of advice youve ever been given?
Everybody is equal.