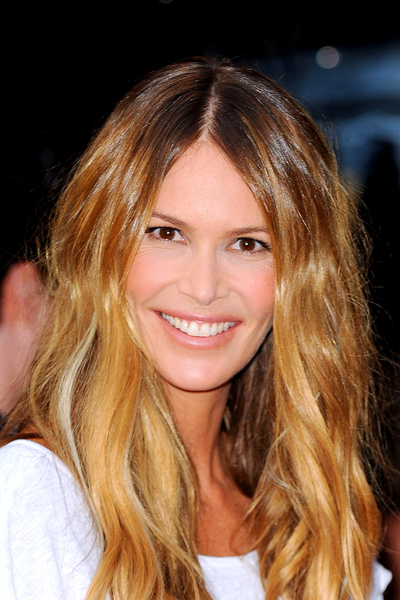 Photo: © Ferdaus Shamim/WireImage
Elle Macpherson likes to wear different types of foundations for different events.
The supermodel says one of her top tips to looking good is to apply different types of cosmetics for different events as she likes to separate her looks.
She told Stylist magazine, "My advice is to always keep it simple. I drink about three liters of water a day, and use good sun protection. I also believe every woman should wear different types of foundation according to her day. The type I use can completely change if it's the day, evening or if I'm doing business and I'm putting on a work face."
Elle, 47, is known as The Body, thanks to her stunning figure, and says she maintains it by doing lots of exercise.
She said, "I like sports. I'm like a jock, the kind of person that will get up on holiday at 6am and surf, paddleboard, then go snorkeling, then go for a run, then do a yoga class. I just love the community of sport. I often go to an old-fashioned men's sweatbox gym where you just do circuit training and sit-ups and push-ups–that's really fun."

Try on Elle Macpherson's hairstyles in the Makeover Studio!