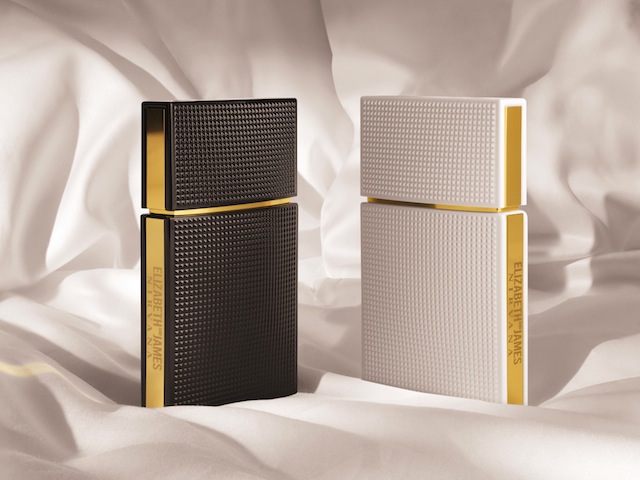 Since the news broke in November that Mary-Kate and Ashley Olsen were launching a fragrance as an extension of their brand, Elizabeth and James, the response has been overwhelmingly positive. Because the fragrance is in such high demand, Mary-Kate and Ashley, along with Sephora, have decided to give Sephora customers early access to the fragrance, just in time for the holiday season! From December 13th through December 25th, you will be able to get your hands on the gorgeous Elizabeth and James fragrance, Nirvana, before it goes back into the Sephora vault until January 2014.
MORE: Mary-Kate and Ashley Olsen Are Launching Fragrance at Sephora
To make sure both fragrances, Nirvana White and Nirvana Black, perfectly represented and recognized the individuality and intimacy of the Elizabeth and James brand, Mary-Kate and Ashley controlled the entire creative direction. Mary-Kate explained, "Everyone wants to experience their nirvana. Ashley and I understand everyone's nirvana is different so we're asking our Elizabeth and James girl, 'What is your nirvana?'"
If you are still searching for your nirvana, perhaps the sweet scent of Nirvana White or the sensual smell of Nirvana Black is the answer. The fragrances will be sold from $22 to $75 and will make the perfect gift for you or someone you love. So, stop by your nearest Sephora from December 13th through the 25th and fill your stockings with Elizabeth and James!