It's no secret that Elisabeth Moss loves a good makeover. The "Mad Men" actress is constantly switching between light blonde and dark brown hair, but her latest makeover has her abandoning all previous hairstyles in favor of a golden strawberry hue.
Rumors have started swirling that Elisabeth may be part of the second season of "True Detective," so is this new look a clue that a new role is in sight, or just a reminder that "Mad Men" has finished filming? Either way, the new hair color is decidedly more Joan than Peggy, and we really like it.
What do you think of the new look?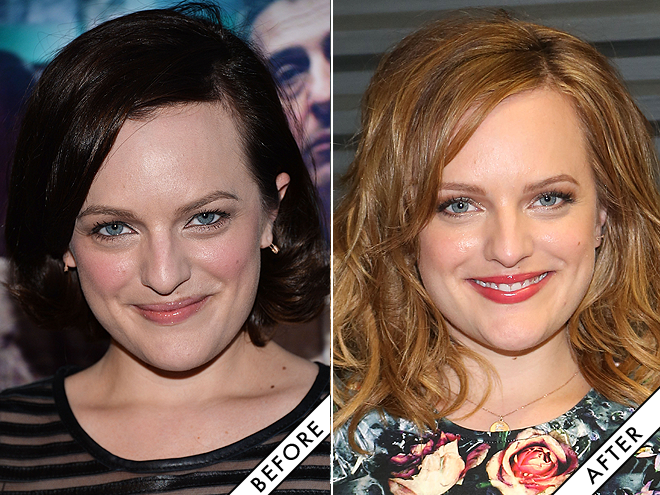 Read more: The 5 Best 'Mad Men' Beauty Moments