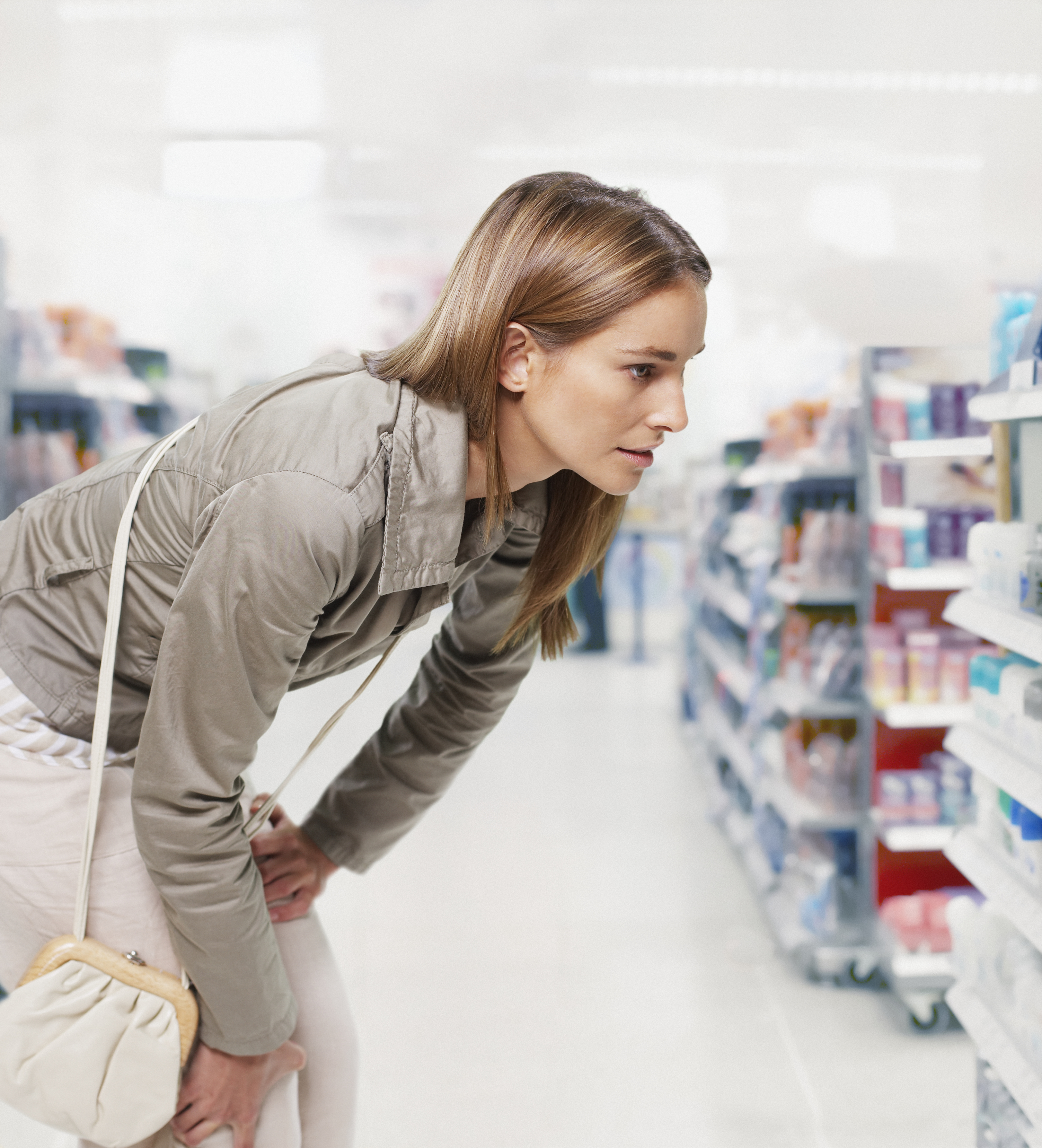 Walking into the beauty aisle at a drugstore and leaving with nothing is nearly impossible. The options are endless and the prices are right, and before you know it you're trying six different colors of glitter eyeliner just because you can. The only thing noticeably missing from drugstore shelves, however, is premium product that you'd find at department or beauty supply stores.
Now, the tide is changing, as brands likes Dove and Herbal Essences are developing prime lines of hair and skin care for the drugstore shelves. With price points a touch higher than their lower end counterparts, the premium care lines will offer new, higher quality product options for women.
MORE: 25 Best Drugstore Beauty Products Under $25
Herbal Essences' new Naked Collection features hair care products infused with mint, a refreshing and healing ingredient. With shampoo and conditioner and for the first time, dry shampoo and cleansing conditioner, the line offers products for women who want volume, moisture, or shine. The introduction of the dry shampoo and cleansing conditioner is filling a void in prior collections, as these products help women to not wash their hair as often, leaving hair healthier and fresh, even when you're on day three without washing your hair.
Dove's DermaSeries is a line of premium ultra-mild cleansers and intensely moisturizing creams, specifically meant for people with very dry skin. The cleansers are sulfate-free and non-irritating, and the moisturizing cream combines fatty acids with glycerin and natural emulsifiers to boost cell renewal and moisturize even the driest skin. When used together, the cleanser and moisturizer duo will bring you smooth, hydrated skin.
MORE: Best Drugstore Foundations: Look Good Without the Hefty Price Tag
Target has made the move to introduce multiple premium skin care brands with products ranging from $8 to $57, with brands like MD Complete and Vichy coming to shelves. Launching in February this year, Target's aiming to stock shelves with more dermatological skin care brands as well as specialty skin care.
Will you be trying the premium drugstore products? Sound off in the comments below! 
Image via Paul Bradbury/OJO Images