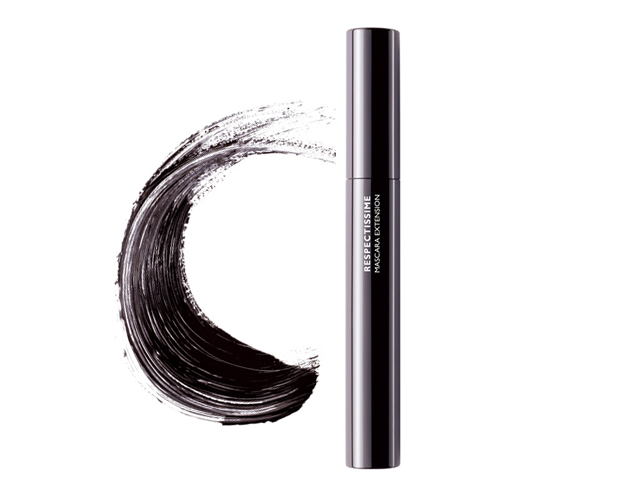 One of the best things about traveling to different countries (aside from the fact that you are of course traveling and seeing new cultures and sights) is the ability to discover the latest beauty products that are used in the aforementioned places. Last week when much of the East coast was trapped without power or had even lost their homes due to Sandy, I had been stuck in Spain for an extended period of time due to the storm. Of course being "stuck" in a place like Spain does have its perks – aside from having time to visit historic museums like The Prado, I also was able to stop by a variety of Farmacias (mainly because I was in dire need of laundry detergent at that point in the week) but found myself lost in the aisles among brands such as Avene, Rene Furterer, Caudalie and La Roche-Posay.
If you're a beauty junkie like we are here at Beauty High, you know that these are not typical brands that you would find in your average drugstore in the states. And when I took a closer look, I realized that La Roche-Posay had a wide variety of makeup offerings, whereas generally we rely on the brand for their terrific sunscreen and skin care options. So obviously, I had to explore further. After much debate over what to spend my euros on, I settled on La Roche-Posay's Respectissime Extension Mascara, a mascara that claimed to lengthen and amplify the lashes, yet was also meant for sensitive eyes and could work for contact lens wearers. The wand is created to help you separate the lashes while also adding mascara to every last lash, and it really has the ability to get in there and allow the formula to adhere and lengthen your lashes. But the most impressive thing to note (and the reason it has become my favorite mascara) is there are no funky smells to the mascara – it is completely hypoallergenic.
If you will be traveling over the holidays, keep your eye out for this great find (or if you're daring enough, order it on Amazon). I've been searching for years for a mascara that doesn't make my eyes water when I apply it, and I may have had to travel to Spain to find one, but it looks like I finally did.