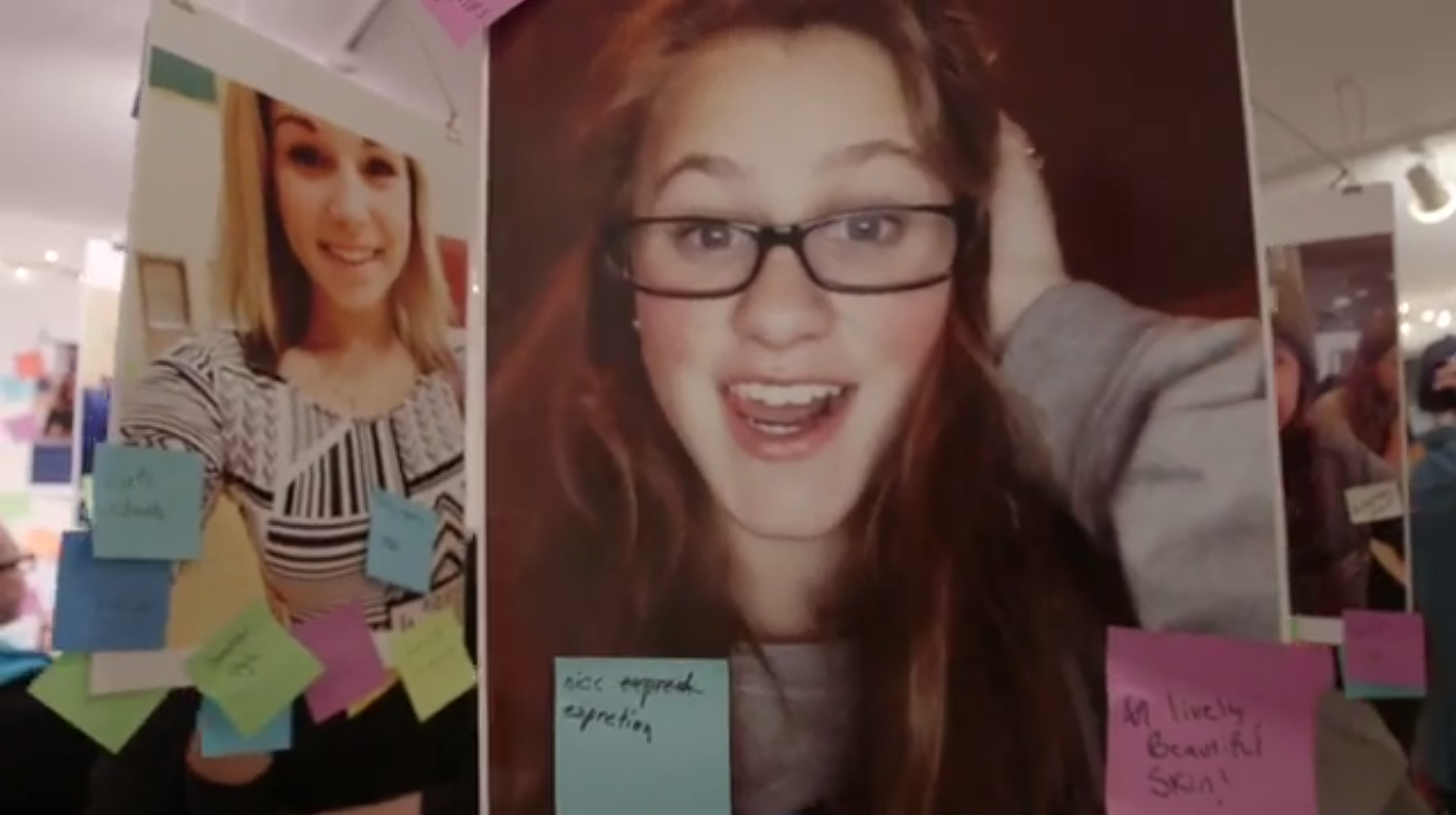 Dove has been working to expand the definition of beauty for 10 years with their Campaign for Real Beauty, and the latest edition of the brand's message is one that hits close to home. "Selfie," a documentary short film, takes the social media norm of posting pictures of yourself and turns it on its head. More than half (55%) of women believe social media is playing a larger role in influencing the beauty conversation than traditional media. Challenging girls and their mothers to take honest, no filter, unedited pictures of themselves, the women in the video come to learn that their criticisms about themselves are unwarranted, and that by posting honest images on social media, they're expanding the definition of beauty by opening up the conversation.
MORE: Dove 'Camera Shy' Campaign Puts the Spotlight on Self-Esteem Issues
Whether it's wrinkles, frizzy hair, or blotchy skin, "Selfie" shines light on the details that women shouldn't be focusing on. True beauty comes out when the selfies are real, and the documentary works to show women that they have the power to redefine beauty, especially through social media where they're completely in control. Watch the video below for a preview of "Selfie," and go to Dove.com to share your thoughts on what beauty is.