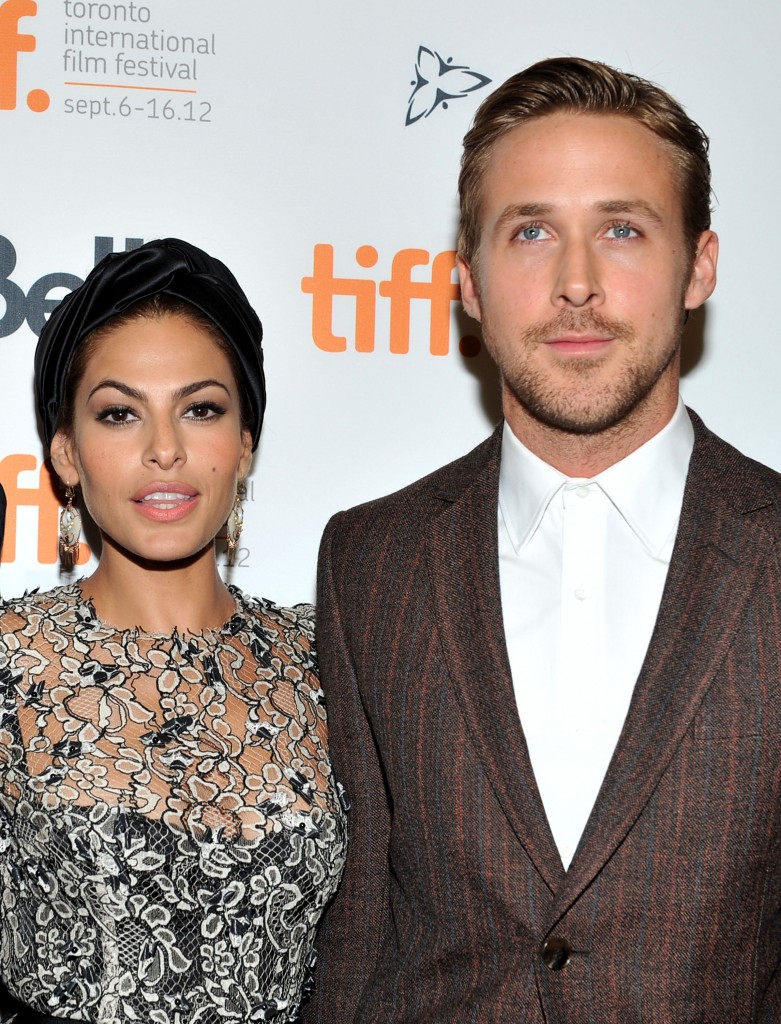 Have you ever seen someone walking their dog down the street only to notice how much the pet resembles its owner? One theory suggests the same is true for many romantic couples.
A new dating site, Find Your FaceMate, helps singles choose their perfect match based on their facial features. According to the site, "The visual portion of the brain signals our unconscious and we are innately drawn to people with features like ours."
The service works by matching your uploaded photo with those of other site members, based on 67 different points on the face.
After seeing this photo of Eva Mendes and Ryan Gosling side by side, I realize there might be something to this theory. Their face shapes are almost identical. Still, I don't think a similar chin alignment could make up for lack of common interests or chemistry.
Find out your face shape now, so you know what to look for in all your potential love interests.