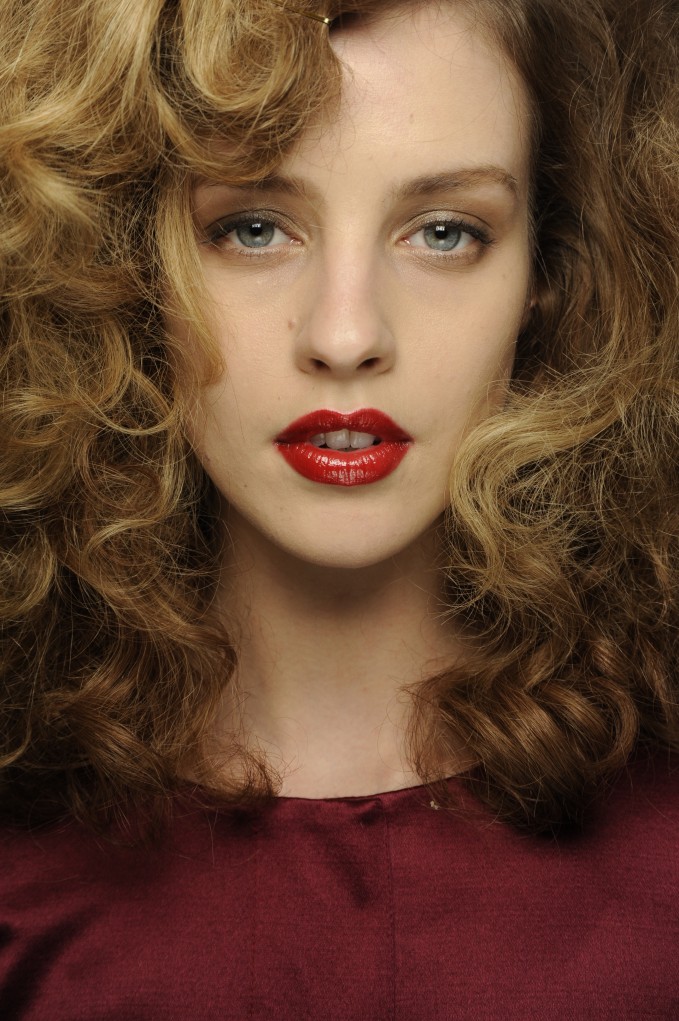 If you're asking makeup artist Susan Posnick, the answer is yes. As someone who has traveled around the world, Susan has seen her fair share of trends come and go, but she says that the way a woman wears her makeup has everything to do with where she lives. She's even named her new collection of lipsticks after the cities that inspired them.
"Dallas ($19, susanposnick.com) is a pink," Susan says of the lipstick. "Dallas women are the most manicured women in the world. They just are. They spend more money getting overdone. I think women in Dallas wear more makeup than anywhere else in the world." She should know, considering she spent several years as Mary Kay's personal makeup artist (yes, that Mary Kay of the pink cadillac).
And what about the lipstick named after the Big Apple? "New York City ($19,  susanposnick.com) is the berry, so it looks like women have bitten their lips," Susan says. "New York City women like to keep clean for the most part. I've loved that the past few times I've been here I've seen girls in lip color."
Susan also breaks down the makeup trends in Asia: "Korean women wear a lot of makeup. Thai women like a lot of color, a lot of eye color. Japanese women tend to be very neutral. It's all about their culture of blending in. The young people in Japan, of course, are just totally over the top."
The one thing all of these women have in common, as far as Susan is concerned, is they all wear too much foundation. "I think it's about the skin looking beautiful and not hiding the skin, and if you use the right products in skin care and makeup, you don't have to hide your skin."
Do you think where you live influences your makeup style?