Don't worry, I'm not going to go there – we can leave that to the folks at Betty Beauty! I do get questions all the time about eyebrow tinting. Honestly, something as simple as changing the tone of your brows can really seal the deal in making your hair color look natural or more believable.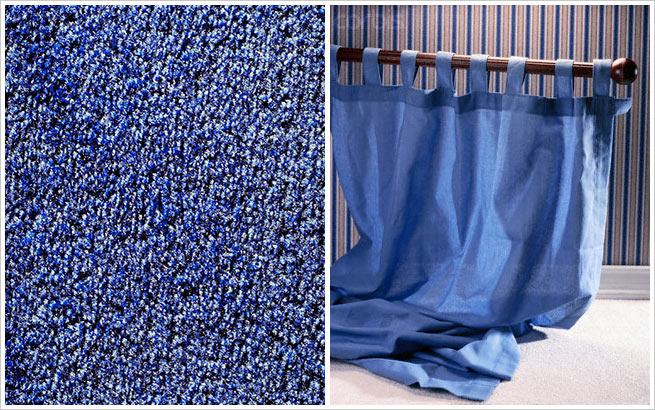 Remember to match the carpet with the curtains 🙂
There are a few ways to give your brows the boost in tone they may need. The option that has the lowest commitment is also the easiest and most risk-free. Using an eyebrow pencil or eyeshadow applied with an angle brush can give the perfect amount of color. The difference between the two can be dramatic however. If you use a pencil the line can be more defined which can also look heavy or hard. Eyeshadow can be softer and more natural.
If you want to lighten the color of your brows, you need to use hair color. I don't think there is a consumer or professional hair color out there that would recommend using permanent hair color near your eyes, so keep that in mind and be careful. My recommendation is to not make your brows exactly the same color as your hair – it looks weird. You can use the same product on your brows that you use on your hair though. Use a mascara wand or cotton swab to apply some of the left over color to your brows. Only leave the color on for 3 minutes and wipe it off. You will see how the color looks and you can reapply if you want to see more color.
Have you tried it? LMK