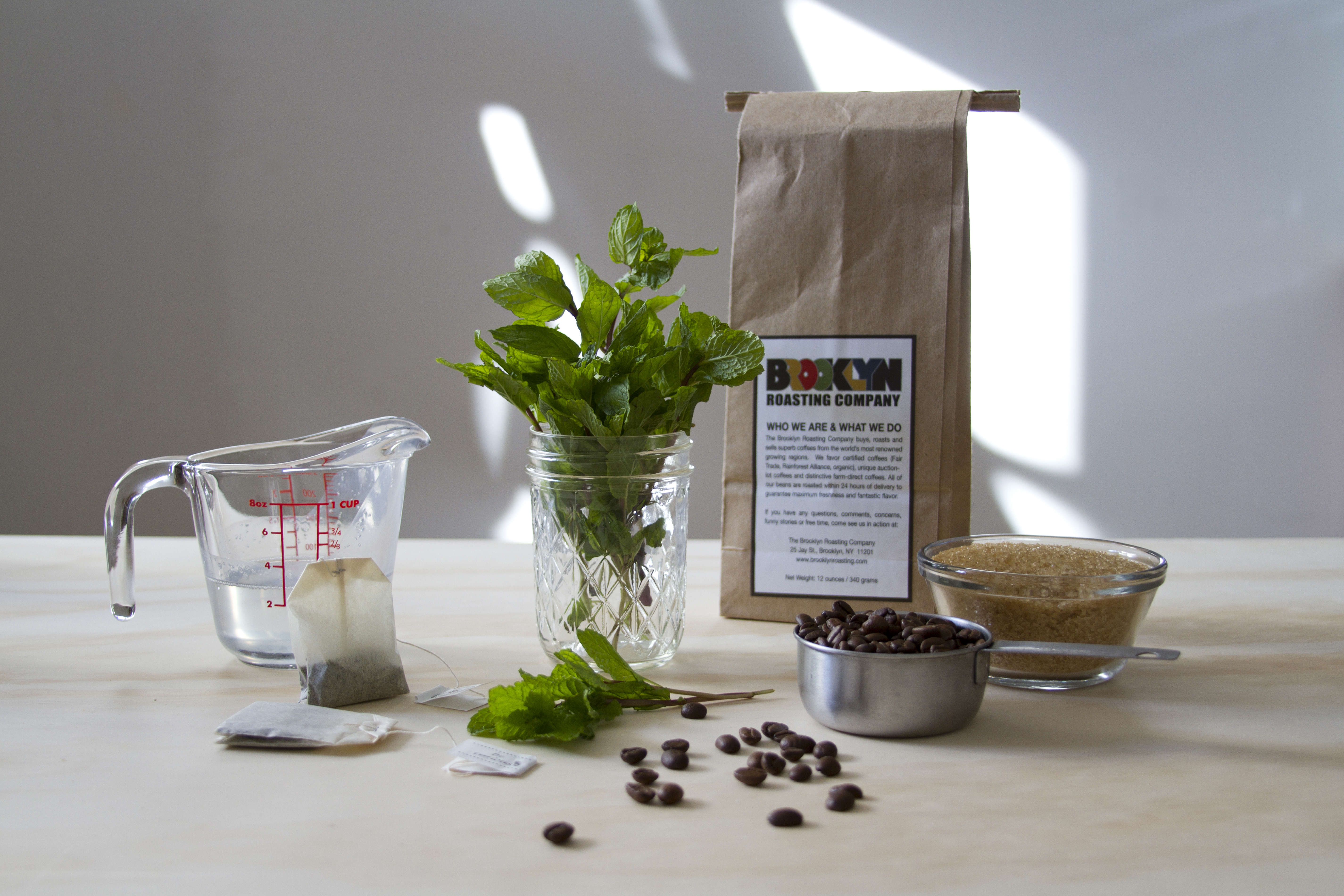 As much as we love buying a good body scrub, sometimes all we want is a DIY option that isn't impossible. With a slew of ingredients available to us and more recipes out there than we could hope to Pin, sometimes the simplest DIYs are the best of all. Meow Meow Tweet, a vegan apothecary in Brooklyn, New York, created an easy to do at home body scrub, all with ingredients you can find at a grocery store. Besides being great for your skin, we love that it's all natural, too. Follow the recipe below to make your very own java mint body scrub!
MORE: DIY Face Scrub: It's Ridiculously Easy
What You'll Need
½ cup COFFEE GROUNDS
2 tbs MINT LEAVES or 2 peppermint tea bags
½ cup SUGAR
½ cup COCONUT OIL
What to Do
If the coconut oil is solid, melt it and cool to room temperature. If you are using fresh mint, pluck all mint leaves from the stalks and spread onto a cookie sheet. Bake at lowest temperature for one hour. Let the leaves cool completely before crumbling them between your fingers into a powder. If you are using peppermint tea bags, snip open the tea bags and use the leaves. In a bowl, combine coffee, mint and sugar. Pour the oil over the ingredients and mix to combine. Store in a sealed jar.
Image and Recipe Courtesy of Meow Meow Tweet