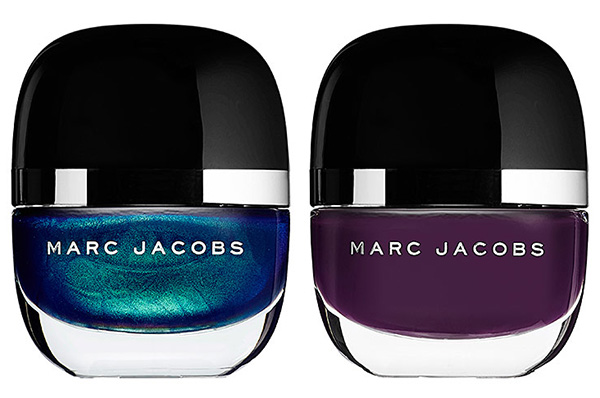 With the launch of their respective beauty lines, top fashion designers Marc Jacobs and Michael Kors seem to be following in the footsteps of their peers like Tom Ford and Giorgio Armani. The big question: Do they hit the mark or should they just stick to fashion?
I think that Michael Kors really stayed true to his brand in creating a makeup collection totally aligned with his aesthetic. The Michael Kors girl has a certain lifestyle and look, and these beauty products are exactly the shades you would imagine that girl wearing. The items are also packaged in golden goodness, which is totally true to Kors' vision. From sporty to sexy to glam, this gilded girl's beauty routine will stay in sync with everything Michael Kors.
Marc Jacobs launched a much larger range of colors in bold hues capturing the very essence of surprise that he always likes to shock us with. The black oval packaging feels good in the hand and the shade range gives the daring, trendy Marc Jacobs girl a variety to experiment with color.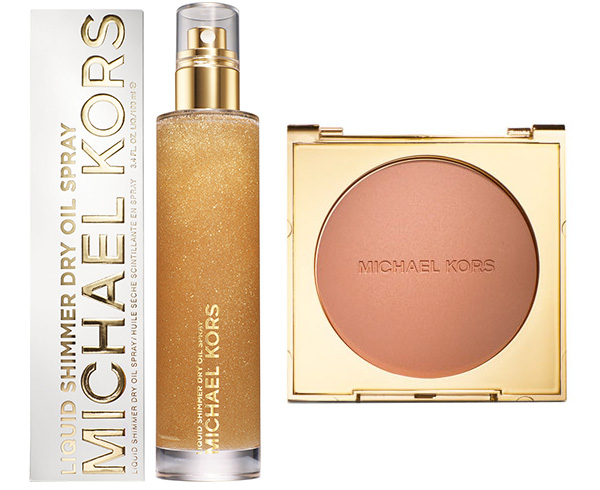 The formulas of both products are quite good, but the price points are high so go ahead and splurge on your most coveted faves and save on your day to day basics. My top picks are the Michael Kors Liquid Shimmer Dry Oil Spray ($60, michaelkors.com), Bronze Powders ($50) and Lip Luster & Nail Lacquer sets ($32). In the Marc Jacobs line, I love the Style Eye-Con No. 7 Plush Shadows ($59, sephora.com), and the Enamored Hi-Shine Nail Lacquer colors ($18) are divine.
So yes, branching into beauty works for both of these style icons, and even if you can't afford their high-end fashion you can capture a sense of runway with a beauty product or two!
Read more: 3 Makeup Products That Are So Over