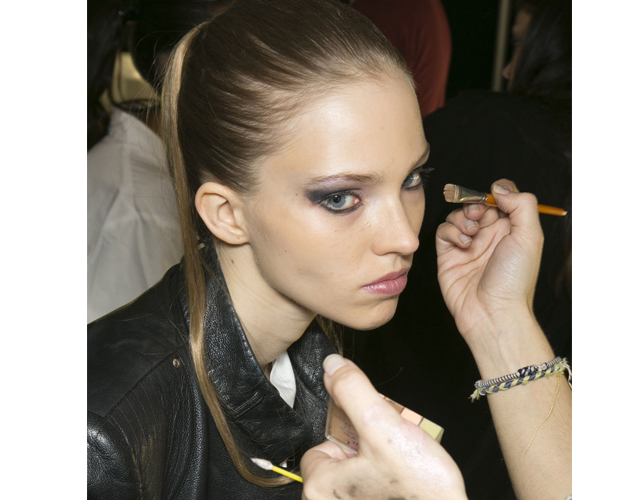 There are plenty of things that get us excited about New York Fashion Week, from the bevy of new beauty trends we'll see on the runways, to savvy insider tips from industry legends as they work backstage. But, one of the things that we look forward to the most is the spotting of new products as the artists create looks. We can all catch a gorgeous red lip, but when we notice that it was created with a brand new, never-before-seen product, we honestly get a little giddy.
To make sure you know what to be on the lookout for as we head into this Spring 2014 season, we've rounded up the top designer beauty lines that will be gracing the runways (and backstages) and have been much-discussed and hyped. From Michael Kors' first foray into makeup to Ruffian finally launching their own nail polish line, we have a lot to look forward to this season. Check out the below, and let us know which lines you can't wait to try out for yourself!
Jason Wu for Lancome:
Jason Wu just debuted his limited-edition collection for Lancome, set to go on sale at Nordstrom during New York Fashion Week. Since there is also a rumored collection for spring, we're hoping we'll catch glimpses of that backstage this season.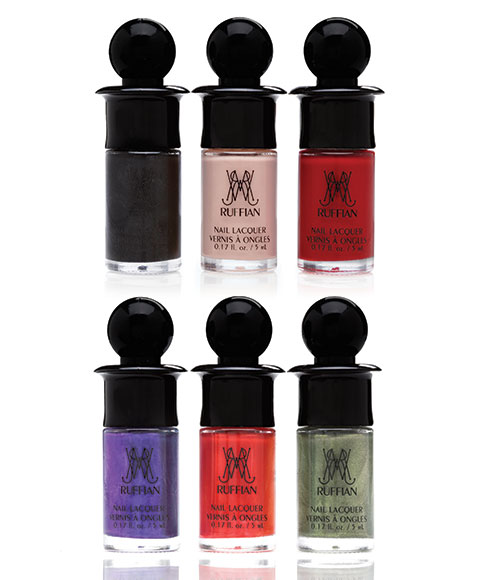 Ruffian:
After years of being the front-runner of statement-making nail art, Ruffian has finally debuted their own nail polish line on Birchbox. The new collection will surely be making an appearance this fashion week, and we're looking forward to seeing what the designer duo will be creating with it.
MORE: 10 Tricks We Learned From the Pros During New York Fashion Week
Gucci: 
Gucci has finally confirmed that they are launching a makeup line in early 2014 – which means that we will definitely be on the lookout for it this season. Though this won't be a New York show, we'll be watching out for it in Milan!
Michael Kors:
Michael Kors just launched his first beauty line (for fall), and is rumored to be starting on another. We're hoping to see one of them backstage this fashion week!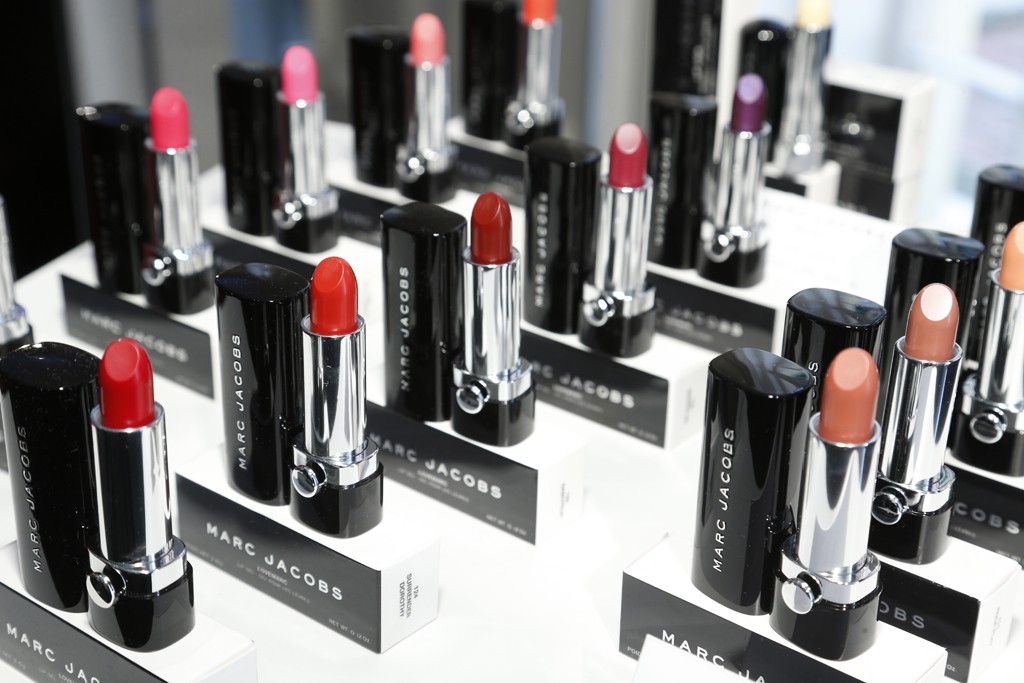 Marc Jacobs:
Marc Jacobs launched his namesake line at Sephora stores this August, and while one product (his clear nail polish) has debuted on the runway already, this will be the first season that we will potentially see the other colors at play.
Oscar de la Renta:
For the last couple of seasons Oscar de la Renta has debuted gorgeous nail polish collections on the runways, and our fingers are crossed for yet another.
MORE: New York Fashion Week Beauty Trends You Can Wear Right Now
Prabal Gurung:
Prabal Gurung has teamed up with Sally Hansen for six seasons straight now, and we're hoping the nail polish magic continues. Always perfectly on trend, this designer collab is one of our favorites to spot every season.
Peter Som:
After a couple of drool-worthy collaborations with Zoya, we're again hoping for some more nail polish magic between Peter Som and this 3-free brand.
BONUS: 
Essie is doing the nails at Alexander Wang this year (instead of Sally Hansen), so we're of course wondering if the incredible Essie Weingarten has teamed up with Alex Wang on a collection this year. Only time will tell.
Main Image via Imaxtree