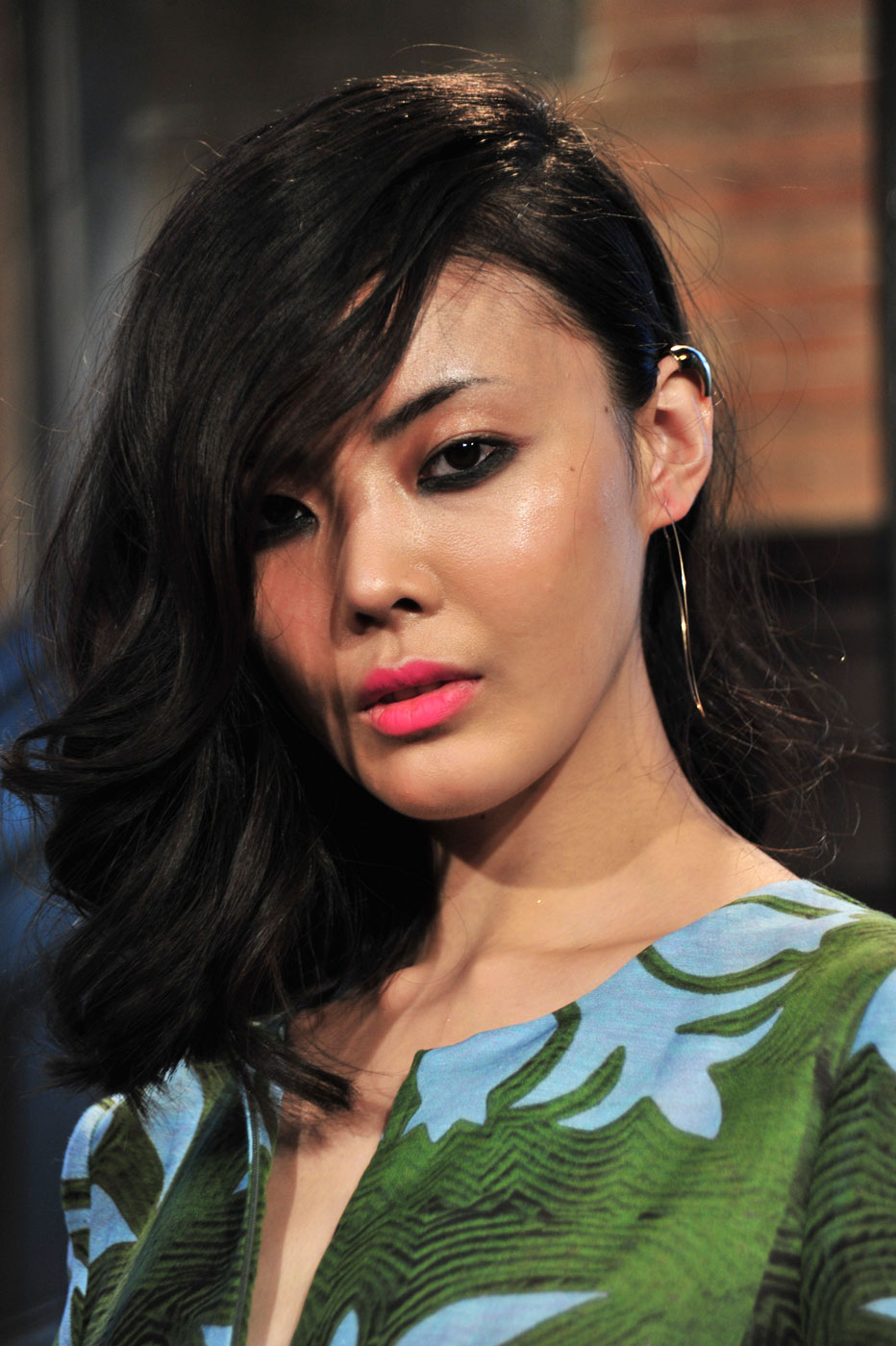 The list of fashion designers getting into the beauty business got a little bit longer today with the announcement of Cynthia Rowley launching a makeup collection with Birchbox. Though this isn't the first time the designer has collaborated with the beauty discovery company (she's guest-curated a box and designed custom nail strips for Birchbox in the past), this will be her first range of beauty products.
MORE: Ruffian Nail Polish Collection Now Available at Birchbox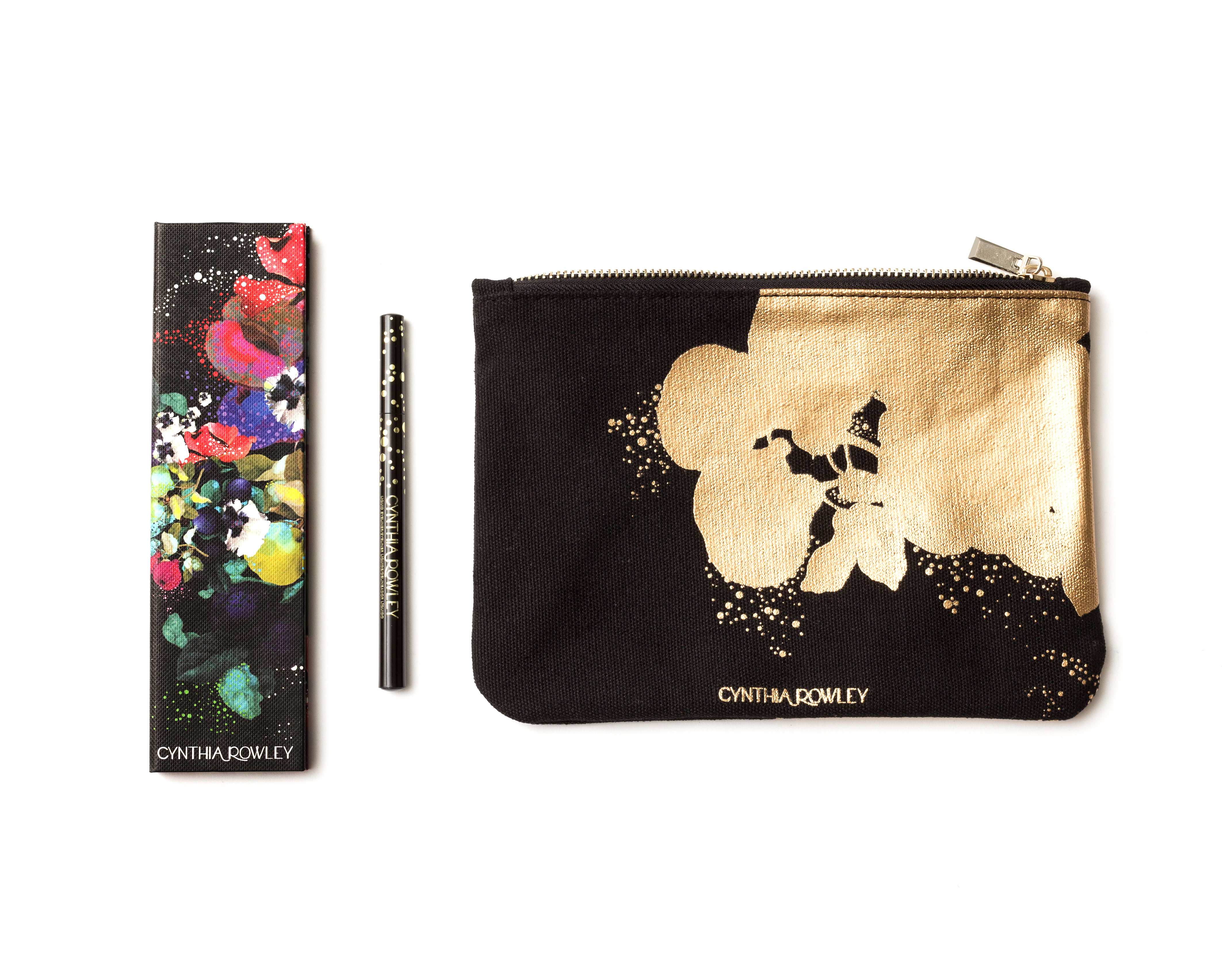 Available today for pre-order, Cynthia's line of three beauty products (above) will be up for grabs through the online shop at Birchbox. With a liquid eyeliner ($18), an eyeshadow palette ($24) and a gilded canvas bag ($15), Cynthia says that she's open to "growing her range into a cohesive collection" that would be more widely available over the next year or two. More items will be introduced, including a spring collection, in the monthly Birchbox subscription boxes. It sounds like this tiny foot in the door will lead to an entire beauty collection, which we'd love to see happen.
Image via Imaxtree 
[WWD]