Celebrities like Sarah Jessica Parker and Julia Roberts make curly hair look good, like really good. And not only that, but they make it look easy. While it may seem like every curly girl has effortlessly perfect hair, the truth is it's quite the chore to maintain gorgeous, frizz-free curls.
Fantasy: You wake up with gorgeous curls completely in tact.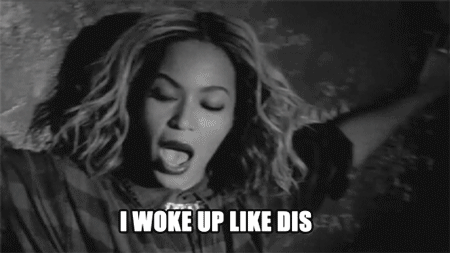 Reality: Throughout the night those curls have been smushed, frizzed and generally beaten up by your sleeping habits.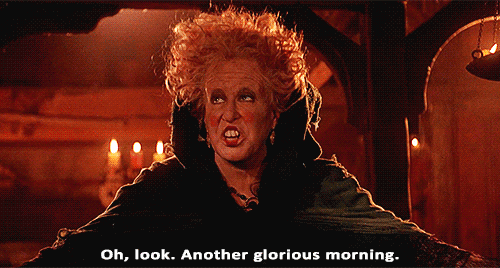 Fantasy: Said curls stay lush and beautiful throughout the day.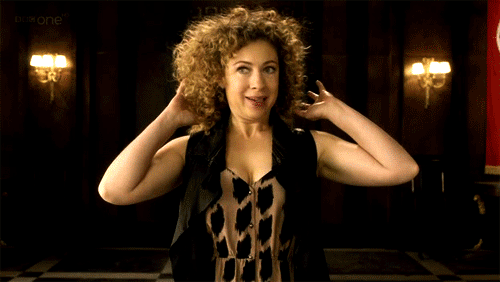 Reality: Once you get to work, said curls are a mess.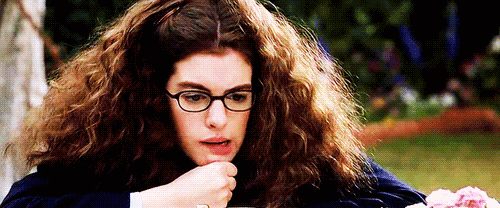 Fantasy: Even when it rains, your hair does well. Moisture helps curls, after all!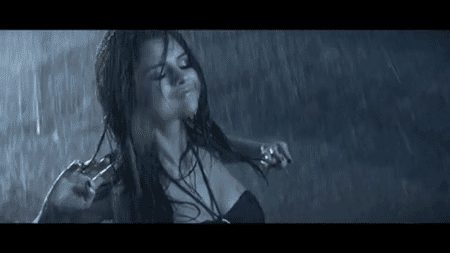 Reality: The rest of your day is spent covering your new frizz ball.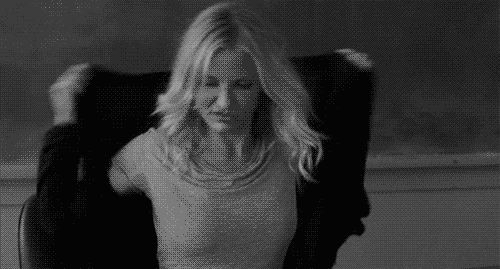 Fantasy: All you really need is a little mousse and your hair looks amazing.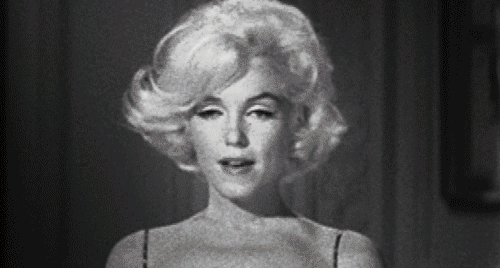 Reality: Your bathroom looks like an episode of "Hoarders." You don't just own one curly-hair styling product. You own all of them.

Fantasy: You have the best vacation hair. The salt water gives you beachy waves.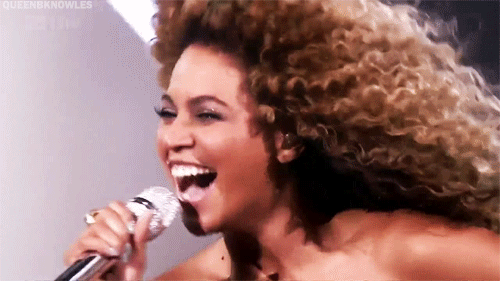 Reality: Ocean air is your hair's natural enemy, and you are forced to get braids.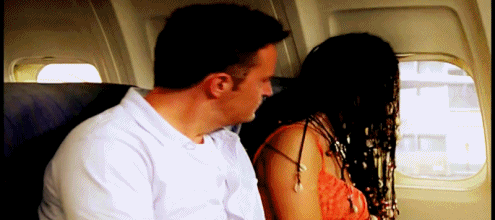 Fantasy: When your hair is blown out, you are a super model.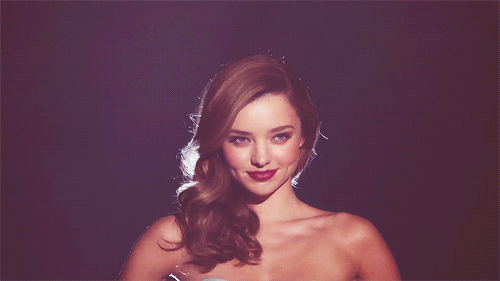 Reality: A shower later, you are back where you started.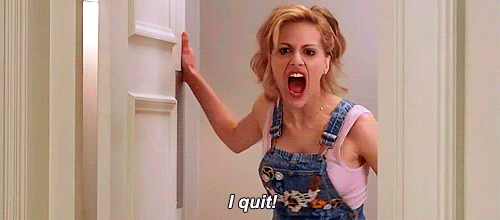 Fantasy: You are the envy of all your straight-haired friends.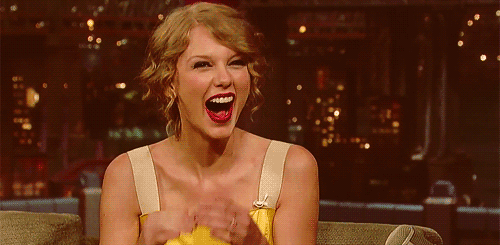 Reality: You are the envy of all your straight-haired friends.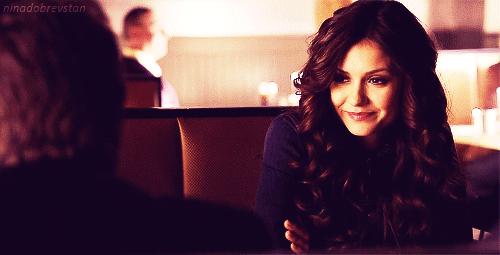 Read more: How to Care for Wavy and Curly Hair