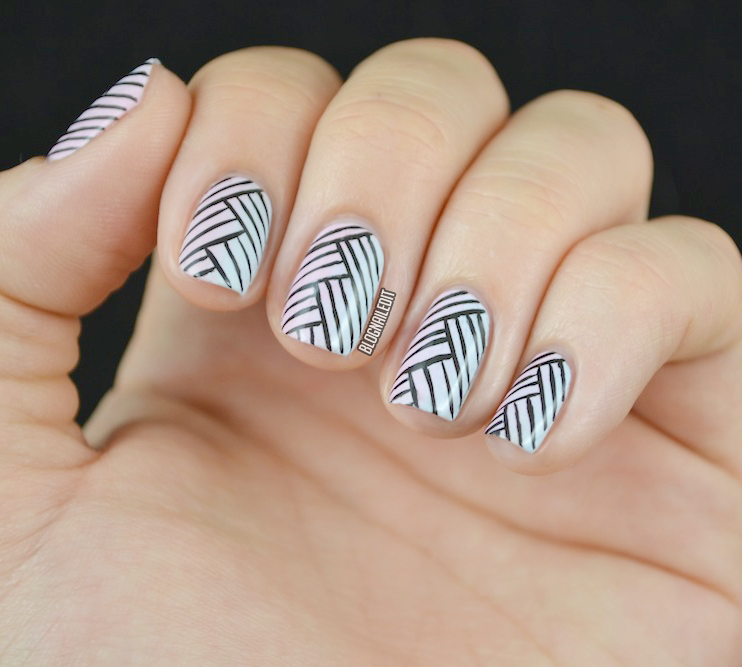 We at Beauty High have decided to declare July "Manicure Month," a month-long celebration of what we love most: nails. We've teamed up with nail art bloggers and manicurists from across America to bring you nail art how to's, video tutorials, and manicure inspiration throughout July.
Nail Art Blogger: Katy Parsons
Location: Boulder, CO
Website: Nailed It
If you love it so much, why don't you marry it? Our affection is strong for this manicure, with its straight lines over a sweetheart gradient! Gradients can be messy to create, but you'll love the way it looks when it's tidy. See the steps below for how to create this crosshatched nail art at home!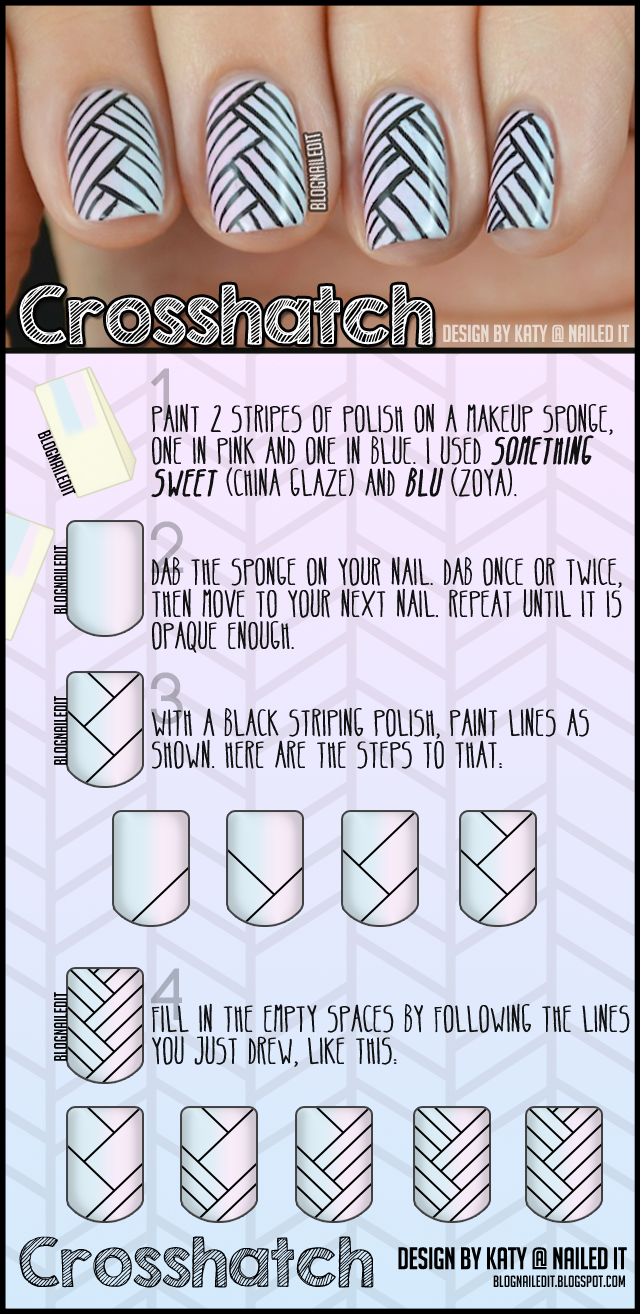 Photos by Katy Parsons
More Manicure Month on Beauty High:
Nail Art: Everything You Need to Know for Gorgeous Nail Designs
WATCH: How to Get Leopard Print Nails
The Best Nail Salons Across the U.S.
Nail It: 101 Seriously Amazing Nail Art Ideas From Pinterest