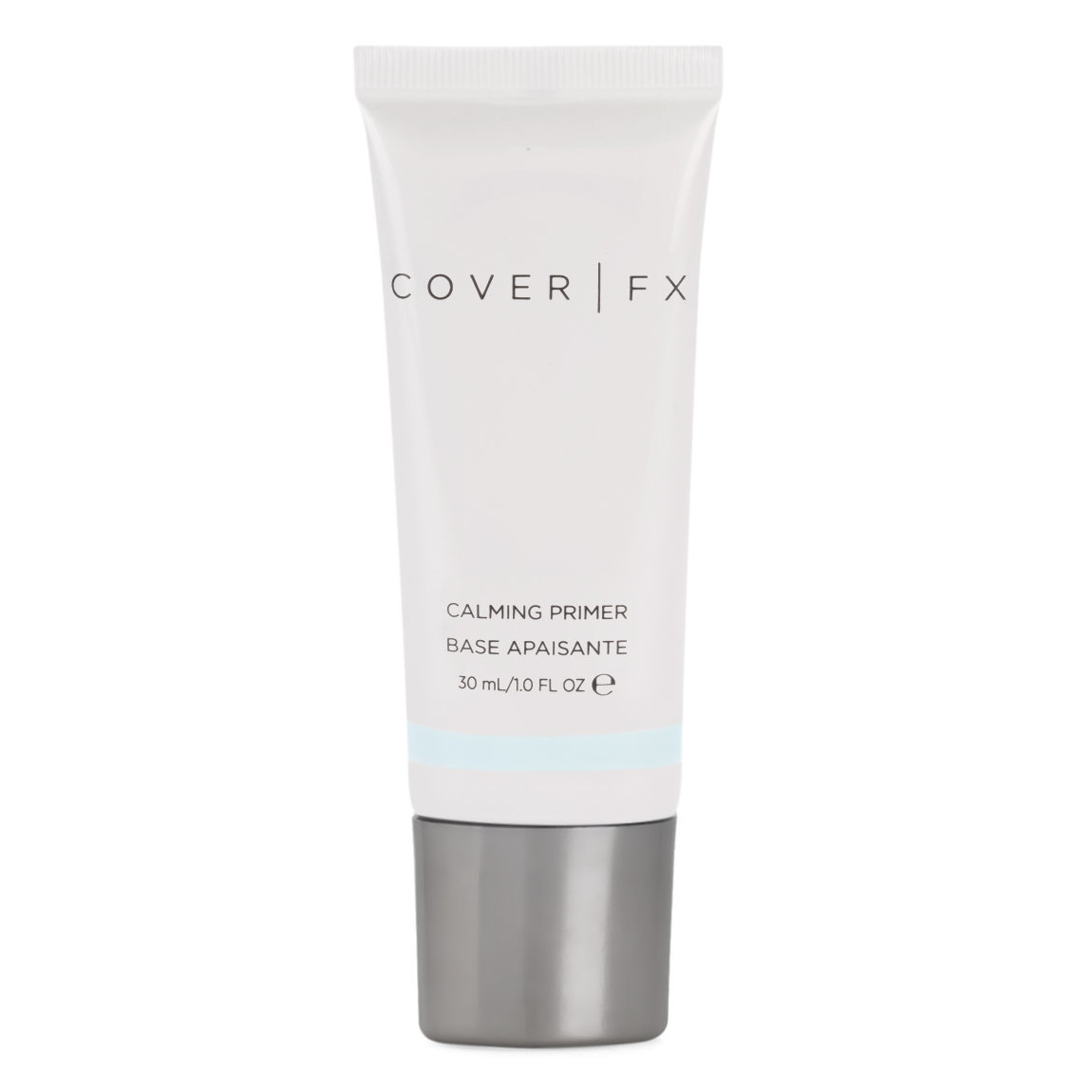 At Beauty High we constantly have new products crossing our desks and are always on the hunt for the next best thing. "The One Thing" is our way of sharing with you that must-have product that you need to introduce to your lives right now, whether it's from a drugstore or a department store.
If you're someone who struggles with acne, rosacea, or redness in your skin and you want your makeup to stay on all day long, pause right now, click the link below and BUY. THIS. PRIMER. We understand those skin issues are nothing but frustrating and that's why we're so happy about the COVER FX Calming Primer. When you have blemishes and redness, we know that there's only so much skin care products that you can use and there's only so much they can accomplish, but this makeup product can add be an extra aid in ridding your skin of redness and inflammation.
MORE: 9 Primers That Any Gal With Oily Skin Will Love
With clean finger tips (or a brush), apply a small amount of this magical primer all over your face (or you can target it in specific discolored or inflamed areas). When you first put it on you won't notice an immediate result, but give this product a couple minutes to dry and your redness and inflammation will noticeably diminish.
What Makes It Different:
Rather than just being a primer that helps keep makeup on, it had the added benefit of ridding your skin of redness or inflammation over time.
You can even use it alone as a skincare treatment for those skin issues.
It helps even your skin tone so that your foundation doesn't have to work so hard.
In their study with this product, after 4 weeks of use subjects reported their skin's red and blotchy appearance improved, their skin felt smoother and healthier, the texture had improved and signs of irritation had diminished.
MORE: Au Revoir to Redness: 8 Products That'll Beat That Unwanted Blush
Why It's the One Thing:
There are few products that you can get at a store like Sephora that actually are made to help rosacea skin conditions but this makeup product does just that. It uses Endothelyol to reduce redness and inflammation, St. John's Wort soothes, Defensil-Plus helps to repair and Tego Pep 4 works to improve your skin tone and clarity. While helping your makeup to stay on longer, this product also brightens, clarifies and balances your skin. It's a primer you can really feel good about wearing!
Where to Buy: COVER FX Calming Primer; $38 at sephora.com