If there's one trend we're seeing everywhere this season, it's colored eyeliner. Whether you're a daredevil with the bright shades in your makeup palette or you're more of a neutral, classic girl, we've found five ways for you to play with the trend, starring some of our favorite leading ladies on the red carpet.
Add Subtle Shimmer 
We'll never stray from the trick of adding shimmer shadow to the inner corners of the eyes, but why not add some just below the lower lash line as well? Selena Gomez's black liner was enhanced with a layer of shimmery mint right below.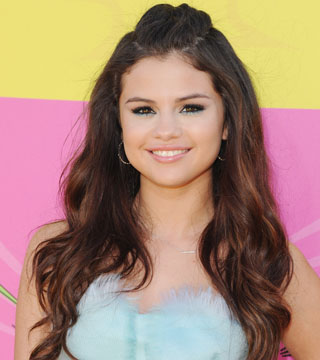 Sneak In Color
At first glance, we almost missed the subtle indigo right on the inner rims of Keri Russell's eyes. It's just enough color to draw attention to her green eyes.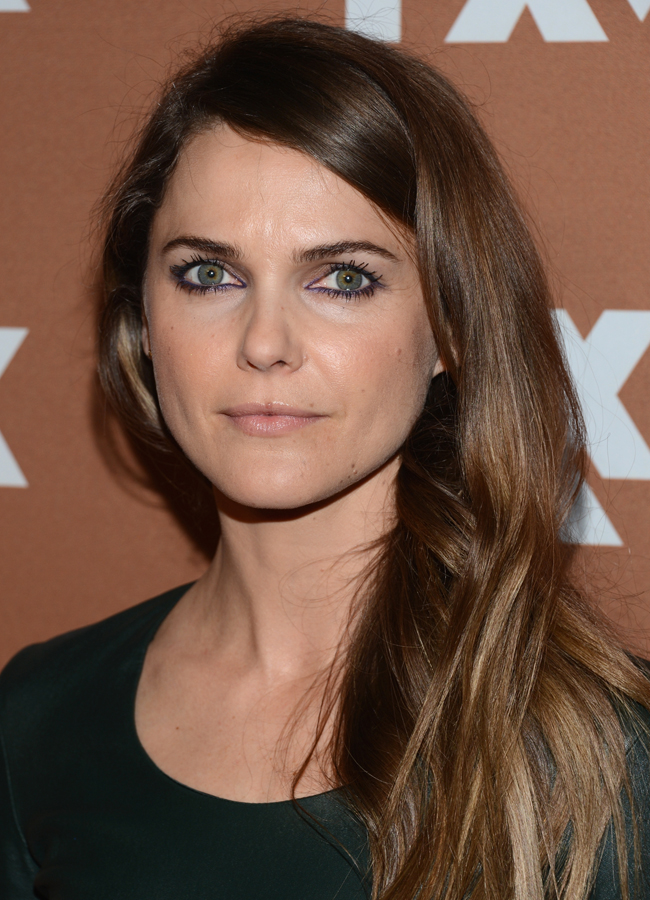 Wear Color On Top
Another subtle way to play up your eyes is by lining just the upper lash line. Jessica Alba's turquoise really brings out her long lashes.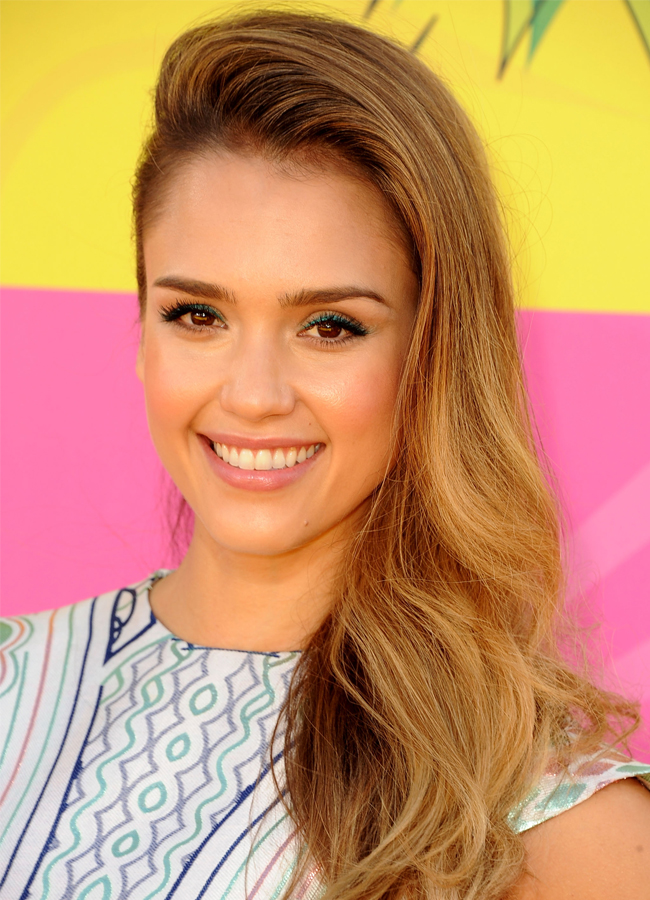 Match Your Eyes
Ashley Benson matched her eyeliner to her eye color, enhancing her irises' aqua blue shade. The same effect would work on green eyes with green liner, too. To make the look a little less bold than Ashley's, smudge the liner on the lower lash line to create a smoky effect.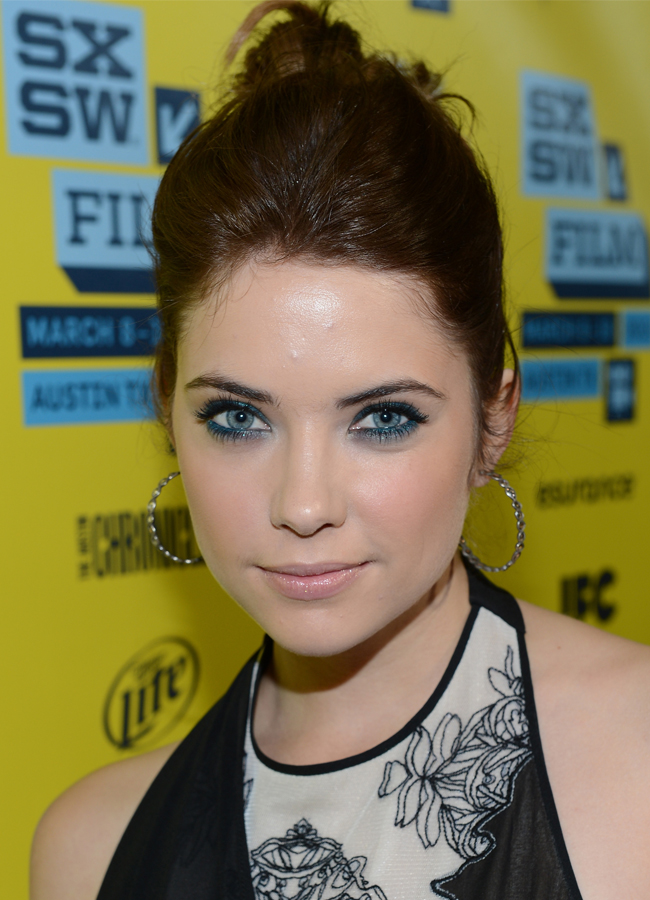 Trace With Thick Lines
Go bold with a thick lines all around the eye when you want a dramatic, yet flattering pop of color like Olivia Wilde's. With a white dress and neutral lip, the blue liner isn't too overpowering.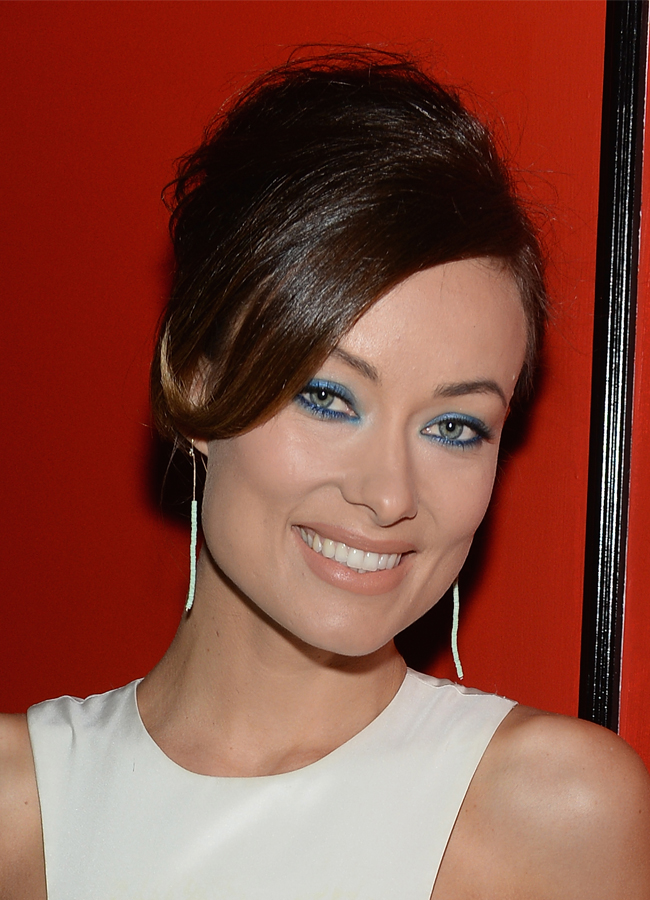 Read more: The 5 Rules Of Smoky Eyes