Shampooing hair (much like bathing) is one of those things most of us do at least once per week – if not daily. Depending on your hair type, wash days can be somewhat of a chore, and there are times in which (hands raised because we are totally guilty of this!) it's skipped entirely. In those moments when it seems like there's not enough dry shampoo in the world to fully zap up the dirt, why not reach for a cleansing conditioner?
Cleansing Conditioners work just like a shampoo in that they get your strands clean with low levels of foaming action.
"They work great for someone who has medium to coarse textured hair which naturally is dehydrated," Morgan Willhite, Creative Director at Ouidad, said. "Also, someone with an active lifestyle and chooses to cleanse their hair frequently opposed to the traditional shampoo and condition. Due to the low-foaming of co-wash, it refreshes the hair without removing the natural oil which helps smooth the texture. "
Another reason you might want to consider using a Cleansing Conditioner is to give your hair a break from frequent washing. Known as co-washing, this practice involves using a cleansing conditioner in place of your normal shampoo. Washing hair frequently combined with the use of harsh shampoos and heat styling can create hair damage and dryness, Karelle Messner, Ojon Director of Product Development, says.
MORE: The Best Leave-In Conditioners for Textured Hair
"Here's a dirty little secret – your hair will be healthier if you wash less with harsh shampoos every day," she said. "A common practice in the African American communities, the movement to shampoo less is heading towards the mainstream as more women are embracing natural, textured hair."
While we don't suggest never using a shampoo again (hey, they do help to get that thorough, deep clean that's sometimes needed) using a Cleansing Conditioner every now and again (especially if you have curly hair) definitely won't hurt. Here are a few of our top favorites.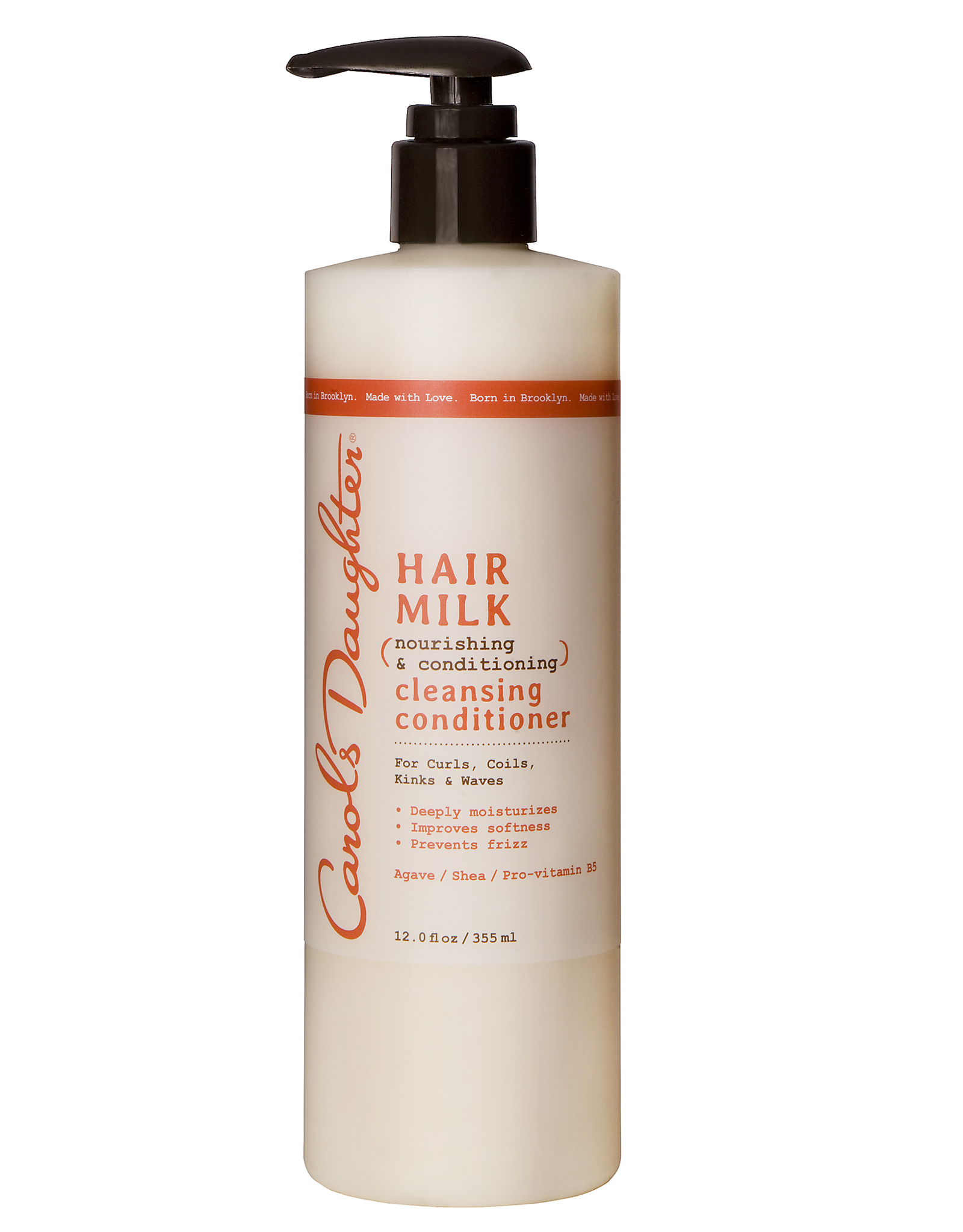 If detangling is forever your hair issue, this super moisturizing co-wash cleanser makes combing through any hair texture a breeze.
(Carol's Daughter Hair Milk Nourishing & Conditioning Cleansing Collection, $12, carolsdaughter.com)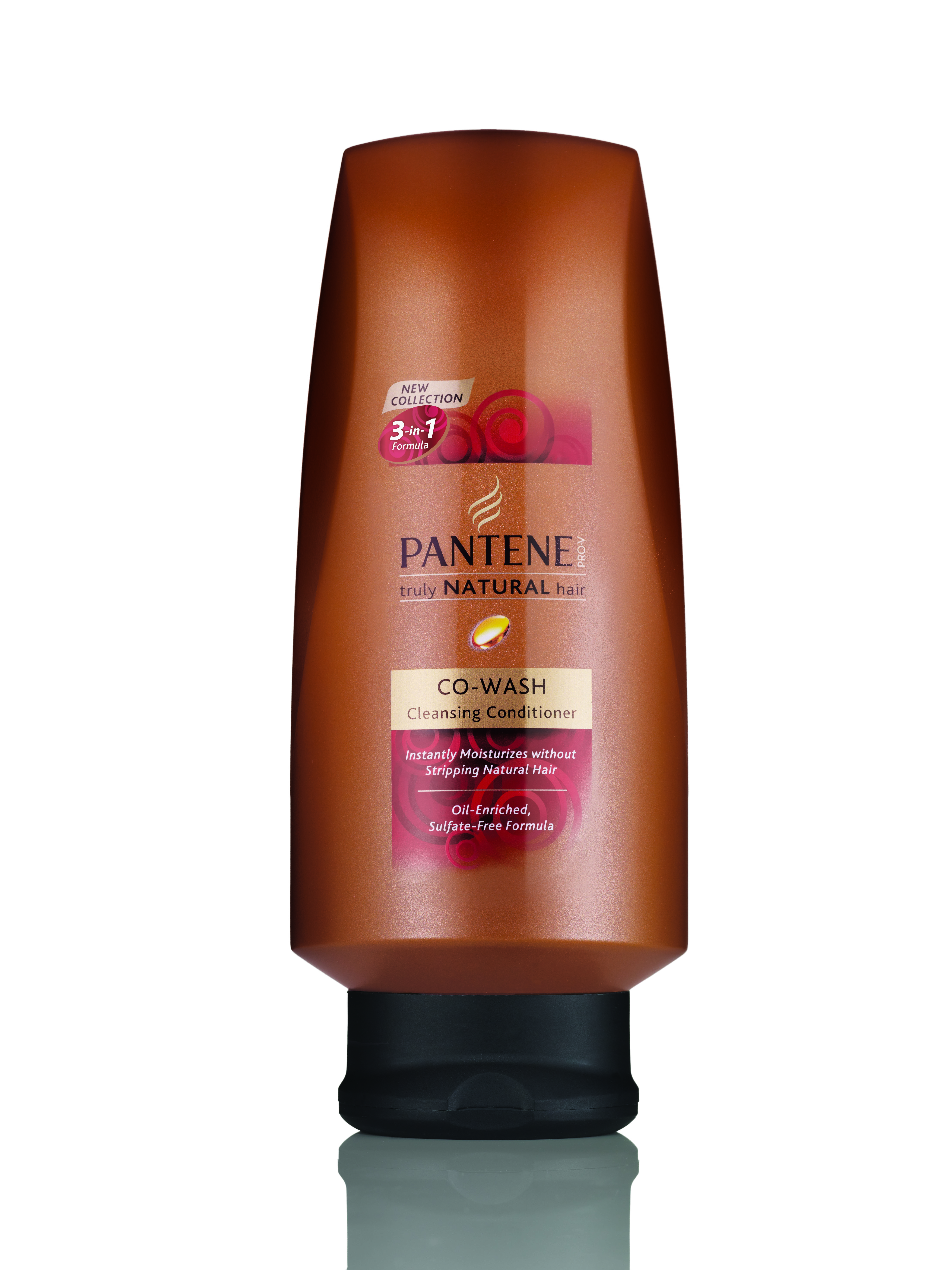 Hydrate, cleanse and condition all in one easy step with this oil-enriched formula that works to control frizz while adding shine and softness. When using on hair, Pantene Celebrity Stylist Kim Kimble recommends shampooing with lukewarm water and then rinsing with cool water to help build up shine. "This product is great for color treated hair, especially gray and wiry hair, because it won't strip the color and helps it to last longer," she said.
(Pantene Truly Natural Co-Wash Cleansing Conditioner, $4.99, walgreens.com )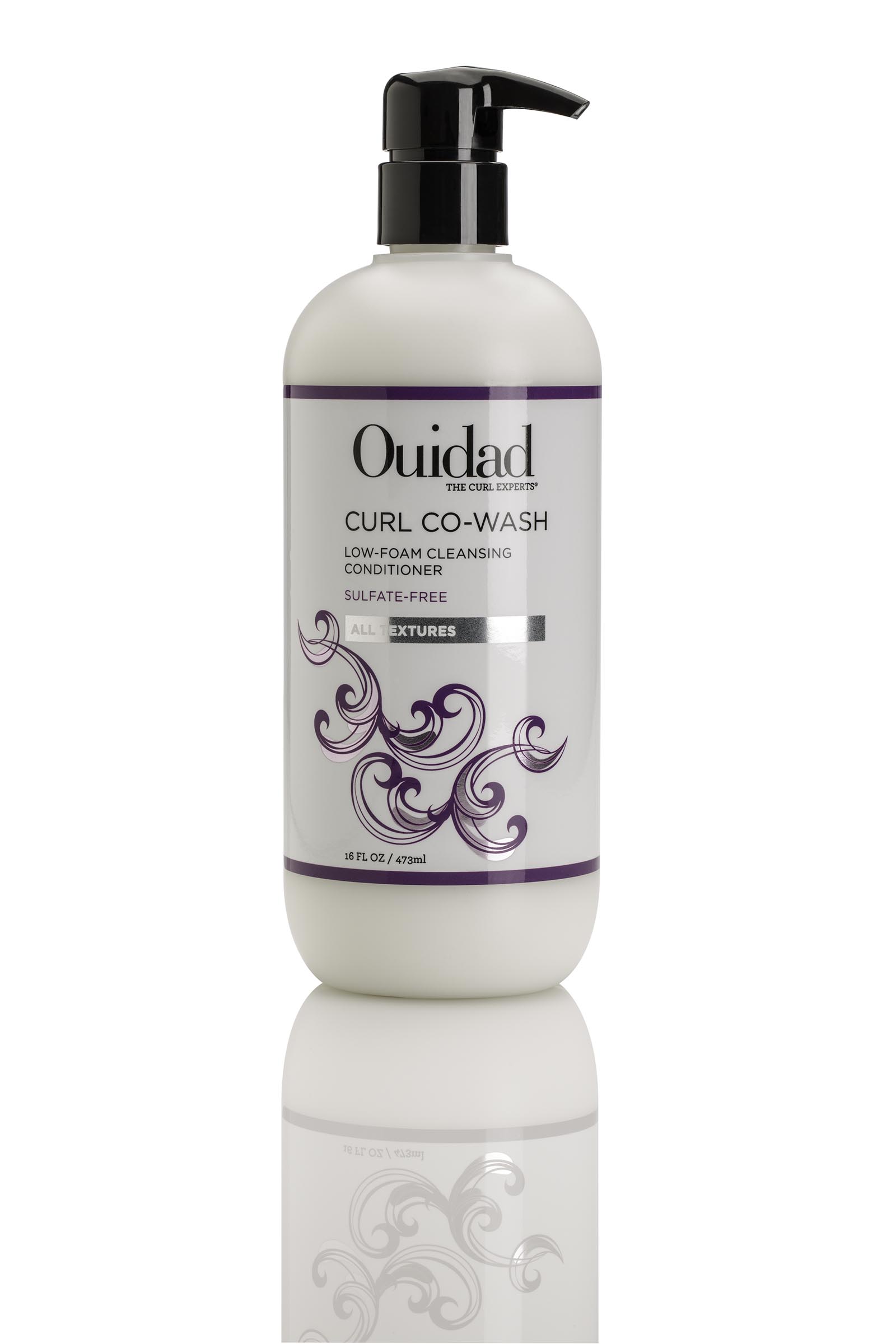 It's easy to forget that this isn't just an everyday shampoo due to its sudsy, foamy texture. Willhite recommends applying the co-wash starting at the ends and working your way up the scalp.
(Ouidad Curl Co-Wash Low-Foam Cleansing Conditioner, $8, ouidad.com)
MORE: 11 Habits of Women with Healthy Hair

A little bit goes a long way with this cleansing cream. Enriched with jojoba and apricot oils as well as Vitamin E and Ceramides, it's sudsy enough to get strands clean, reinforce curls and smooth the cuticles.
(Mizani True Textures Cleansing Cream Conditioning Curl Wash, $15, ulta.com )

This blue tinted cleanser smells delicious and is gentle enough for everyday use. Prepare to be amazed at how light and fluffy your hair feels after just one use.
(Miss Jessie's Crème De La Curl Cleansing Crème, $11, drugstore.com)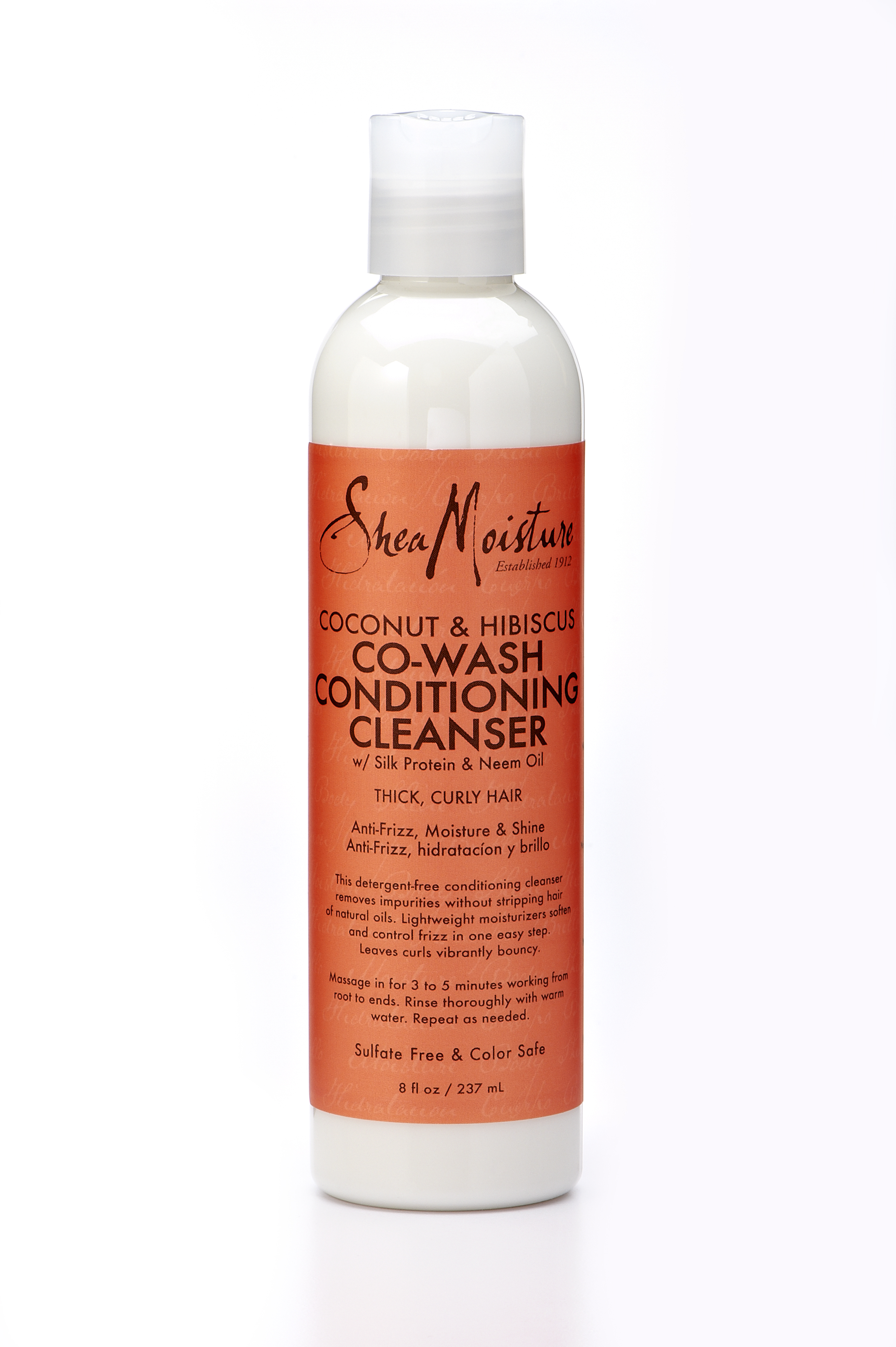 The only thing better than the silk protein (which helps to smooth) and the Neem Oil (which helps to control frizz and add shine) is this cleansing conditioner's yummy coconut scent.
(Shea Moisture Coconut & Hibiscus Co-Wash Cleansing Conditioner, $11.99, target.com)