The stunning Claire Danes is a true Hollywood beauty. She even makes a trendy ASOS magazine cover shoot seem classic. And while we drool over Homeland with the rest of you, seeing this blonde beauty grace the cover of one of our fave magazine is equally exciting.
Danes wore her hair in a sleek updo for the shoot, making her metallic smokey eye pop off the page. We love how the silver metallic shadow goes all the way around the eye and how the clumpy mascara and black eyeliner gives the entire look an urban edge. Accompanied by a soft pink lip and very sheer blush, this is a perfect day to night look for spring!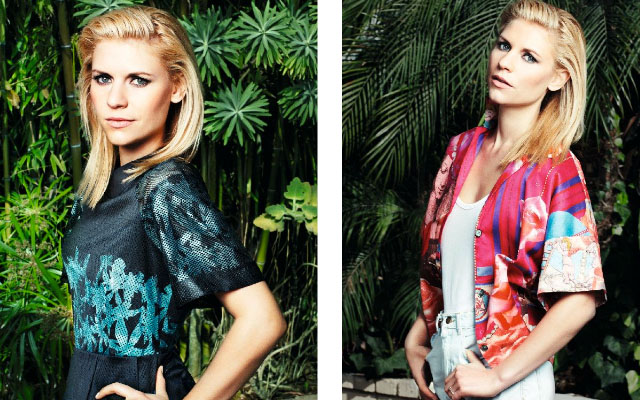 Tell us what you think of Ms. Danes beauty look in the comments section below! 
Images via ASOS Magazine