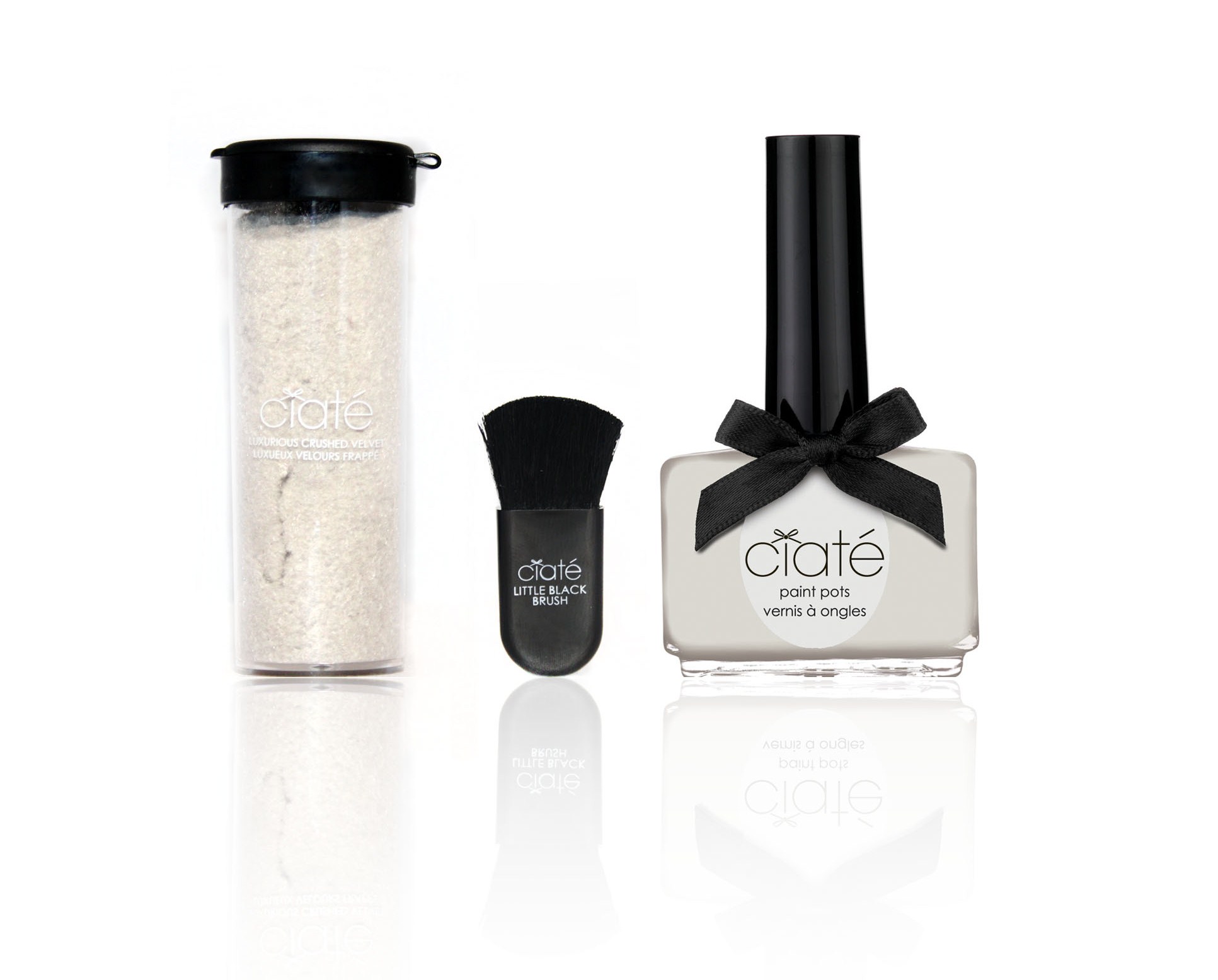 If there's one trend that has staying power these days, it's nail art. Between all of the blogs, Pinterest boards and editorials featuring big art on the tiny canvas of a fingernail, it's clear that manicure mania isn't going anywhere anytime soon, and we're pretty excited to see where the trend goes in the future.
Ciate, the nail polish company that brought us the Caviar manicure earlier this year (which sold out in a matter of hours), is set to release its latest nail collection: the Velvet manicure. Giving the feeling of the old standby fall season fabric, the Velvet nail polish collection will undoubtedly be a fitting accessory for next season's wardrobe. Sephora is set to be selling the polishes in the next month, for $19.
We want to know: can you not wait to get your hands on the Velvet manicure, or are you sticking to glossy polishes for a while? Tell us in the comment section below if you're all about textures on your nails, or submit a picture of your manicure on Twitter or Facebook with the hashtag #nailcall to be featured on next week's #NailCall Tuesday!
Image via W Magazine