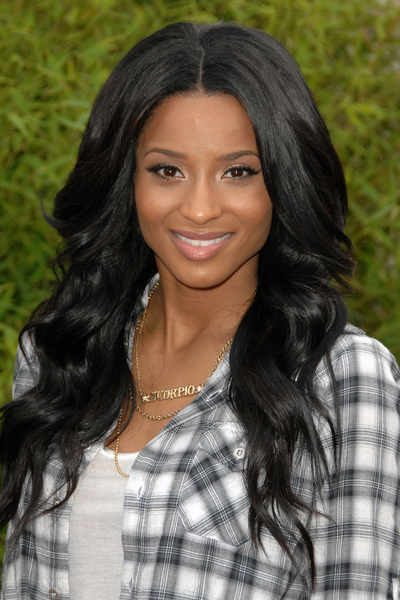 Photo: © RD/Scott Kirkland/Retna Digital
Ciara wants to launch her own perfume. The Ride singer is a huge fan of singer-and-actress Jennifer Lopez–who has created 10 of her own fragrances–and would love to emulate her success in other industries.
"I don't have many style icons, but someone I do love is Jennifer Lopez, she always looks great, she's amazing. I would love to have my own fragrance like she does, I want to do everything. I want to be one of those entrepreneur-type people who does a bit of everything," she said.
The 24-year-old beauty also revealed her key to staying slim is to eat little and often–though she is willing to work hard in the gym if necessary. "I eat six to eight small meals a day, I have a meal planner but I'm not afraid to have a piece of candy or something if I want it. My shape is down to good genes, but if I need to prepare for a show or something then I get in the gym for an hour every day for five days," she said.