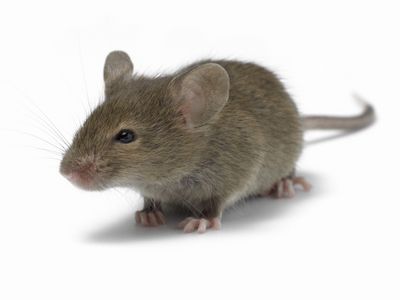 Photo: Getty Images
We reported earlier this month that not all animal-free testing cosmetic companies are completely true to their word. When their products enter China, it's anyone's guess whether they are tested on little critters. So as animal lovers in the office, we were ecstatic to hear that China's State Food and Drug Administration has proposed a draft for non-animal testing alternatives on their cosmetics.
With the fast development of the economy, animal welfare and protection are becoming more popular," Professor Zhao, the head of the China Cosmetics Research Center at Beijing Technology and Business University told WWD.
American products are animal tested in China because if any of our ingredients are not available on the Chinese market, they have to be tested. And because they don't have laws against animal testing, you can bet that's what they do most of the time.
"Cosmetics are by and large not a medical product saving lives," Anthony James, the head of the Laboratory Animal Services Centre at the Chinese University of Hong Kong has argued. "It's not a need, it's a want. There has to be a higher bar set for animal testing for cosmetics, and it shouldn't be permissible at all where there are alternatives."
It's obvious that the lawsuit put against various cosmetics companies in February has had an impact. Here's to hoping that China works fast to save our furry friends from a tragic end.