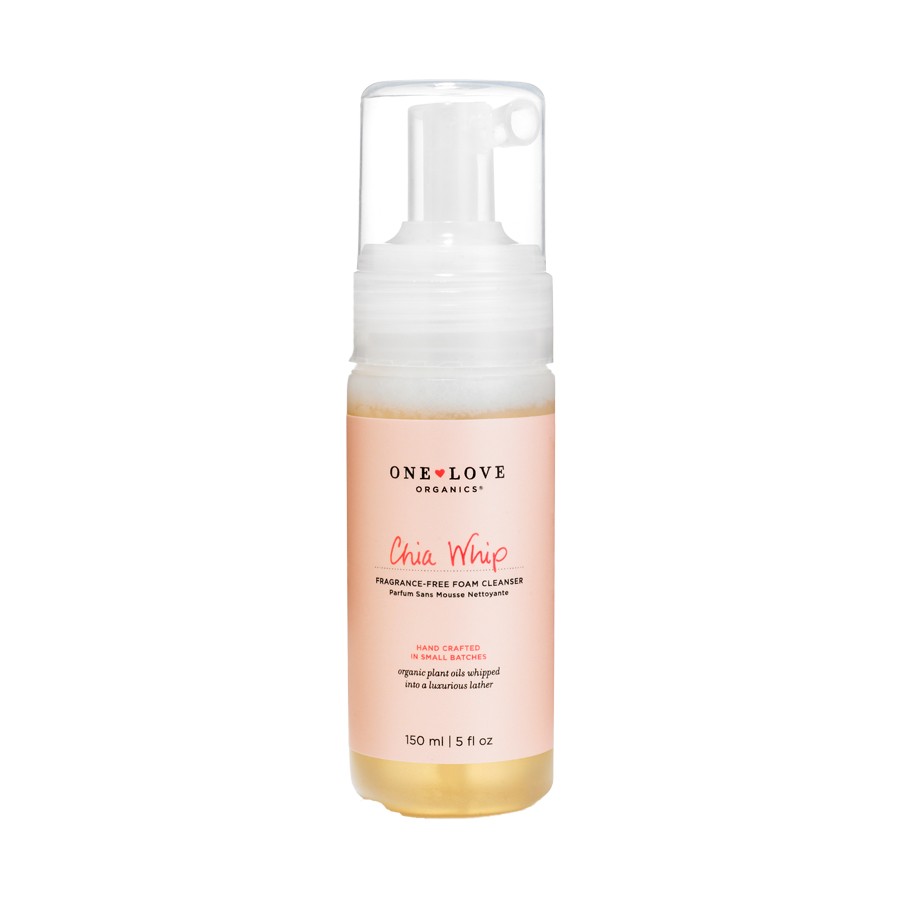 Of course, we've all heard about how using chia seeds in your diet has tons of health benefits for you like stabilizing your blood sugar, supporting bone health and banishing belly fat, but how about using the ancient seeds in your beauty routine?
It's not like we haven't seen other food ingredients make their way into our beauty routines from cucumbers to avocado and even fruits and veggies, but chia seeds seem like an interesting choice of food to sneak into your beauty routine. After hearing all the amazing things you can gain from incorporating chia seed beauty products into your routine, you'll be all about the idea.
MORE: Meet Rubber Masks: The New Beefed-Up Version of Sheet Masks
Of course, you don't want to just toss some chia seeds into your moisturizer, but the oil that comes from the seeds has some serious benefits for your complexion. These babies are super rich in omega-3 fatty acids, the perfect anti-inflammatory, calms your skin like you wouldn't believe and can even help to restore hydration in your skin which can help reduce wrinkles and redness.
There are many ways that you can get the beautiful benefits of chia seeds into your skin ASAP—through serums, moisturizers, face masks, you name it.
Start off with something to wash away the day's dirt and oil like the One Love Organics Chia Whip. This purifying cleanser thoroughly removes dirt, oils and makeup using an incredible combination of chia oil, aloe and cucumber to leave your skin nicely moisturized without stripping your skin of moisture that it depends on.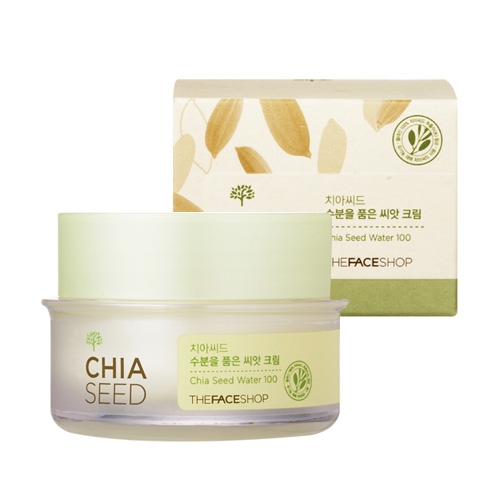 For the ultimate source of moisture that stays all day, we've loving The Face Shop Chia Seed Moisture Holding Face Cream because it uses freshly germinated chia seeds in water drops that gives your skin tons of hydration the second the water bursts hit your skin. You may also enjoy the Lather Chia Seed and Passion Fruit Facial Oil, a super lightweight and fast-absorbing botanical oil that nourishes, protects, soothes and improves the skin's barrier function, locking in moisture for softer, smoother, more radiant looking skin.
MORE: Why Aloe is the New Superfood You Need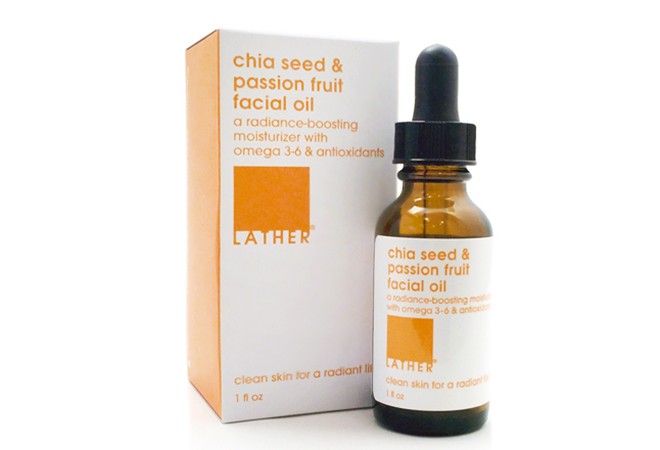 To treat your skin, you can use a mask that is created with chia seeds like The Face Shop's Chia Seed Hydrating Mask Sheet. The Korean brand used chia seed oil to create the perfect mask that is packed with all the moisture you'll need to get that hydrated and silky smooth complexion.