Charlotte Tilbury has conquered the world as a leading makeup artist (spotted season after season backstage at fashion week) and now has taken her talents to the next level by creating her very own skin care and makeup collection. After raved success with her line in the United Kingdom, Charlotte is bringing her products stateside in the fall.
"I love creating new formulas and discovering new beauty products so I'm thrilled to now be pouring all of my secrets and passion into my own range," Charlotte said.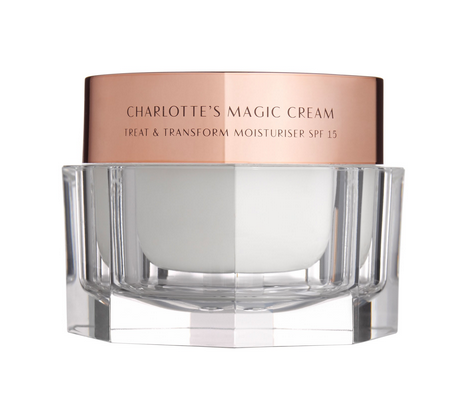 One of her most raved about products, Charlotte's Magic Cream SPF 15, is an anti-aging, moisturizing, regenerating miracle face lift in a jar. It has been used on all of her celebrity clientele including Kate Moss, Jennifer Lopez, Penelope Cruz and Rihanna and top models often beg for it during the grueling fashion seasons to keep their skin in check. Luckily, Charlotte has decided to bring it to stores near us.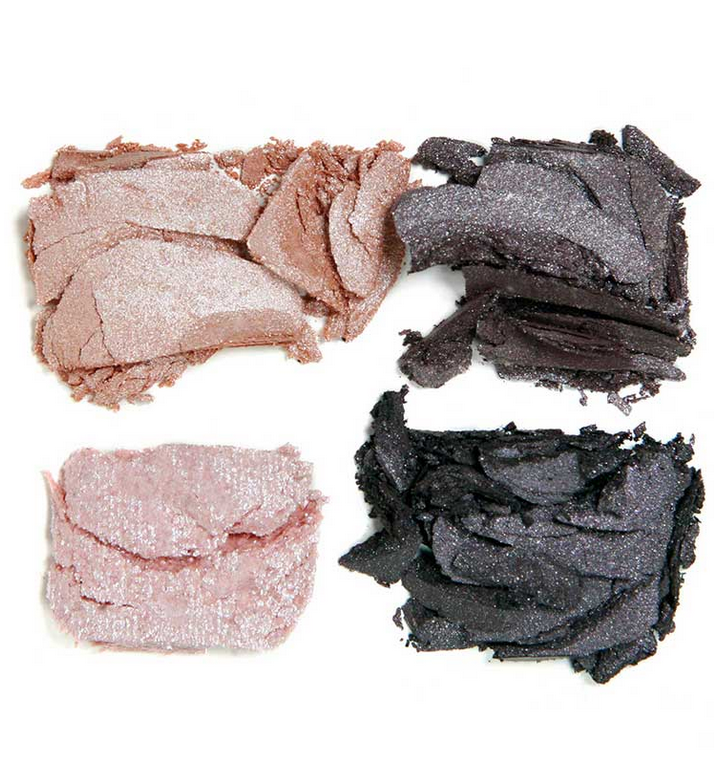 Charlotte's entire line was founded on a mantra of "easy to choose, easy to use and always irresistible." This means that Charlotte wants all of her products to be easily digestible on the store shelves, so girls with green eyes or blue eyes will know which ones will work on them – as well as girl's with certain styles. Plus, the products all contain tips and tricks for how to use them, so we can all be our own personal makeup artists. One of our personal favorite eyeshadow palettes, the Luxury Eye Shadow Palette from The Uptown Girl look that Charlotte created, offers four stunning neutrals great for any time of the day – desk, dusk and disco.
Another fantastic product in her beauty line to look out for is Supermodel Body, a shimmering contouring highlighter. It shapes you into your dream figure by giving a slimming effect while also detoxing skin tissue and stimulating blood flow.
The Charlotte Tilbury collection will be avalabile in the US starting in September 2014 at Bergdorf Goodman, Nordstrom, Net-a-Porter.com and CharlotteTilbury.com.