As a beauty editor, my days are filled with finding solutions to problems like acne-prone skin and dull hair. It can be very easy to lose sight of the important things in life, which I realized last week at a special dinner hosted by Cetaphil.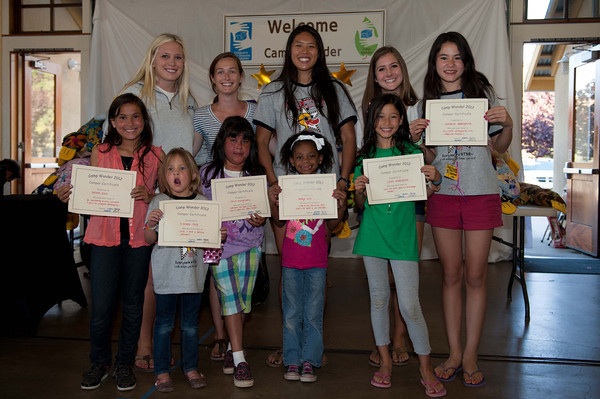 I learned about an amazing organization Cetaphil teamed up with that holds a summer camp specifically designed for children with serious and fatal skin diseases. For one week, these kids get to forget about their disease, feel normal and have fun.
Related Article: DIY Facial Advice From A Pro
The Children's Skin Disease Foundation was founded in 2000 by Francesca Tenconi, a California teenager on her 16th birthday. At age 11, Francesca was diagnosed with pemphigus foliaceous, a serious, potentially fatal skin disease. While receiving treatment at several university hospitals, she met other children with skin diseases, many of whom never had the chance to experience attending a summer camp. Francesca felt an organization was necessary to focus on the unique problems of children and teenagers who suffer from skin disease and to raise funds to help these children. She believed one of the best ways to help them was to give a 'moment of wonder' through attending summer camp.
To help support this initiative, Cetaphil has donated a $100,000 grant and will also donate a portion of the proceeds made from the special edition package of best-selling Cetaphil Moisturizing Cream, available at Walgreens.
Continuing with the generous spirit, Cetaphil will also be giving our readers five sets of their DermaControl Foam Wash and Moisturizer. To enter, leave a comment below telling us your favorite summer memory.