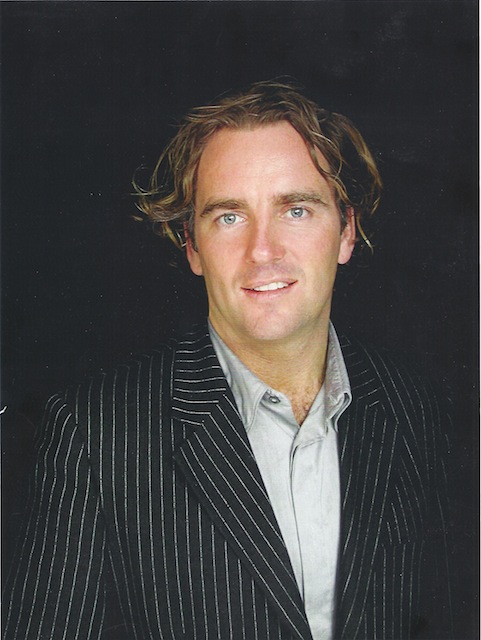 Winter is hard on everyone and everything, but the one thing you never think to protect is your hair. Sure, you'll throw a hat on when it's freezing, but what are you doing to protect your mane investment? More important, what CAN you do to protect it?
This is when it's important to ask the experts, like celebrity hairstylist Rodney Cutler, owner of Cutler Salons and the genius behind many editors and celebrity looks (he's the man that changed Emma Watson from Hermione to Holy-Smokes-She's-Hot.) Here, Rodney gives you the key points of navigating the hair ravages of winter:
Manage static: One of the biggest challenges that we face with our hair in the winter is static. It makes hair hard to style, maintain and control, and it creates more flyaways in this weather. There are a few things that you can do to prevent static in the hair….
Run a small drop of argan oil into your hair before styling and blow drying, like Redken All Soft Argan 6 Oil. Argan oil is great; it's not overly greasy, and it can tame and soften your hair with a small drop.
Line the inside rim of your hats with a silk liner (a silk handkerchief of scarf will do.) Hats retain heat causing an increase in static electricity, but silk offsets that.
Don't "over dry" your hair in the winter. I'm not telling you to leave your house with wet hair in the cold weather. Just be very careful you're not frying your hair or over-drying the top layer. Indoor heated air tends to be very arid and dry, so over-dried hair in conjunction with more indoor dry air causes even more flyaways and static. You want to make sure that your hair has as much moisture in it as possible in the winter, so be gentle when drying your hair.
This is actually a good time to try a new haircut: Winter weather demands more high collared shirts than in any other season, which can disrupt a long hairstyle, so this is a great time of year to try a shorter look. It's also a great time to get you hair into shape, chopping off any dead ends and unhealthy hair.
Try bangs: Winter time is also great for getting bangs, especially if you have curly hair (since there's no humidity in the winter, your hair will be easier to control and style.) You're able to easily straighten your hair during this time and bangs are easier to control due to the lack of moisture in the air.